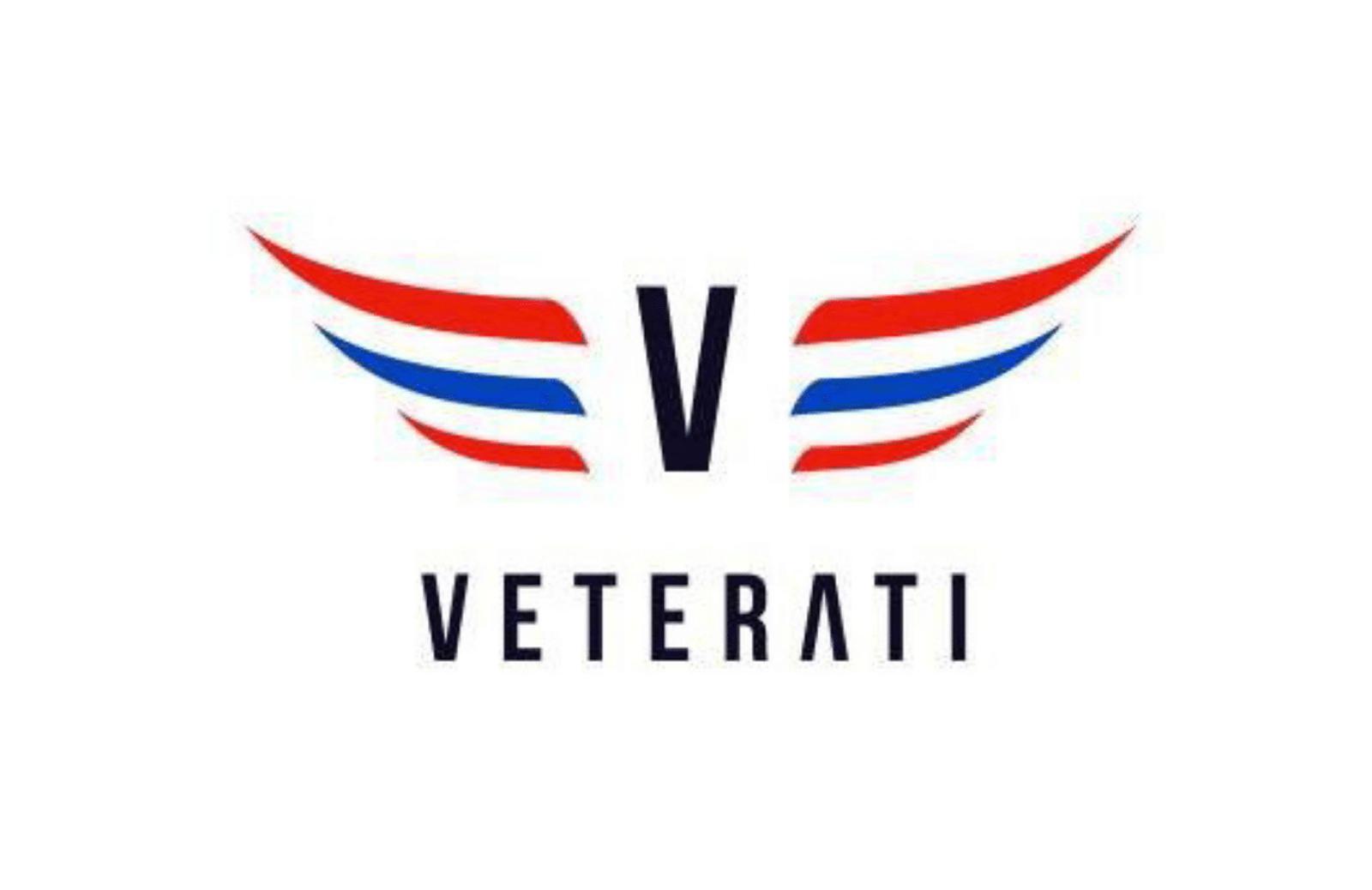 Join the ranks of thousands of Veterans, Active Duty Service Members, and Military Spouses who are benefiting from Veterati's free 1-hour mentorship phone calls with successful professionals. Unlike any other Veteran mentorship platforms, Veterati gives you the power to choose your own mentors - as many as you want! On average, Veterati members select four mentors, and some have even had 25+ mentors!
No application process, it takes 60 seconds to start your first mentorship call
No limit to the number of mentors you can speak with
Create a free Veterati profile easily through LinkedIn to gain unlimited access to thousands of volunteer mentors, including CEOs, recruiters, entrepreneurs, managers, Veterans, and civilians alike.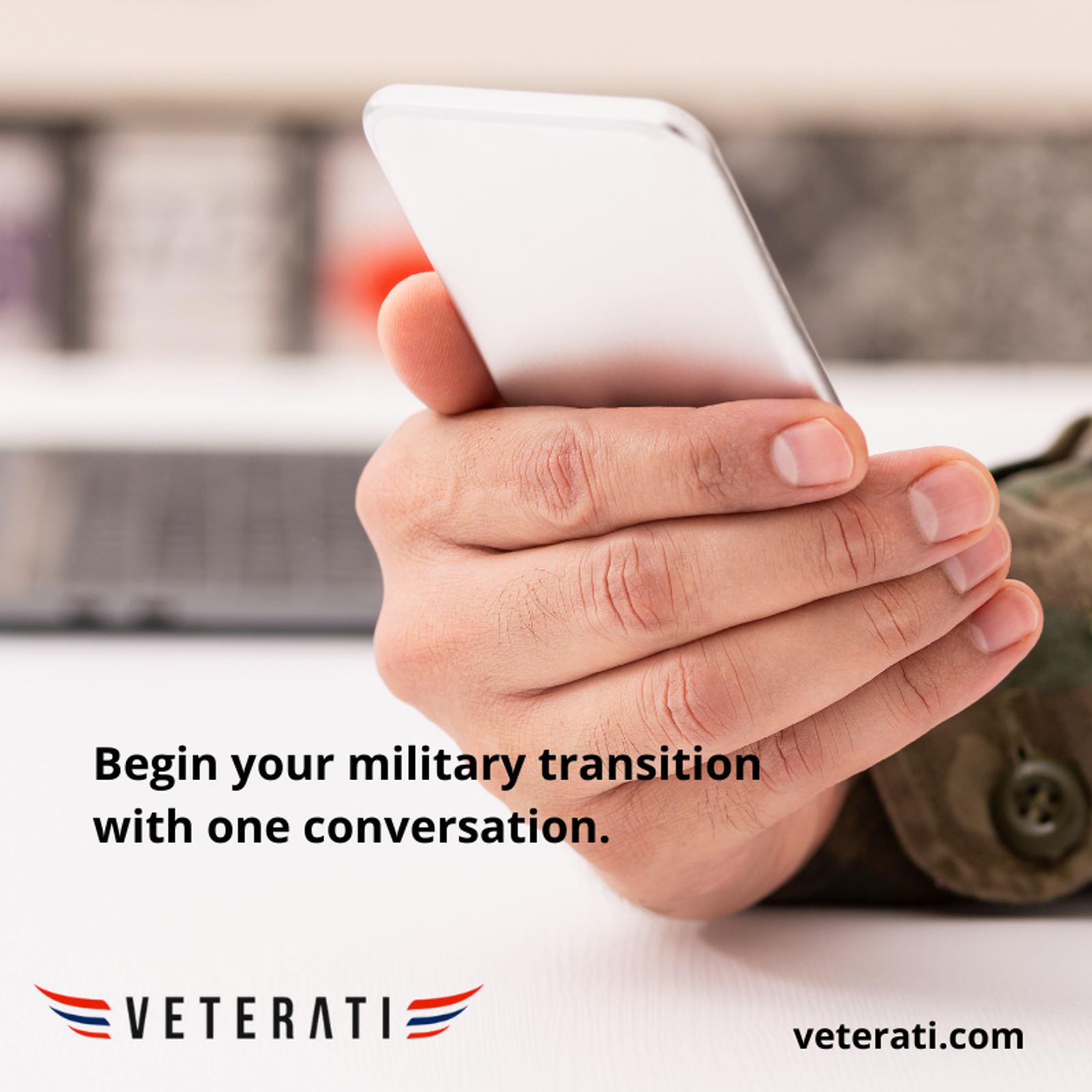 Schedule Your First Call with a Mentor
Veterati Mentors share advice from their personal experience to guide you to your best-fit career. They can introduce you to the 80% of job opportunities that exist only in personal networks and help you become a sharper, more polished applicant.
Learn how to access Veterati Mentors here.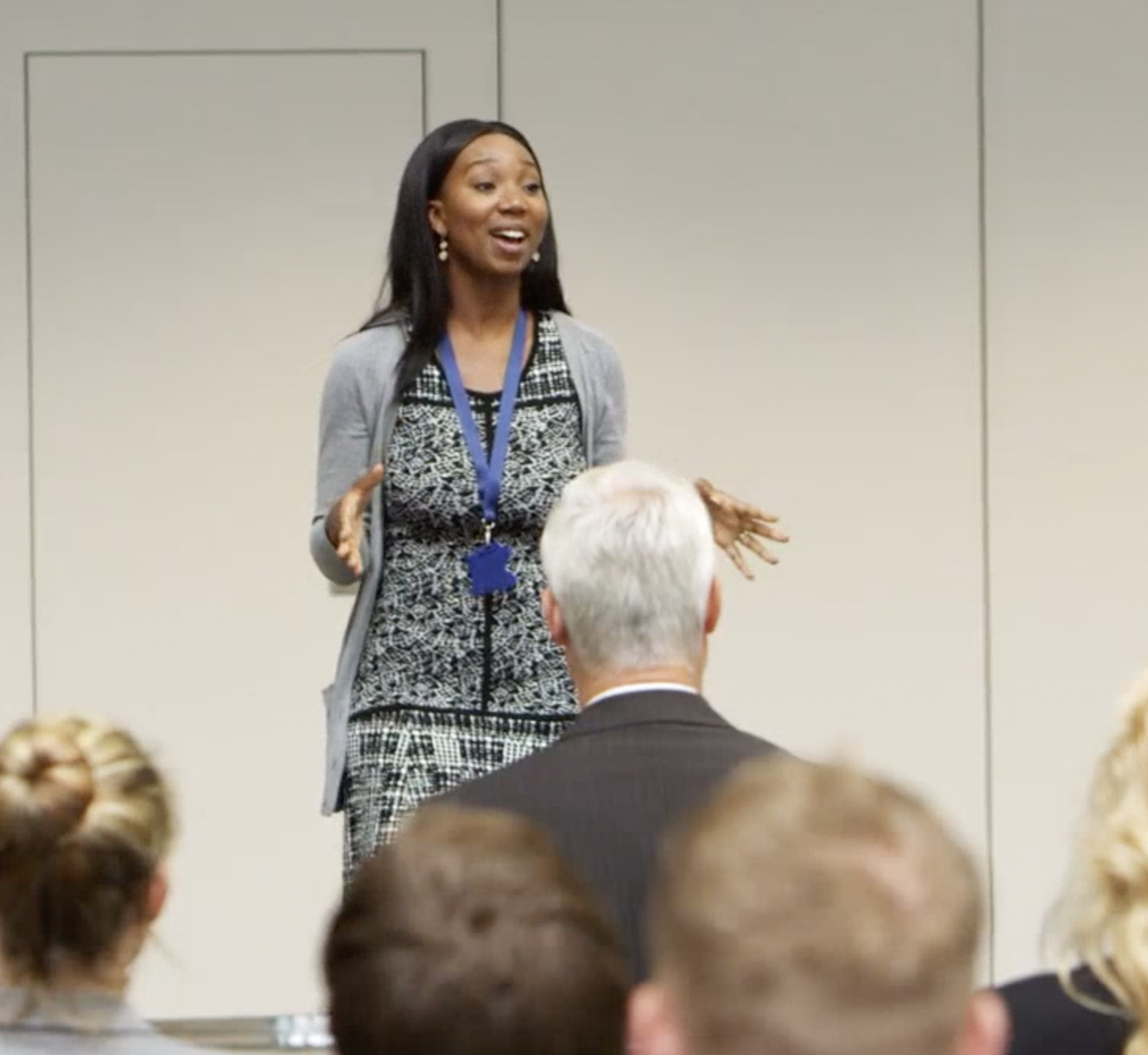 Become a Mentor
Want to do more than just say "Thank you for your service"? You can help the 1.5 million transitioning Veterans and 5.5 million military spouses who are unemployed or under-employed by becoming a Mentor. No fees, no application process, and you can mentor only when you're available, starting at 1 hour per month. You can change a Veteran's or Military Spouse's life today.
Click here to serve those who have served for you.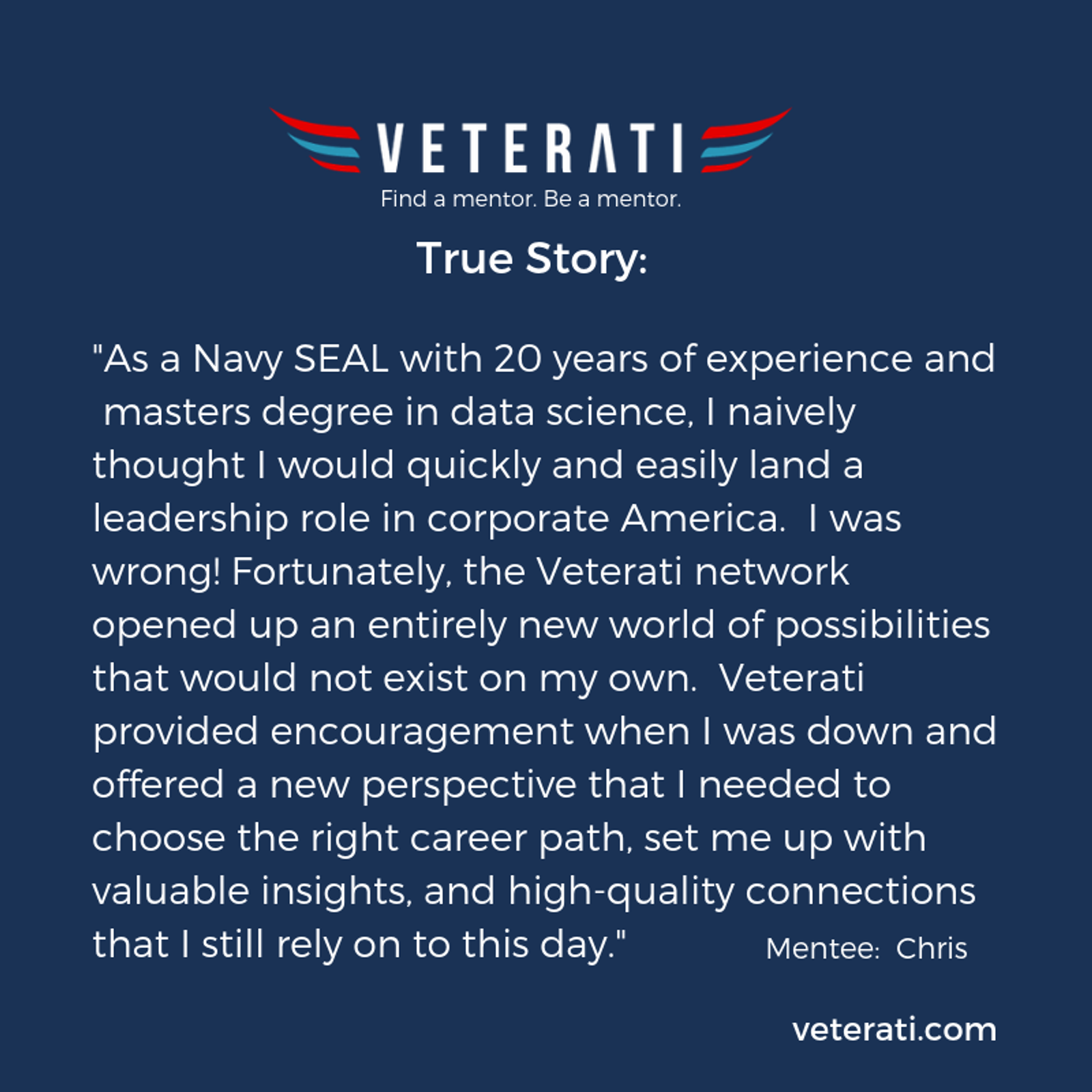 Visit the Transition Center
Come to the place where all your questions about transition are answered by mentors & mentees. The Veterati Transition Center Empowers service members with the capacity and confidence to make a successful transition through thought leadership, candor, and crowd sourced transition advice.
Visit the Transition Center today.
Today I was offered a position at my dream company, incredible benefits package, and stock options in the company! I got this position in large part due to Veterati. Me and my family could never thank all my mentors enough. Veterati is EXACTLY what veterans need to take the jump, not only to the next level, but several levels further than we are aiming for!

David B - Sergeant, US Army
How does Veterati work?
It takes 60 seconds to sign up using your LinkedIn account. If you don't have an account yet, find out more about a free LinkedIn Premium Account for Veterans. Once you are signed up you can begin to preview potential mentors and book one-hour sessions with them in an instant.
Once you book a session you can sync it up to your calendar. Prior to your scheduled session you will receive text messages to confirm and prep for your mentorship conversation. When the time of your scheduled session begins Veterati will call your phone and automatically connect you with your mentor at no cost. It is that easy. Read this great article on Military.com for more details.
How will Veterati help me with my transition and job search?
Veterati empowers you to take charge of your transition by offering you a way to connect with people who volunteer their time to be your mentor. Mentors help you figure things out to make informed decisions. Mentors prepare you for hiring events, interviews, resumes, and so much more. Here is the best part… Mentors are people who can help you tap into the hidden jobs market and expand your social network by referring you to others they know. Boom! This is part of how you network-to-get-work.
Veterati mentors are also grateful Americans who are committed to your success and who want to say more than "Thank you for your service."
Wow, what an awesome experience! I've used other platforms in the past and this was by far the best experience I've had so far. The platform made it effortless to have our phone mentorship session, with automated text notifications and a call that came straight to my number at the time of my scheduled meeting. I felt it was a great match.

Amanda V - Military Talent Expert, Veterati Mentor