World-Class Programming
Get constituents back on the career track with our turnkey or custom programming offerings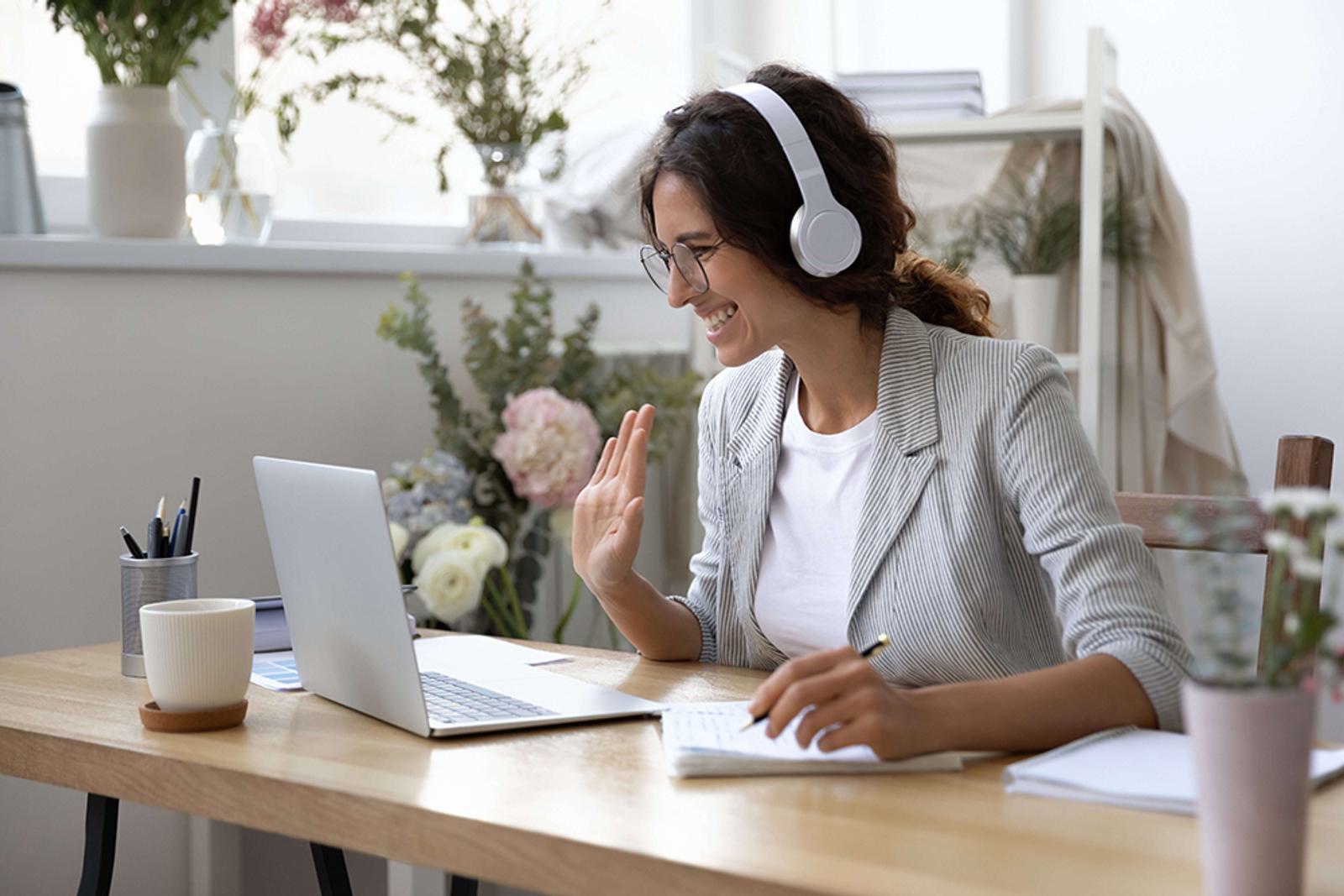 Webinars
Have constituents all over the world? Do you struggle to find content that keeps your global audience engaged and sustains their attention? Serve your alumni and members...no matter where they reside with our topical webinar offerings. We are able to customize our content to ensure relevancy for your audience.
View webinar topics for your audience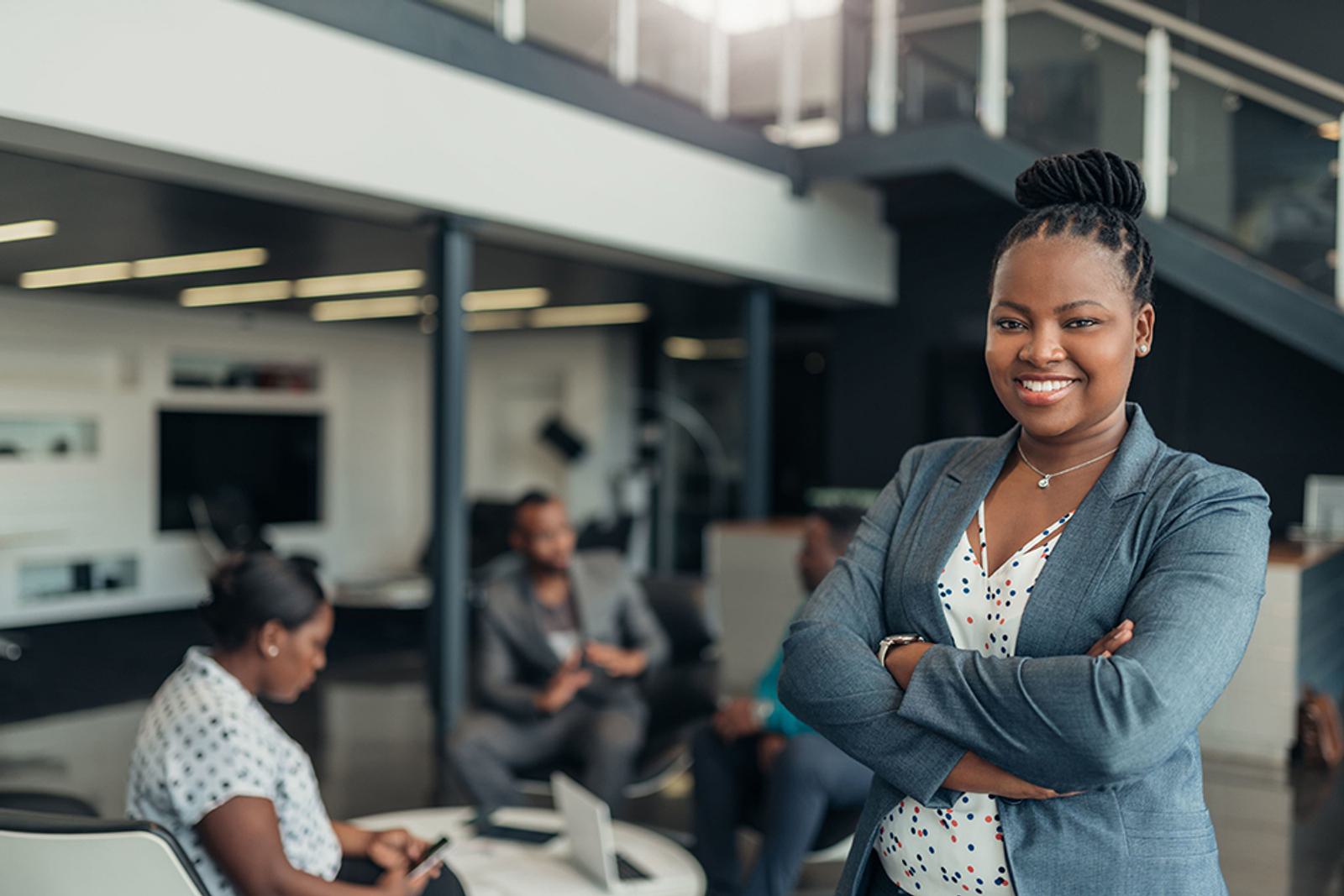 FastTrack Curriculum
For in-person events, iRelaunch's FastTrack Curriculum provides turnkey programming on career reentry strategies and tools for professionals who have been on a career break due to childcare, eldercare or other reasons and want to return to the workforce in a half-day format. Enjoy the peace of mind and efficiency that comes from the iRelaunch event team handling the content, logistics and event registration.
Learn more and see a sample agenda of the FastTrack Curriculum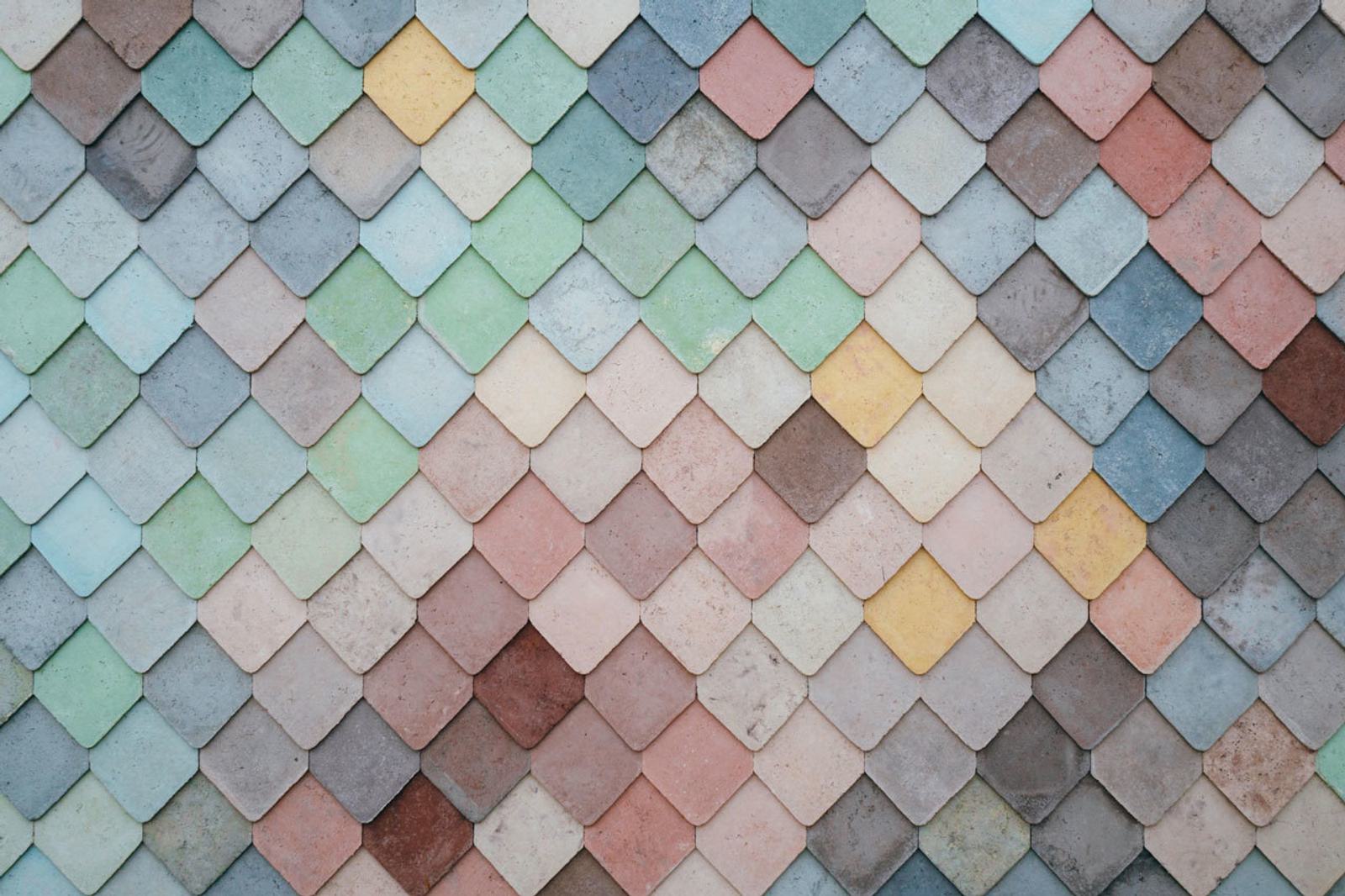 Custom Events
One-day or Multi-day Customized Events
Looking for career reentry programs for your alumni reunions, parents' weekends, member meetings or other special gatherings? Let iRelaunch plan and customize the perfect one-day or multi-day event for your audience.
Let us create a bespoke event with your audience in mind