One-on-One Coaching
Not sure how to begin your relaunch? Or how to make it a success? Our select group of coaches, with years of experience working with relaunchers, will give you the one-on-one attention you need to make it happen!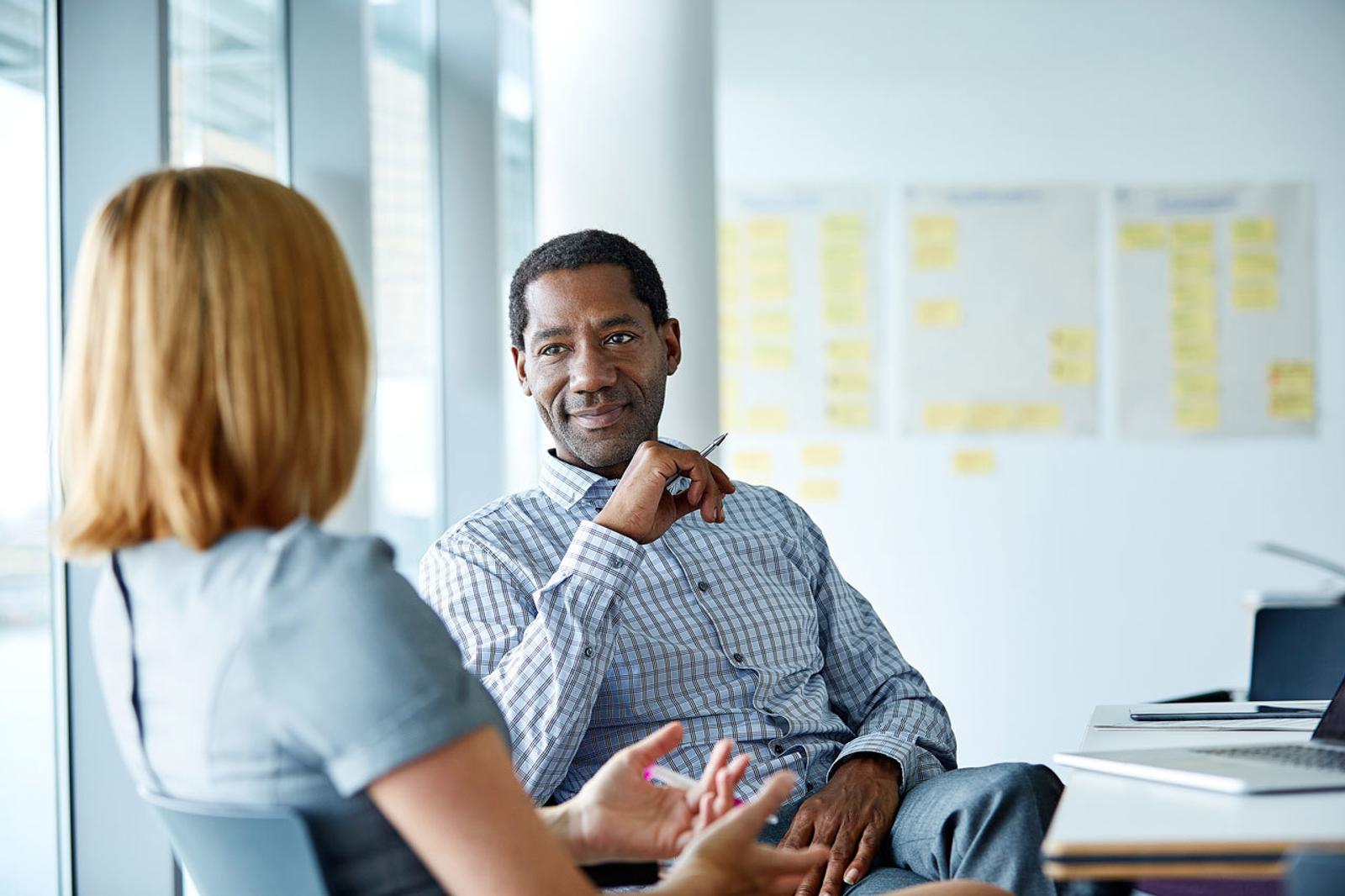 What can One-on-One Coaching do for you?
Get expert guidance from an experienced coach who has worked with hundreds of relaunchers facing and overcoming the toughest relauncher challenges. As your strategic thought partner, your coach will keep you accountable and moving forward until you reach the career relaunch goals you have set together. Your coach is your wise counsel, cheerleader, confidante, frank critic, sounding board, and for those who function best when responding to demands set by someone else, disciplinarian. As your trusted return to work ally, your iRelaunch coach is there with you every step of the way.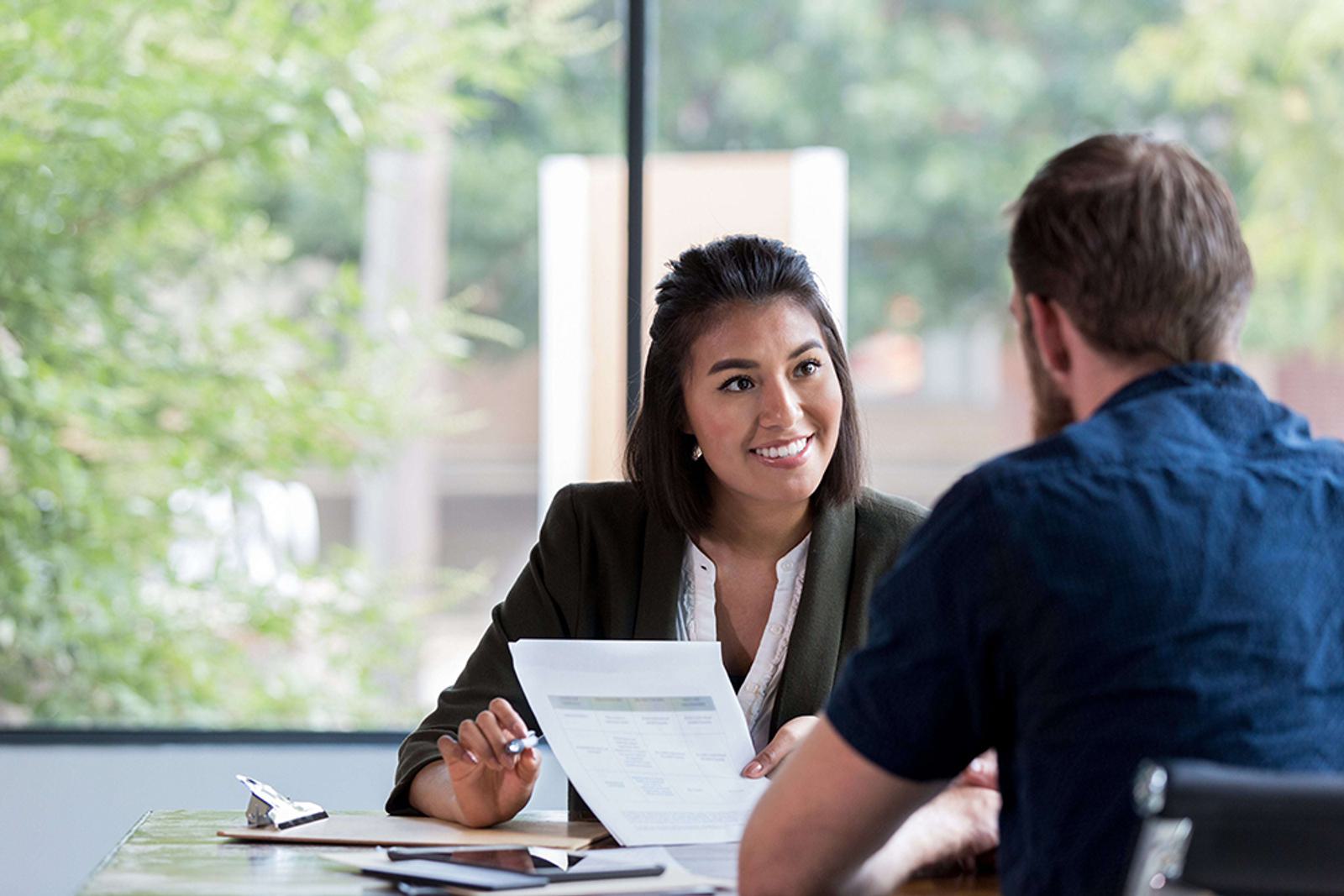 Determine Your Unique Career Reentry Goals
A thoughtful career assessment is critical to the relaunch process. Your coach can guide you through an assessment of your interests, values, skills, and aptitudes and how they impact your career choices and environment. You'll get the feedback you need to get clarity on what you want to do when you relaunch.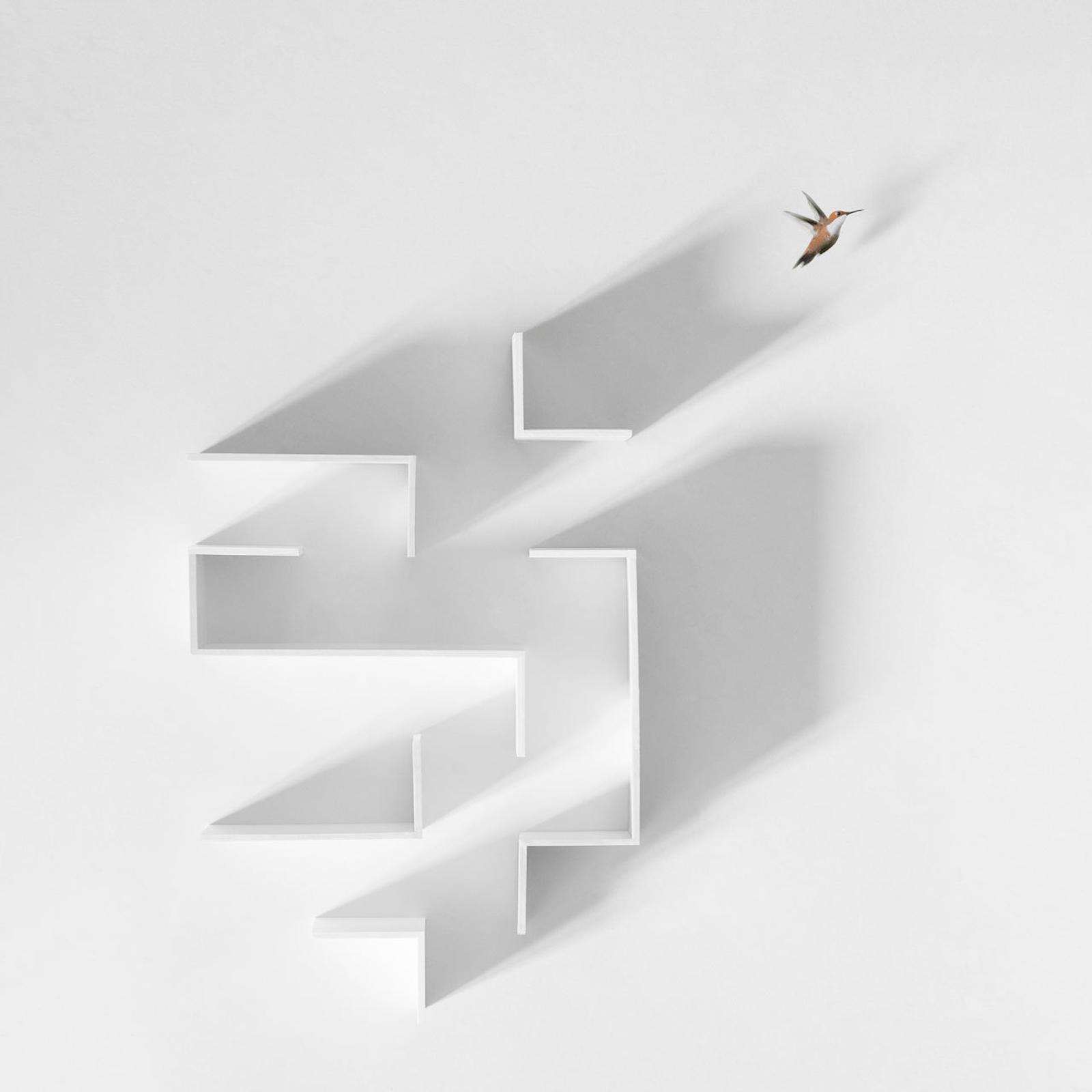 Navigate the "New Job Search"
Things might have changed since your last job. LinkedIn profiles with new categories and features, interviews through Zoom or WebEx, initial screenings and candidate statements collected via automated video software, and researching companies on Twitter may be new to you. Your coach will help you learn how to use them effectively. You'll develop the language and materials conveying to an employer where you can add the most value.
Meet our iRelaunch-recommended career coaches...