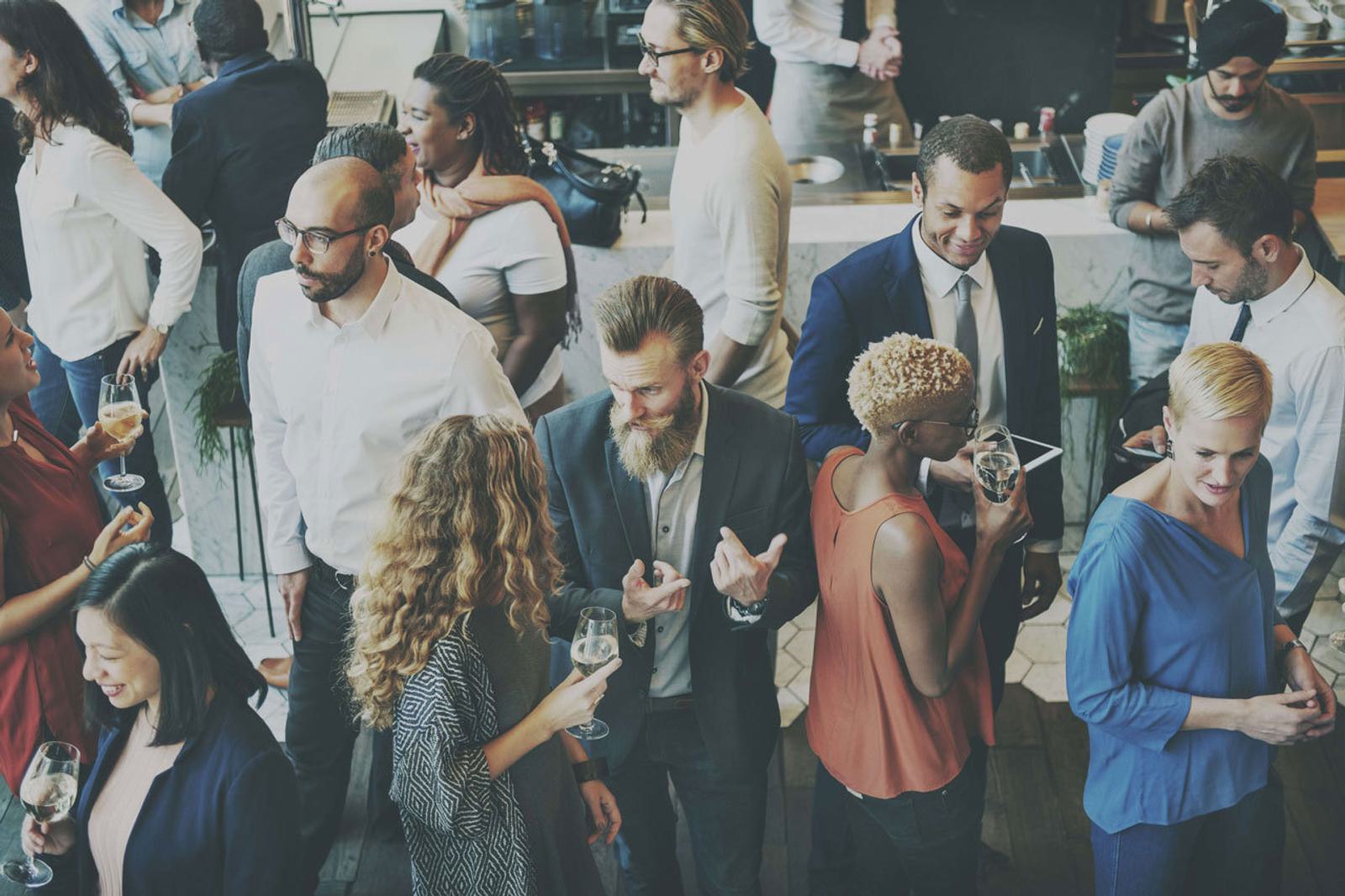 Professional Association Partners
High-caliber, high-quality and affordable career reentry programming, resources and continuing education for your relaunching members, or members anticipating a future career break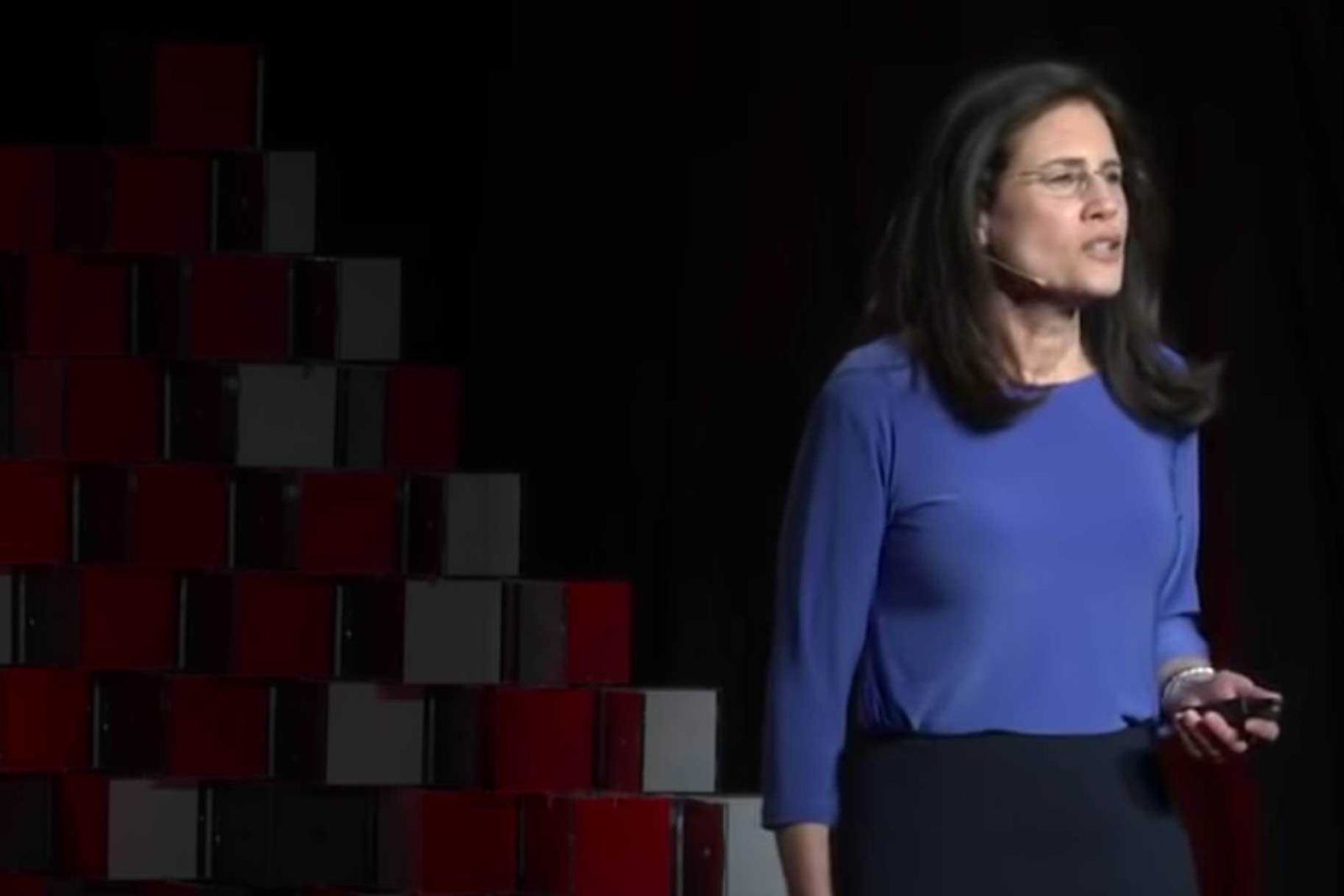 Webinars, programming and custom events for your members
Offer innovative reentry services and programming for mid-career professionals. Whether you're in the market to provide your members with professional development workshops, continuing education credits or valuable career insights and job search strategies, we have expert practitioners skilled at delivering captivating yet practical content and keynotes. iRelaunch is also an approved provider of continuing education credits for SHRM. Get constituents back on the career track with our turnkey offerings, or design a customized program.
Explore Programming Options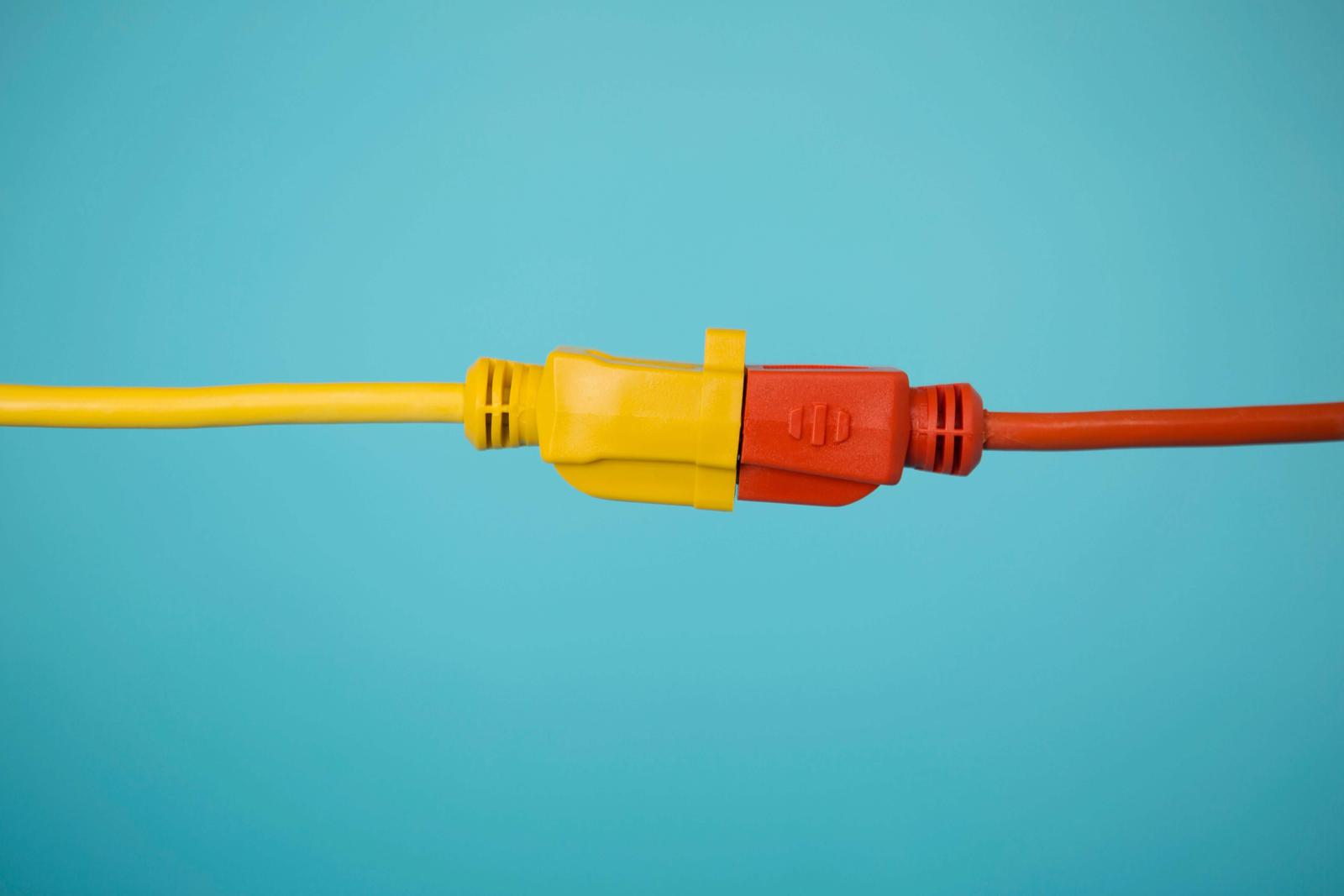 Connect Constituents
Link your relaunching members up to much-needed tools and advice on reentering the workforce through iRelaunch's comprehensive resources, including our website and blog content for relaunchers, our award-winning 3, 2, 1 iRelaunch podcast and our Return to Work Conferences.
Browse the comprehensive resources we have available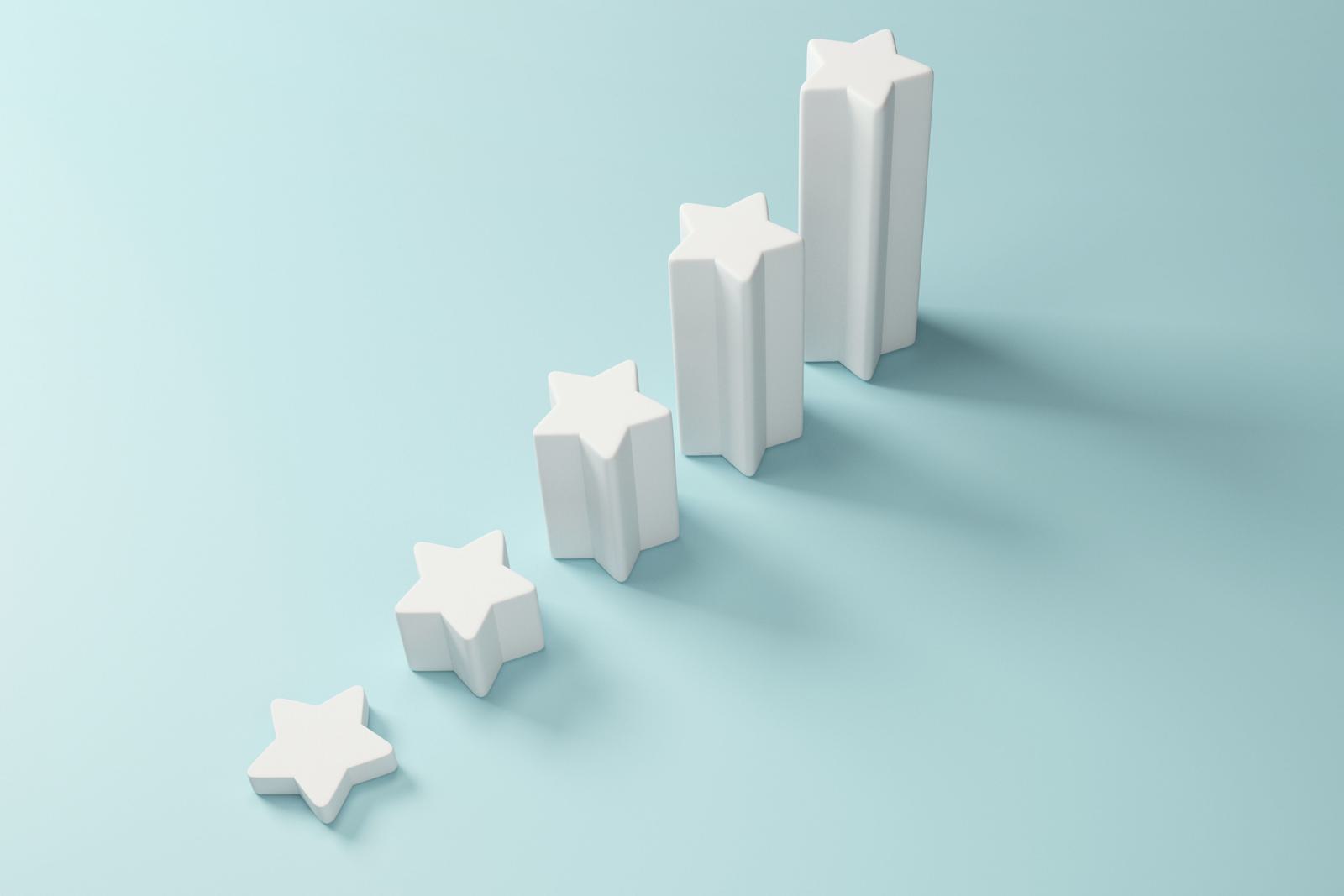 Return to Work Roadmap
A step-by-step plan for returning to a rewarding career, the iRelaunch Return to Work Roadmap is the definitive guide for relaunching professionals. A comprehensive online workbook, ideal for supporting members across the globe, the Roadmap has 5 Phases and 30 steps. We've meticulously curated and consolidated high-quality content and resources from reliable sources, vetted by industry experts into one easy-to-navigate guide. Our unique 5 phase approach guides relaunchers through every step of the process. From figuring out "what they want to do all over again" to the tactical parts of the job search process customized especially for the relauncher, the iRelaunch Roadmap allows the relauncher to determine what steps are best for their unique needs. Plus, the multimedia content is continually updated and refreshed as new information becomes available, or best practices shift with the changing nature of work and job searching.