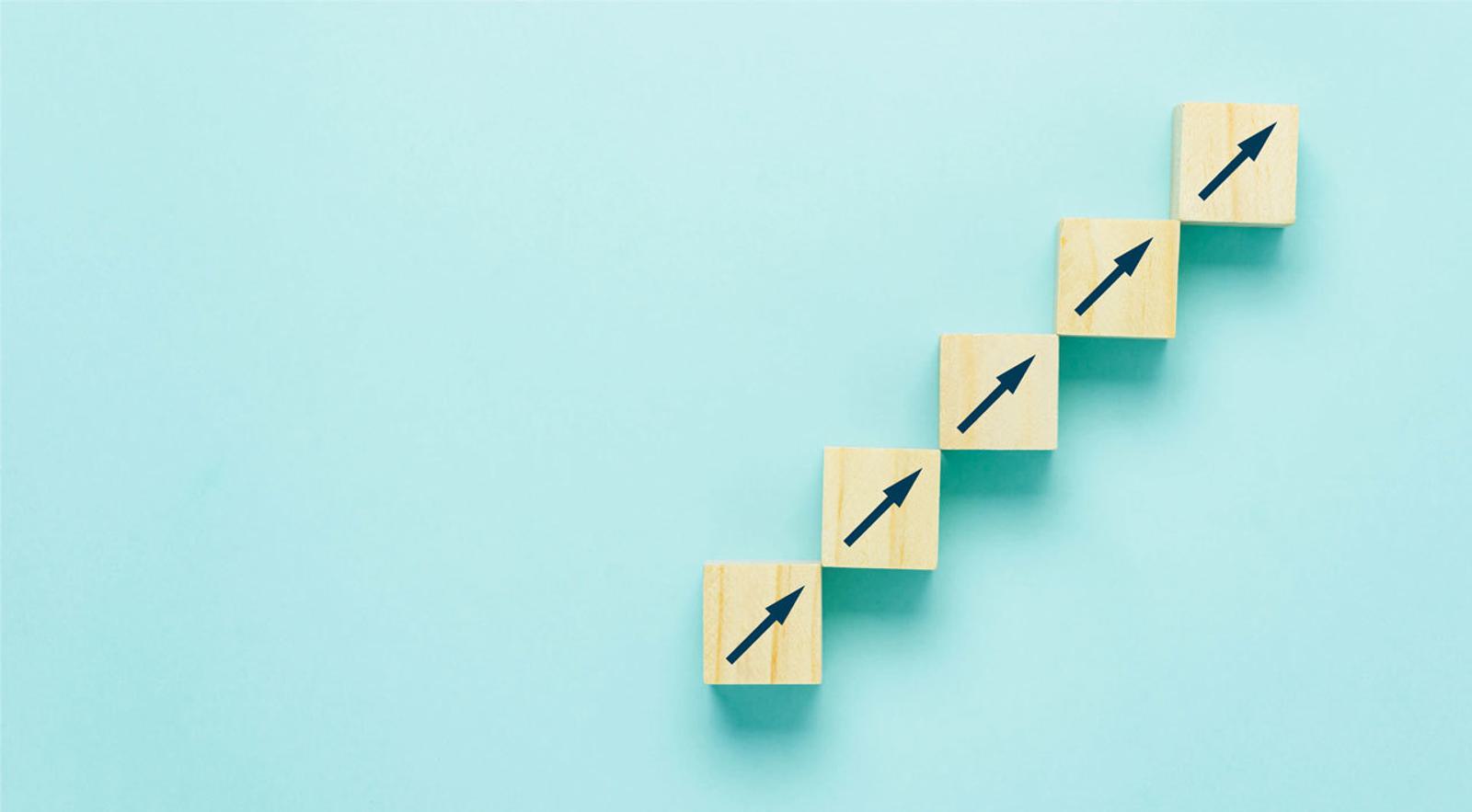 "3, 2, 1 iRelaunch" Relaunching in Senior Roles Mini Series
Brought to you by the 3, 2, 1 iRelaunch Podcast!
Relaunchers discuss how they came back from a career break into senior roles.
How Persistence and Risk-taking led to a Partner Role in Silicon Valley, with Anita Rehman
Episode 241
Anita Rehman is a Partner at GSV in Silicon Valley who took a 2-year career break. Her experience encompasses roles as an entrepreneur, investor, and advisor to global companies in the Technology sector. Prior to GSV, Anita was an investment professional at Vantage Point Capital Partners where she invested in early to growth stage technology companies across the Consumer, Enterprise and Energy sectors. In addition, Anita is the founder of a vertically integrated plus size womenswear retail startup.
Listen now!
How Networking Makes the Difference Relaunching to a Senior Role, with Mary Catherine Malley
Episode 224
Mary Catherine Malley is Senior Corporate Counsel for Juniper Networks. Her route to this huge role for a global, NYSE listed, multi-billion company following an 11 year career break is the topic of our conversation. A surprising conversation with a neighbor jumpstarted her relaunch, and ended up in a returnship-like role for his company. Mary Catherine details the key role networking played in her relaunch, and how attending our iRelaunch Return to Work Conference twice and the iRelaunch Roadmap helped guide her relaunch.
Listen now!
From Goldman Sachs Returnship to Managing Director in Less Than Five Years, with Lori Taylor
Episode 211
Lori Taylor is head of America's corporate lending and derivatives in Credit Risk at Goldman Sachs. She relaunched her Wall Street career by participating in Goldman's Returnship program in 2015, which she joined shortly after attending our iRelaunch Return to Work Conference in the Fall of 2014. Lori advanced from her Goldman Returnship to a Managing Director role in less than five years. Hear about Lori's experience at the Return to Work conference, the subsequent events that led to her getting hired for the Returnship program, her time during the program, and her career progression since then. Lori also discusses the valuable support she received throughout from her Goldman colleagues, family and friends -- including her best friend's perspective-setting advice that helped her make her return to work decision.
Listen now!