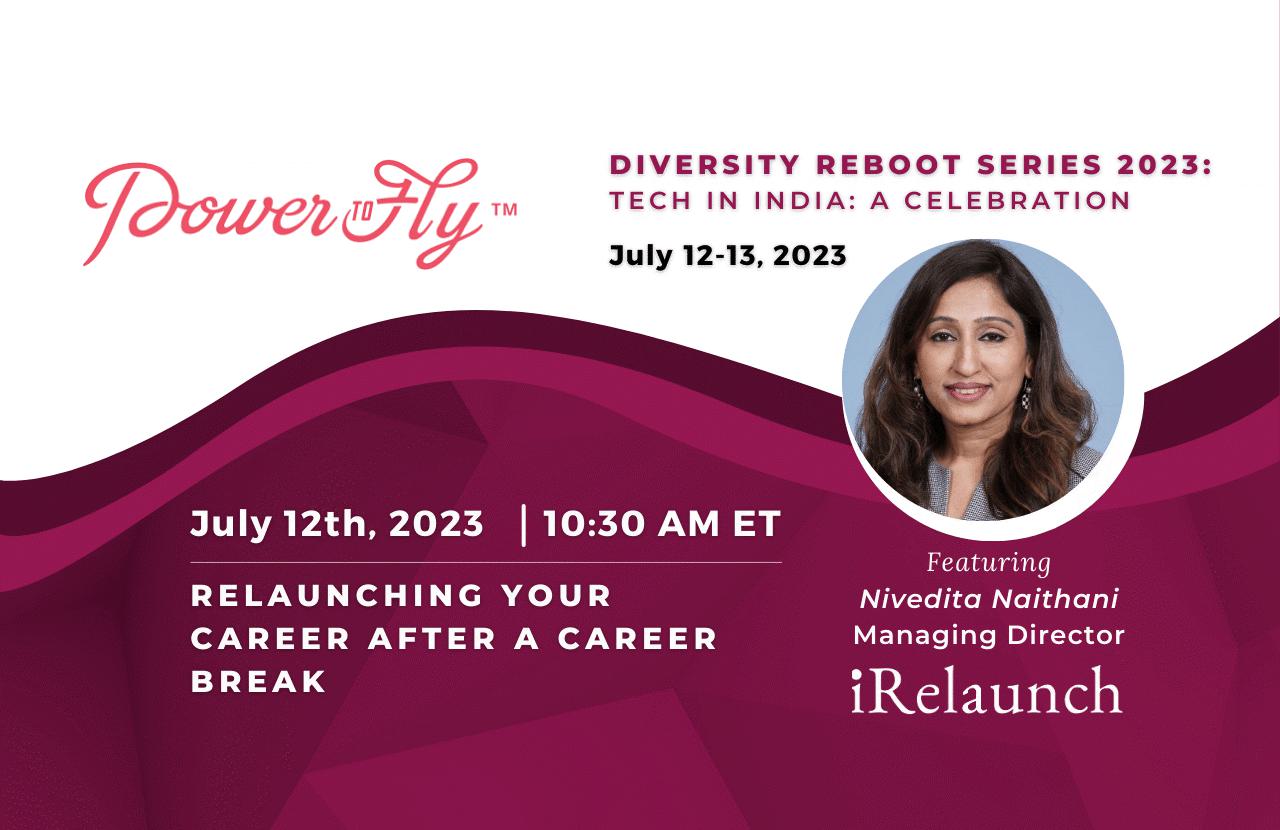 With India being the land of over 100 Unicorn Startups, there couldn't be a better time to break into tech as an Indian. Join our partner, PowerToFly as they present their second summit spotlighting the amazing community in India and the groundbreaking tech leaders there.
Topics will include:
How to leverage the remote-work boom and explore freelance tech career opportunities as an Indian
New age opportunities on web3
Tips from top tech leaders on cracking the tech interview at multinational companies
Startups vs. multinationals, and up-and-coming opportunities like Developer Relations
This one-day event will feature India-based leaders coming together to discuss what's next in the Indian tech world. We will have a host of sessions catering around tech interview preparation, the booming startup culture and best practices to leverage networking to propel your tech career forward.
This special event will conclude with a free virtual job fair featuring some of the top multinational companies looking to expand their workforces in India.
Tune in at 10:30am ET | 8:00pm IST on July 12th to hear Nivedita Joshi Naithani discuss Relaunching Your Career After a Career Break. Based in Mumbai, Nivedita is a Managing Director at iRelaunch and an accomplished global HR leader with over 25 years of experience.
Nivedita's session will provide valuable perspective and guidance for professionals looking to relaunch their careers after extended leave for childcare, eldercare, or other reasons. It will also include critical topics which relaunchers want to know: from specific qualities that are looked for during the selection process to advice for the ones who are returning either after a short break or a very long one, you won't want to miss this session!