Episode 59: Transitioning from Law Firm Partner to Tenure-Track Academia with Liz Brown, J.D.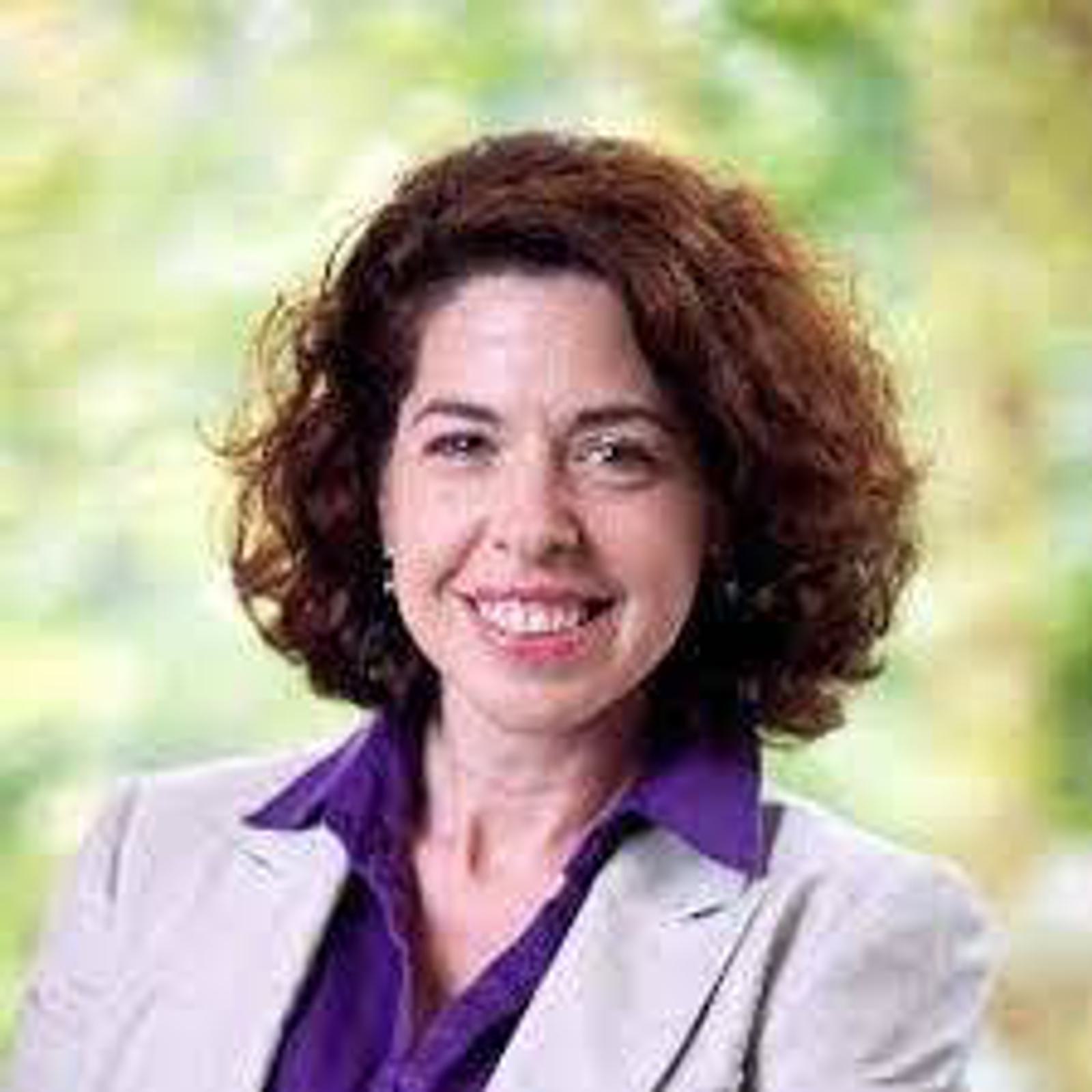 Episode Description
Liz Brown was a patent litigation partner at a prominent intellectual property law firm when she took a career after her daughter was born. She used her time off to evaluate what career success meant to her at this new juncture. An invitation to teach one class as an adjunct professor of business law at Bentley University ultimately led to a tenure-track position. In her "free time," Liz also wrote and published her book, 'Life After Law: Finding Work You Love with the J.D. You Have," and advises other attorneys looking for alternate careers to traditional law practice.
New to our podcast?
Find out more about our most popular episodes and content of the 3, 2, 1, iRelaunch podcast!