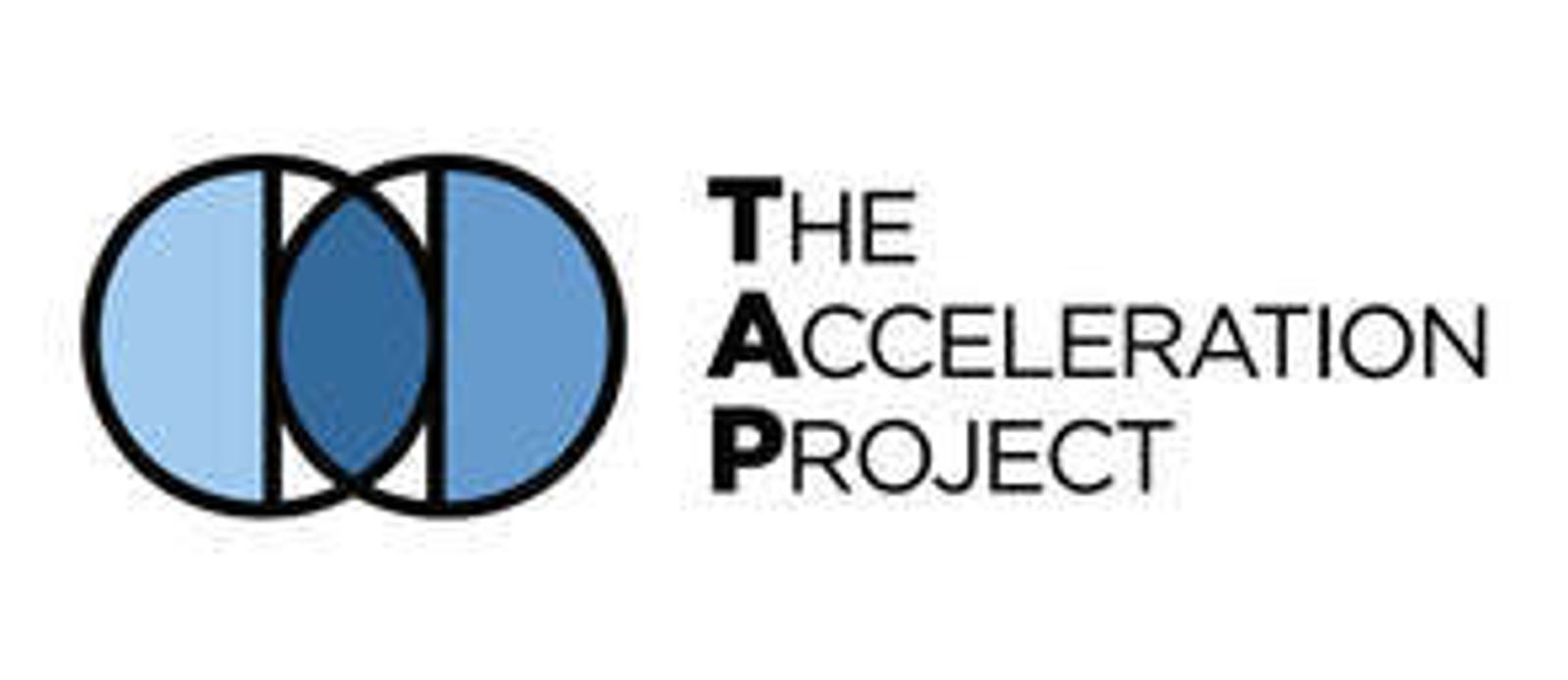 The Acceleration Project
TAP is a female-founded, female-led nonprofit that is laser focused on creating a more equitable economy by delivering high-caliber and impactful services to under-resourced small businesses. TAP leverages its network of financial institutions, CDFI's, economic development agencies and corporate partners to get to scale and ensure sustainability.
TAP's innovative model channels underutilized talent into the economy by recruiting and cultivating a diverse consultant team that donates their time, expertise, and mentoring skills to advance TAP's mission.