Society of Women Engineers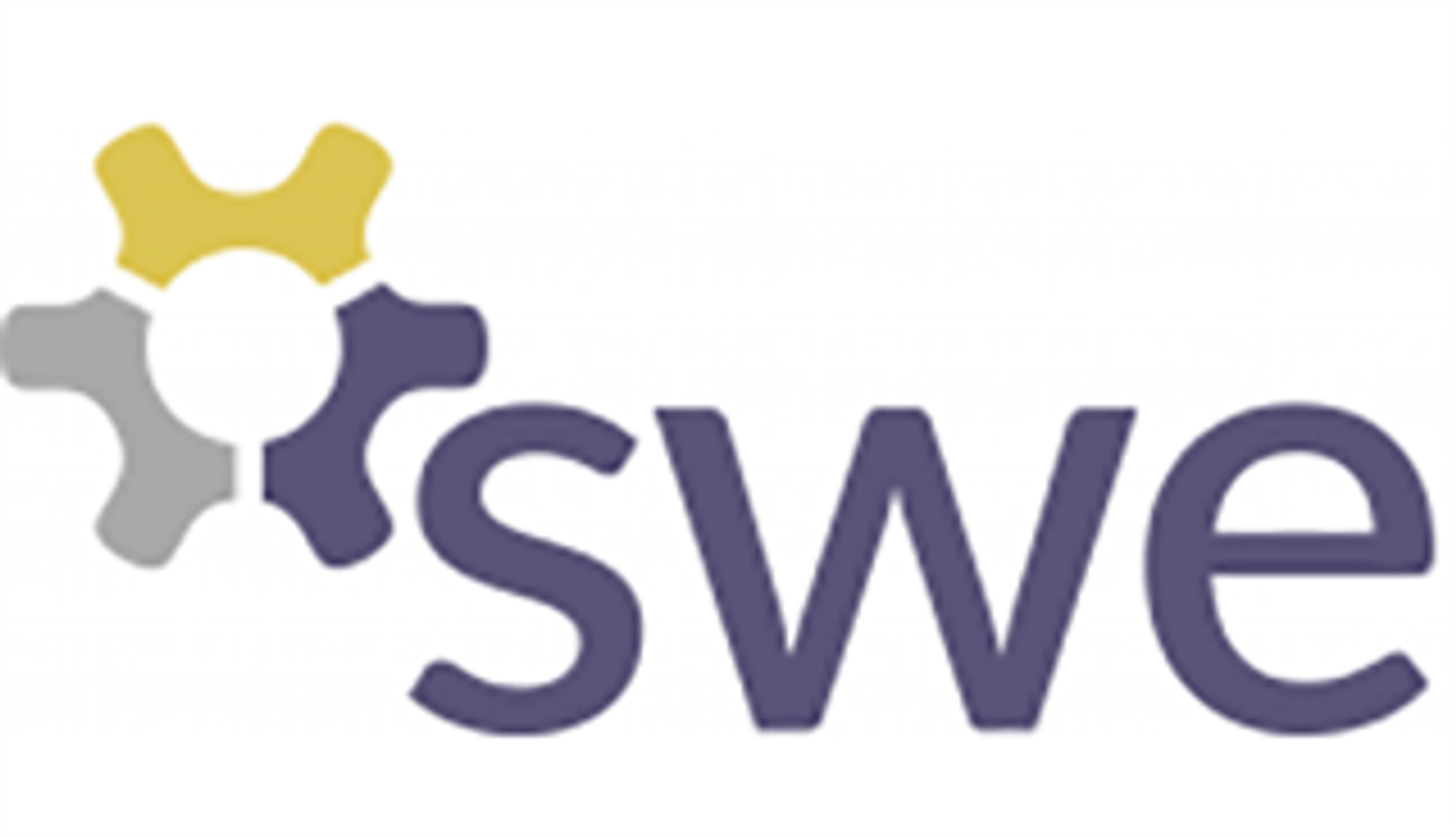 Society of Women Engineers
For more than seven decades, SWE has given women engineers a unique place and voice within the engineering industry. Our organization is centered around a passion for our members' success and continues to evolve with the challenges and opportunities reflected in today's exciting engineering and technology specialties.
We invite you to explore the values, principles, and priorities that guide our initiatives and learn how together, WE can continue to make a lasting impact on the future.
Explore our About SWE mobile course within the Advance Learning Center. The course will provide a more in-depth description of SWE's mission, vision, and strategic goals and provide an overview of SWE's key programs and member benefits.