Series W and The Investment Banking Institute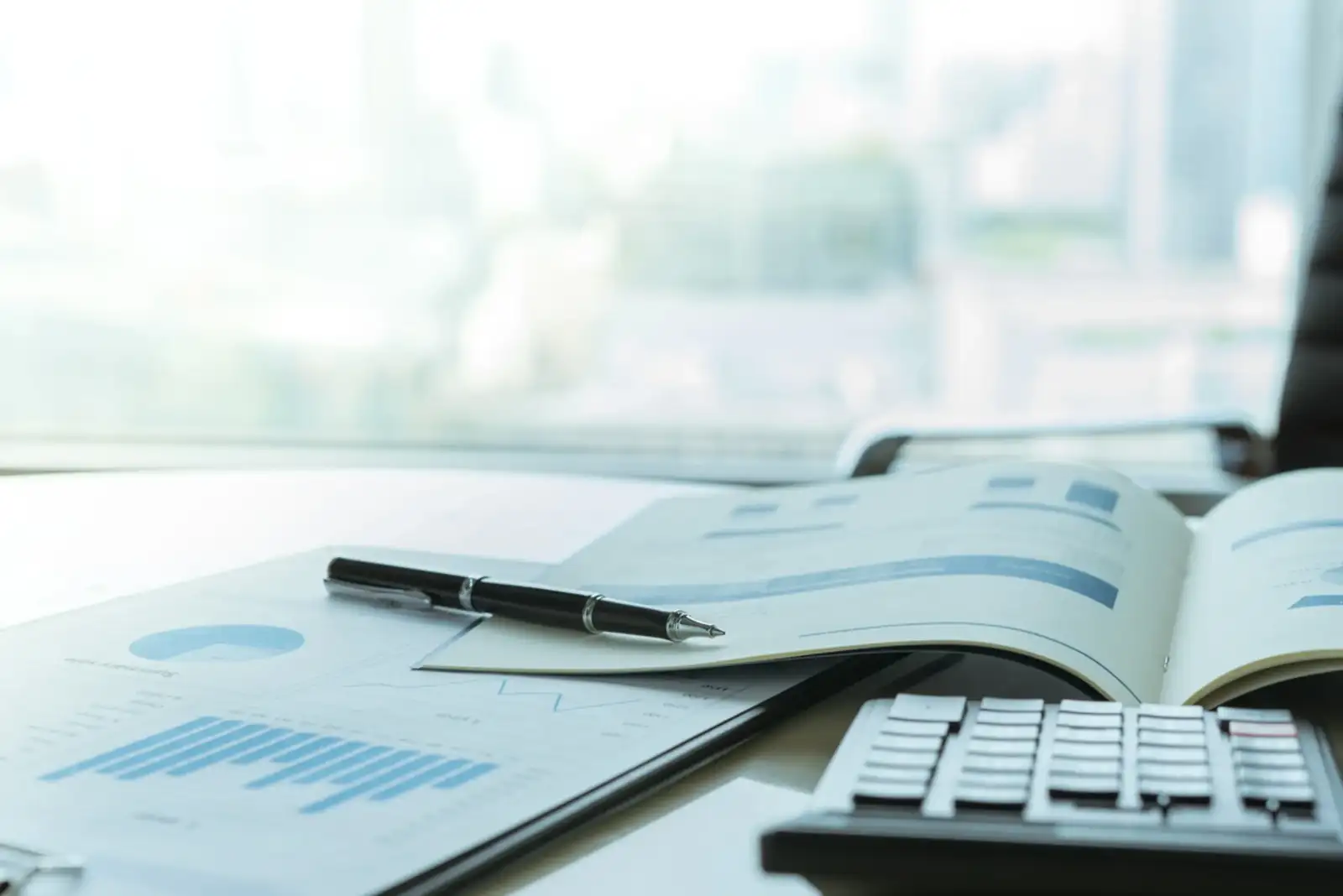 Finance Education By Women, For Women.
Series W provides customized educational offerings built by industry experts and experienced instructors that cover tangible and valuable technical industry skills as well as address the unique challenges and opportunities for women in various stages of their careers.
Our programs respond to the unique needs of women in finance who are:
Returners - professionals coming back to work after caregiving for children, parents or loved ones
Climbers - women looking to move up in their career or upskill to be considered for a new opportunity
Career Changers - women looking to make a move into a new sector or role in need of specialized training
Interested in learning more? 
Learn more and sign up for Series W's signature course for returners here.
For members of the iRelaunch community, Series W is giving first access to the fully self-paced online course at a special discount for a limited time! USE CODE: TKACV42RT0K to get $300 OFF the regular pricing of $795.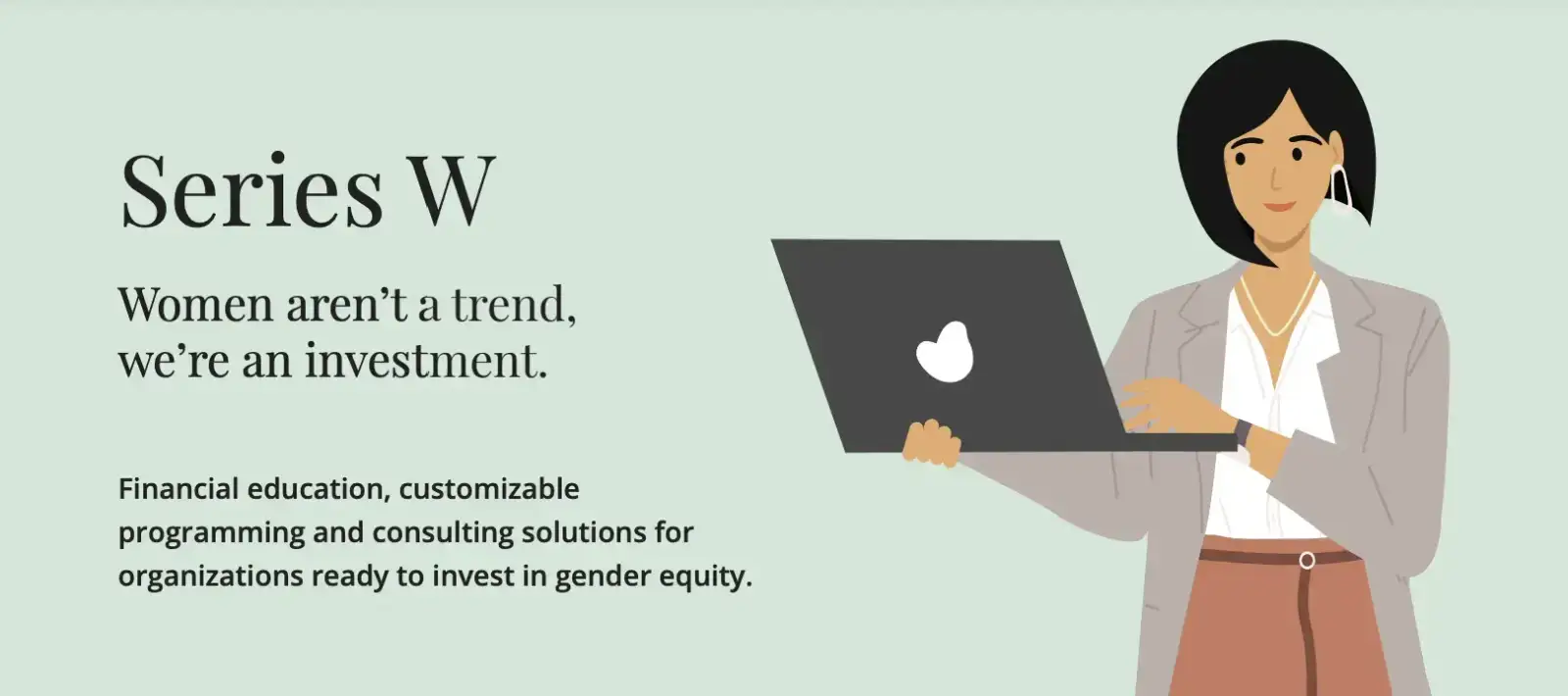 Series W
Backed by the Investment Banking Institute
IBI launched Series W under the leadership of its first female CEO, Emily Advani, as part of its increased commitment to the diversification of the workforce, the closing of the gender gap in leadership and the empowerment of women in finance.

<20%
Women make up less than 20% of c-suite positions in the finance industry.
2M
As a result of the COVID-19 pandemic, nearly 2 million womenconsidered stepping back or pausing their careers.