Episode 156: Relaunching as a Human Resources Professional After 18 Years Away, with Ellie St. John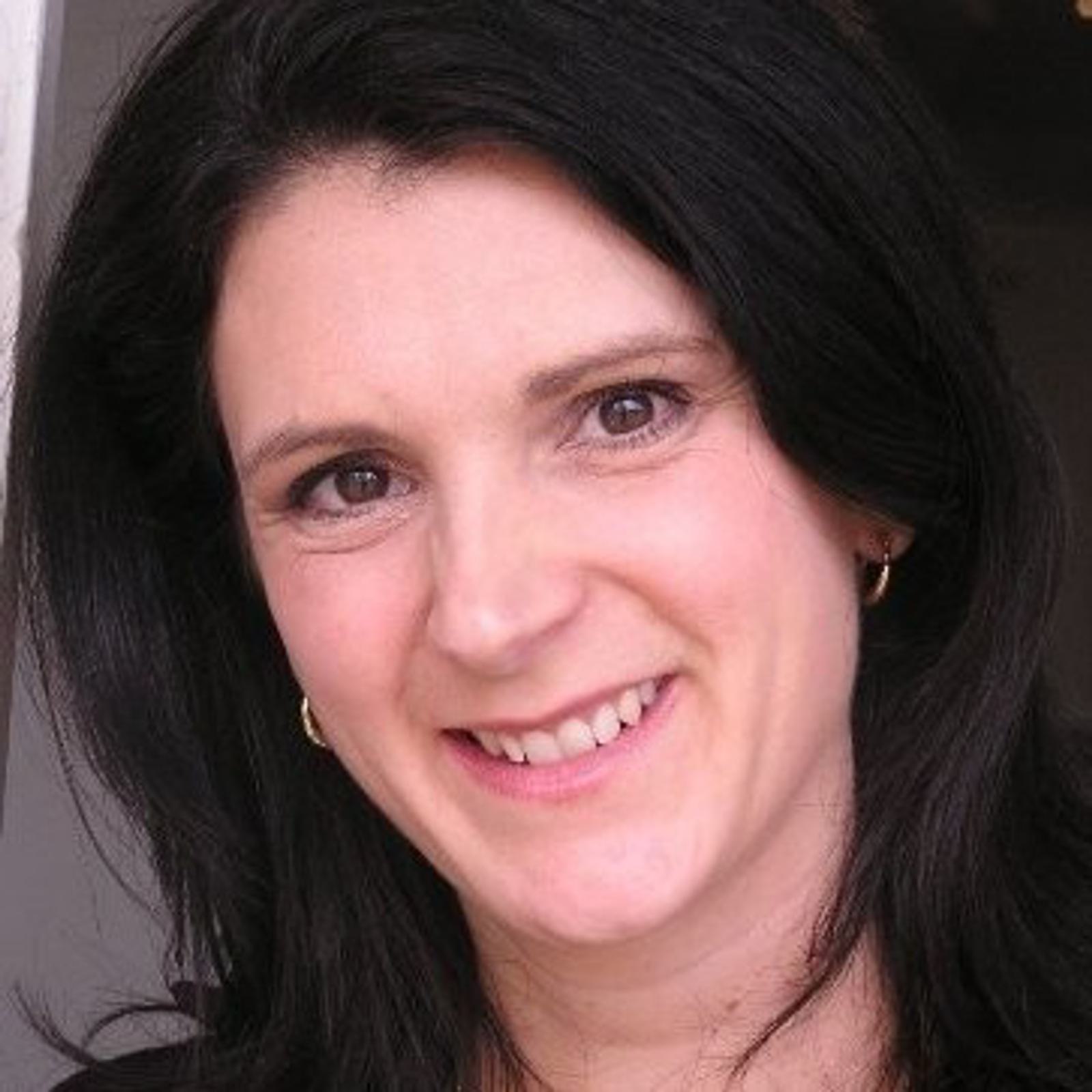 Episode Description
Ellie St. John is a Human Resources professional who relaunched her career after a nearly 18 year career break. Ellie wrote to us a few months ago about how much Back on the Career Track, the "Bible of career reentry" co-authored by Carol Fishman Cohen and Vivian Steir Rabin, was helpful to her: "Three years ago, I was finally in a place in which I could focus once again on my career, and I picked up your book. 
Since I read it, I have:
Relaunched my corporate career
Received a promotion
Moved to a higher paying position at a different company
Earned three professional certifications (aPHR, CSM and SHRM-CP)
Started a Master's degree and will graduate in December with my MHRM"
We were thrilled to hear from Ellie and knew we couldn't wait to get her details on how she accomplished all that has been part of her relaunch. We also discuss the definition of "success," our feelings about lost career progress during the career break compared to working peers, and what it means to be a "relaunch success story."
New to our podcast?
Find out more about our most popular episodes and content of the 3, 2, 1, iRelaunch podcast!