Episode 126: What Will the Next Generation of Career Breaks Look Like? with Shannon Amspacher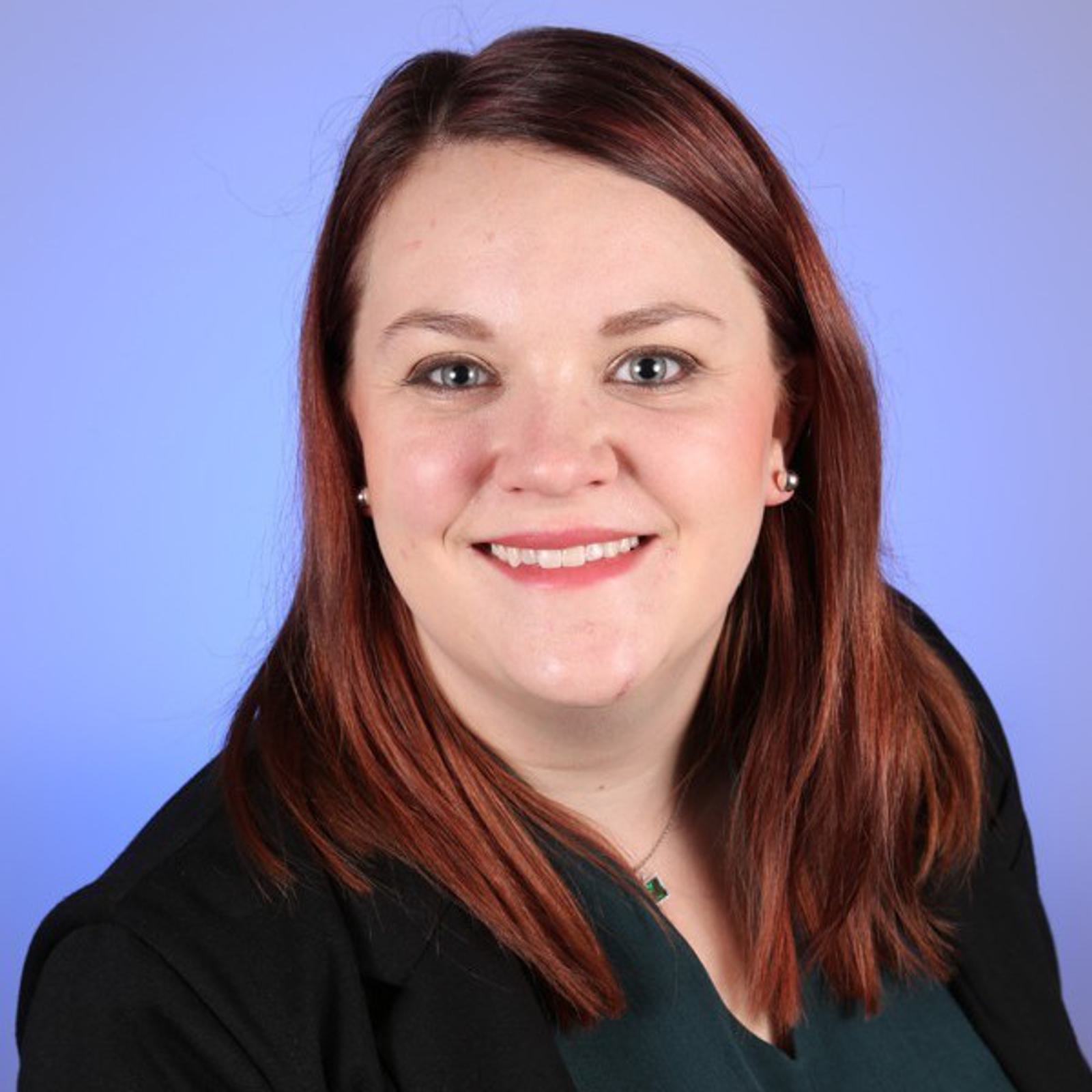 Episode Description
A 2016 ManpowerGroup study found that 84% of Millennials are considering a future career break, meaning Millennials are anticipating career breaks in greater numbers than we've ever seen before. In this episode, Carol talks with our very own Manager of Strategic Initiatives, Shannon Amspacher. Shannon discusses the word "prelauncher," which she coined, and her perspective as a Millennial on taking intentional and unintentional career breaks. Carol and Shannon also cover the cost of taking a career break, the changing conversations within Millennial households pertaining to "The Second Shift" division of at-home responsibilities, and implications for employers.

For more information on Michael Madowitz's "Calculating the Hidden Cost of Interrupting a Career for Child Care, please click on the link below.

New to our podcast?
Find out more about our most popular episodes and content of the 3, 2, 1, iRelaunch podcast!