Episode 1: Get ready to relaunch your career with Carol Fishman Cohen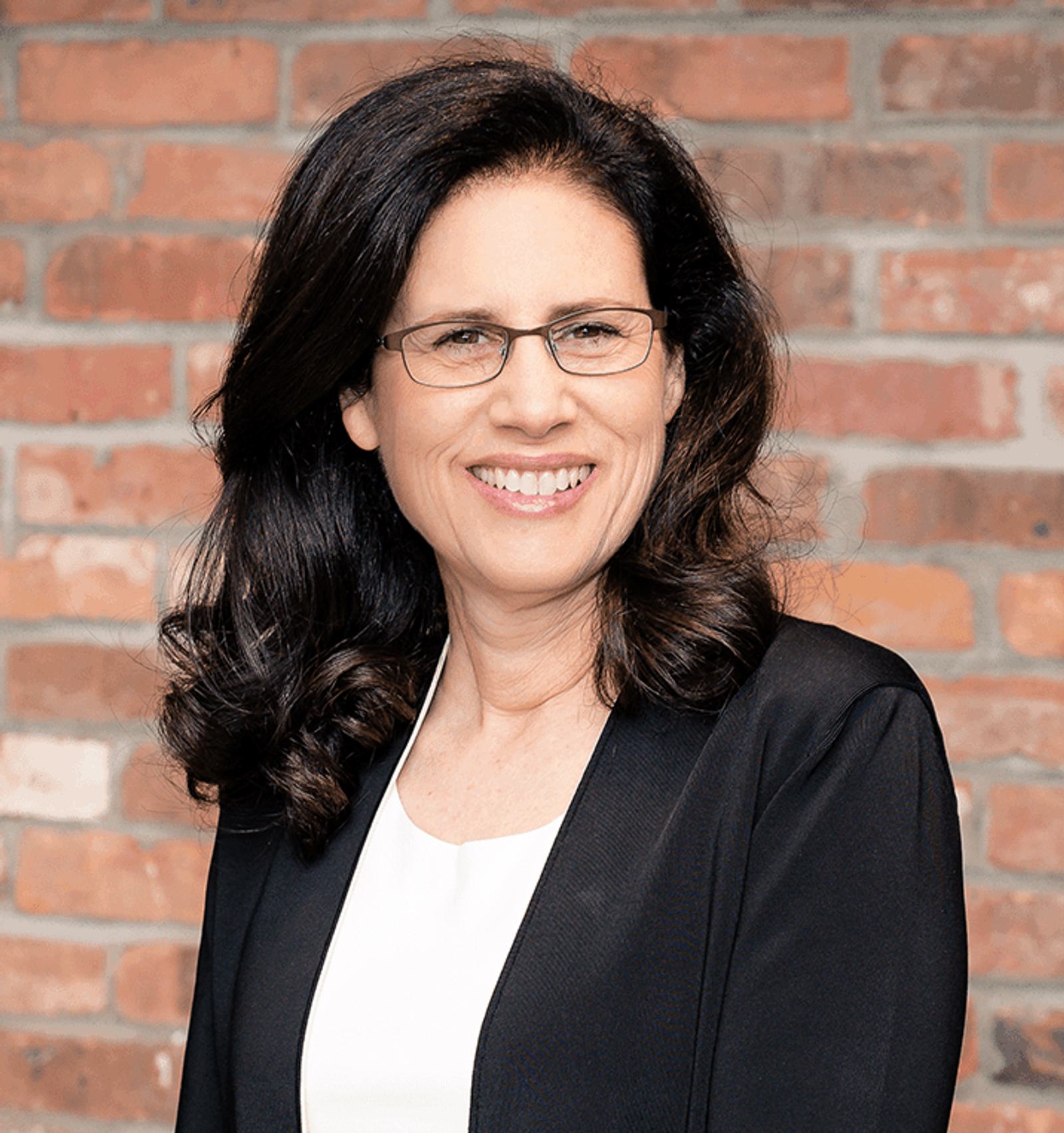 Episode Description
Learn about the new podcast: 3,2,1 iRelaunch.
Carol Fishman Cohen: Welcome to 3, 2, 1 iRelaunch... I'm Carol Fishman Cohen, CEO, and Co-Founder of iRelaunch, the industry leader in career reentry resources. In each episode of 3, 2, 1 iRelaunch, we'll be speaking with guest experts in the career reentry space to help make your transition back to work smooth and successful.

Valerie Cherneski: Hi, I'm Valerie Cherneski and I'm excited to be one of the iRelaunch coaches who you will be hearing from during this season of 3, 2, 1, iRelaunch, our new podcast. iRelaunch is all about helping professionals return from career break and get back to work. We have worked with returning professionals, employers recruiting from this talent pool, our national network of alumni career services directors, and our partner professional associations for over 10 years. You will learn exactly what you need to know to make your transition back to work smooth and successful. You will also get to listen to fellow relaunchers' experiences and learn from their instructive and inspiring paths back to work. One thing you should know is that our CEO Carol is not only highly knowledgeable, but she's also very practical and down to earth.
As a pioneering relauncher herself, Carol gets down to business in each episode, there is no filler here. Carol makes sure that every episode is jam packed with highly relevant, specific, and action-oriented tips, intel and info. You can read all about Carol on our site, www.irelaunch.com. Some of the topics we're going to cover are how to regain confidence after a career break, how to deal with rejection, and relaunch your resumes that get you hired.
So plug in, grab a note pad and join us as we help you map your return to work..
New to our podcast?
Find out more about our most popular episodes and content of the 3, 2, 1, iRelaunch podcast!