You Got the Interview! Now What?
Whether you're speaking to someone in-person, on the phone, or via video (i.e., Zoom), it's crucial to be prepared! In this article, iRelaunch Career Coach Jennifer Malach shares some helpful tips on preparing to ace your interview.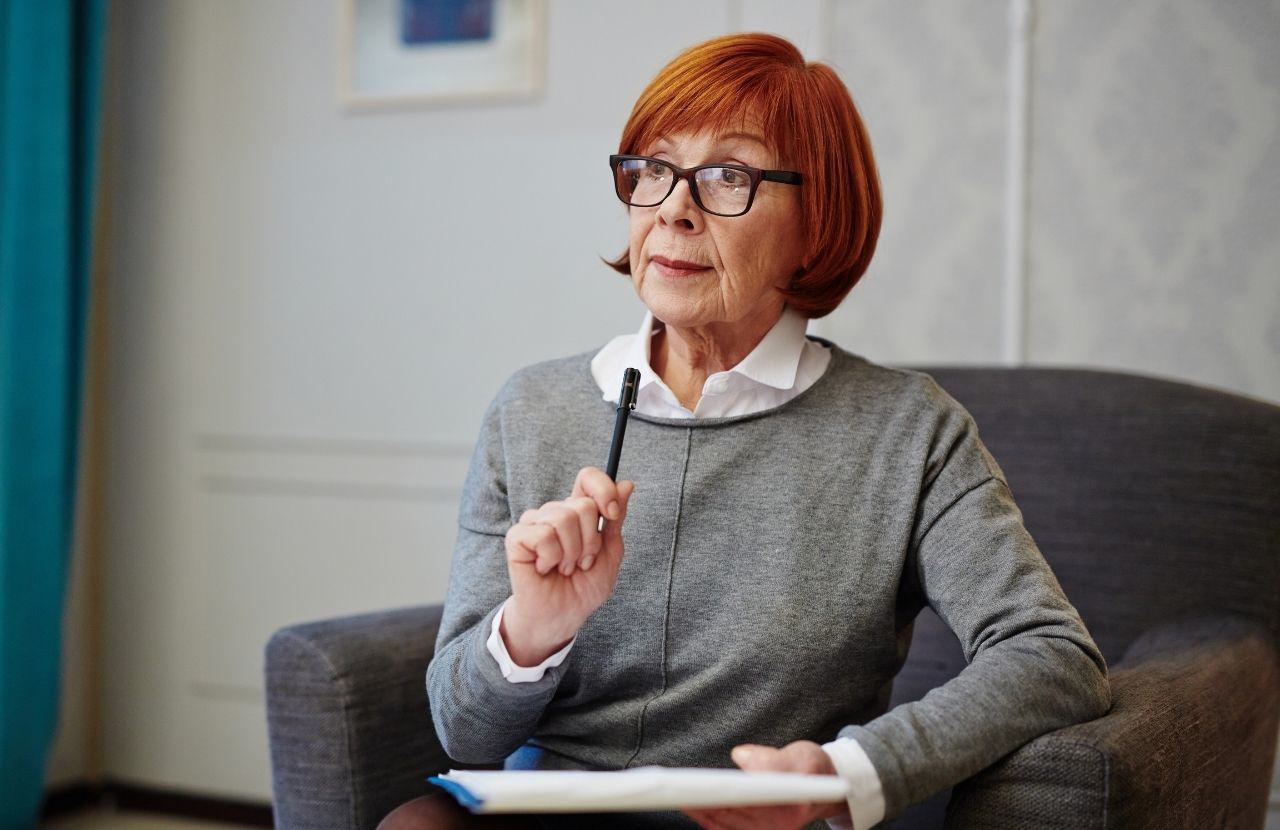 By Jennifer Malach
You did it! You figured out what type of work you want to do upon your return from a career break, you have your resume and LinkedIn profile "just right," you applied to various open positions, and you successfully networked your way to a job interview. Think of an interview as a conversation -- just two people trying to learn about each other and determine whether or not they want to work together. So remember, you should be assessing your level of interest in working for the company and hiring manager just as much as the interviewing team will be assessing your skills, experience and fit for the role.
And whether you are speaking with someone in-person, on the phone, or via video (i.e., Skype), it's crucial to be prepared! Don't forget to conduct research about the company, practice your answers to typical interview questions, and have a list of your own questions to ask as well.
Company Research
Learning more about the company you are interviewing with helps you to demonstrate your knowledge and interest in that company and discuss how you can add value to the hiring team. Some suggestions:
Have conversations with people who work at the company to learn about the culture
Review the company website, blogs, vlogs (video blogs), press releases and social media outlets
Learn about the company's industry, services, products and target markets
Discover who is on the company's leadership team
Read feedback about the company via Vault.com and Glassdoor.com
Review the LinkedIn profiles of your interviewers
The Phone Interview
Many companies will have a recruiter contact you first to connect for a "phone screen" interview. This is typically a 30-minute (or less) conversation so the recruiter can initially gauge that you:
Meet the basic qualifications for the position
Have the right level of communication skills
Have the required experience, education and background for the position
Can explain any "gaps" in your resume and your salary expectations
Understand the company's products or services and the job description
It's important to make sure that you schedule this phone call when you are alone in a quiet space without distraction. If all goes well, you may be invited to speak with someone else on the interview team. This conversation may take place in person, but can also be conducted via video.
The Video Interview
Similar to the Phone Interview, make sure you are in a quiet space with good lighting and that you are dressed professionally (from head to toe!). Test your computer and video equipment beforehand to make sure the video frame is where you want it to be during your interview. The interviewer may ask you more detailed questions to assess your level of interest and understanding about the company and open position, and dig deeper into your experience, skills and accomplishments. Be prepared with answers to questions such as:
What made you decide to apply to this company/for this position?
Why do you want to work here?
How has your experience prepared you for this position?
What was the most useful criticism you ever received?
Can you explain this "work gap" on your resume?
What is your understanding of this company and the position?
What are your strengths and can you provide examples of how you demonstrated them?
Do you have any questions for me? (Answer is always, "Yes!")
The In-Person Interview
Next, you may be invited into the office to meet with the hiring manager in person. Remember the basics -- know where you're going, don't be late, be polite to EVERYONE you meet (from the security guard to the receptionist to the hiring manager), bring extra copies of your resume and dress appropriately for the company's culture and office environment. The hiring manager may dig even deeper into your past experience to learn how you handled different situations that you may face in this new role. Use examples from your previous time in the workforce to any more recent experiences doing strategic volunteer work, consulting projects or as part of the PTO.
Be prepared to answer questions in the "SOAR" format -- Situation, Obstacle, Action, Result. What was the situation? What obstacle did you face? What actions did you take to overcome or resolve? What was the result or outcome? For example, "Tell me about a time when you..."
had to work with a difficult client?
demonstrated leadership?
felt really accomplished?
had to deliver a difficult message?
completed a significant project?
It's just as important for you to ask questions at the end of EVERY interview. Here are some recommended questions to ask:
How will this role contribute to the company's mission?
What do you like most/least about the company?
What tools do you have for me to do my job?
What are the biggest challenges the team faces?
How will you/the company set me up for success?
What attracted you to this company and why do you stay here?
What are the biggest challenges for you/the company/the position?
Why is the position open?
What are the expectations for the person in this position at 3-, 6-, and 12- months?
I read an article about your CEO/company on <Facebook, Twitter, LinkedIn>, can you tell me more about that?
How does your company differentiate itself from its competitors?
What other information do you need from me?
What is the time frame to fill the position?
What are the next steps in the process? Who else would I need to meet with?
After the Interview
Always follow up with a personalized "Thank You" email within a day of your interview to show appreciation for the interviewer's time and to highlight something he or she specifically said to demonstrate that you were actively listening and interested. You can also send a personalized request to connect via LinkedIn.
Good luck and get ready to ACE THOSE INTERVIEWS!