The 3 Phases of Career Clarity
Last time, I wrote about beginnings. This time I want to talk about the specifics of developing an action plan with small but meaningful steps to keep yourself accountable and to ensure progress is sustainable.
Last time, I wrote about beginnings. This time I want to talk about the specifics of developing an action plan with small but meaningful steps to keep yourself accountable and to ensure progress is sustainable.
I realized very quickly that I would have to get crystal clear not only what I wanted to do in a role with iRelaunch, but also how I could fit in and complement the team that already existed.
It is no surprise that iRelaunch repeatedly stresses the importance of gaining clarity on your career goals as being the very first step you should take for a successful relaunch.
Here's what my action plan looked like in order to work toward a clearer vision for my career:
Self-Reflection Phase:
I took out my latest resume and dug up my most recent performance evaluations to determine what it was I liked and didn't like about my prior roles and functions.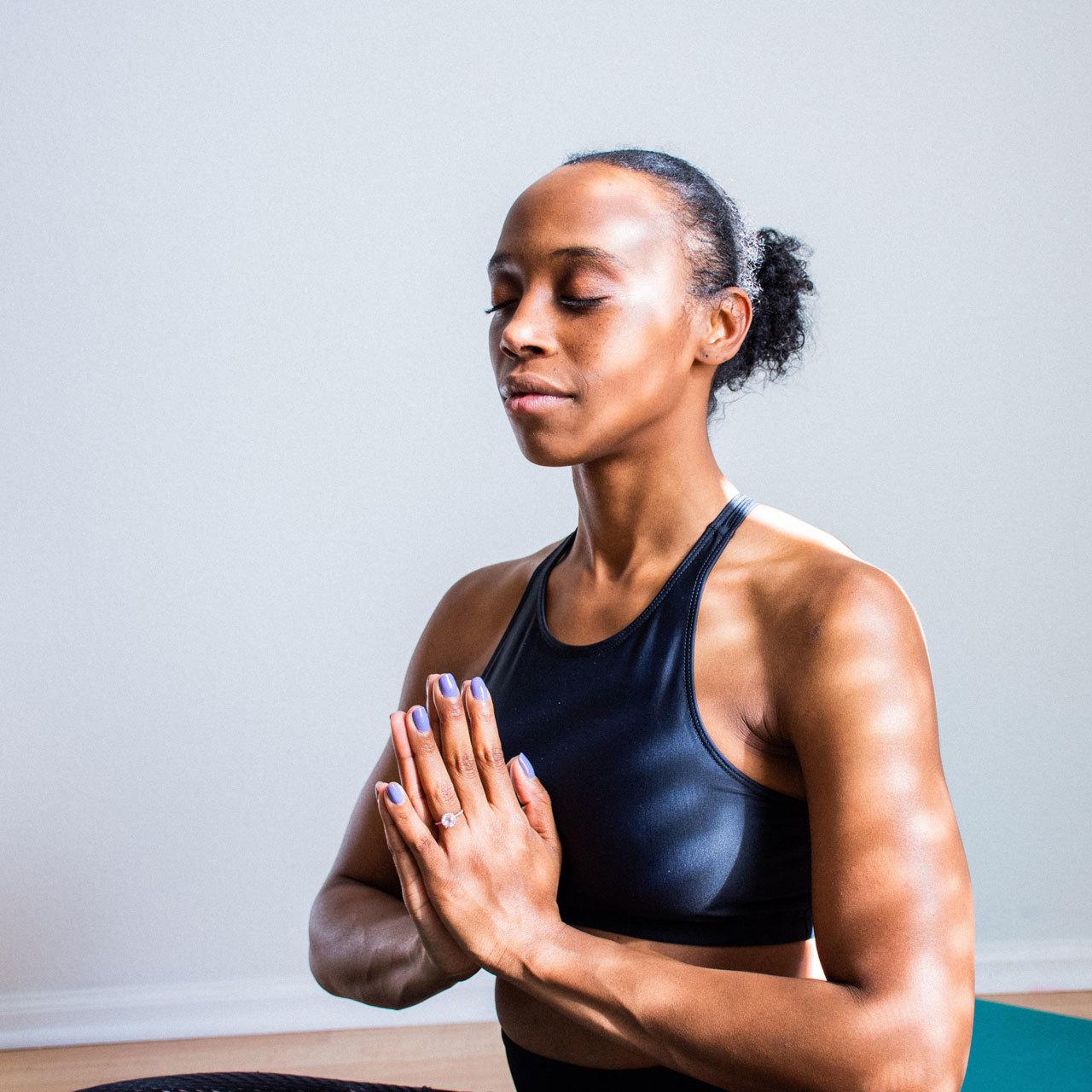 I pulled out several personality and strength assessments that I had participated in as part of previous corporate training (DiSC Profile, Discovery Insights, Strong Interest Inventory). I scoured over these reports again to remind myself of the positive attributes I had as well as to evaluate how I have improved any areas of weakness that had been previously identified in these assessments. I also poked around on the web to find some additional personality tests to evaluate my current mindset and leveraged LinkedIn learning (requires Premium account) to complete several relevant courses on career paths and soft skills for the interview process.
Alternatively, there are several iRelaunch career coaches and resume coaches who are experts in guiding those, especially with career breaks like our relaunchers, through many of these exercises and more.
Additionally, while the LinkedIn Learning Courses are certainly helpful, the best way to get targeted and specific advice for relaunchers on resume writing and LinkedIn for relaunchers, networking and informational interviews, manifesting confidence and the interview process is to join us at our iRelaunch Return to Work Conference.
Research Phase:
In my research phase, I thought about what resources I had at my disposal that I could leverage to accomplish my ultimate goal (working for iRelaunch!)
Here is where I reached out to the alumni organization of my alma mater to find out what services were available to me. Luckily, I had access to two 30-minute appointments per year which I leveraged for resume review and overall advice.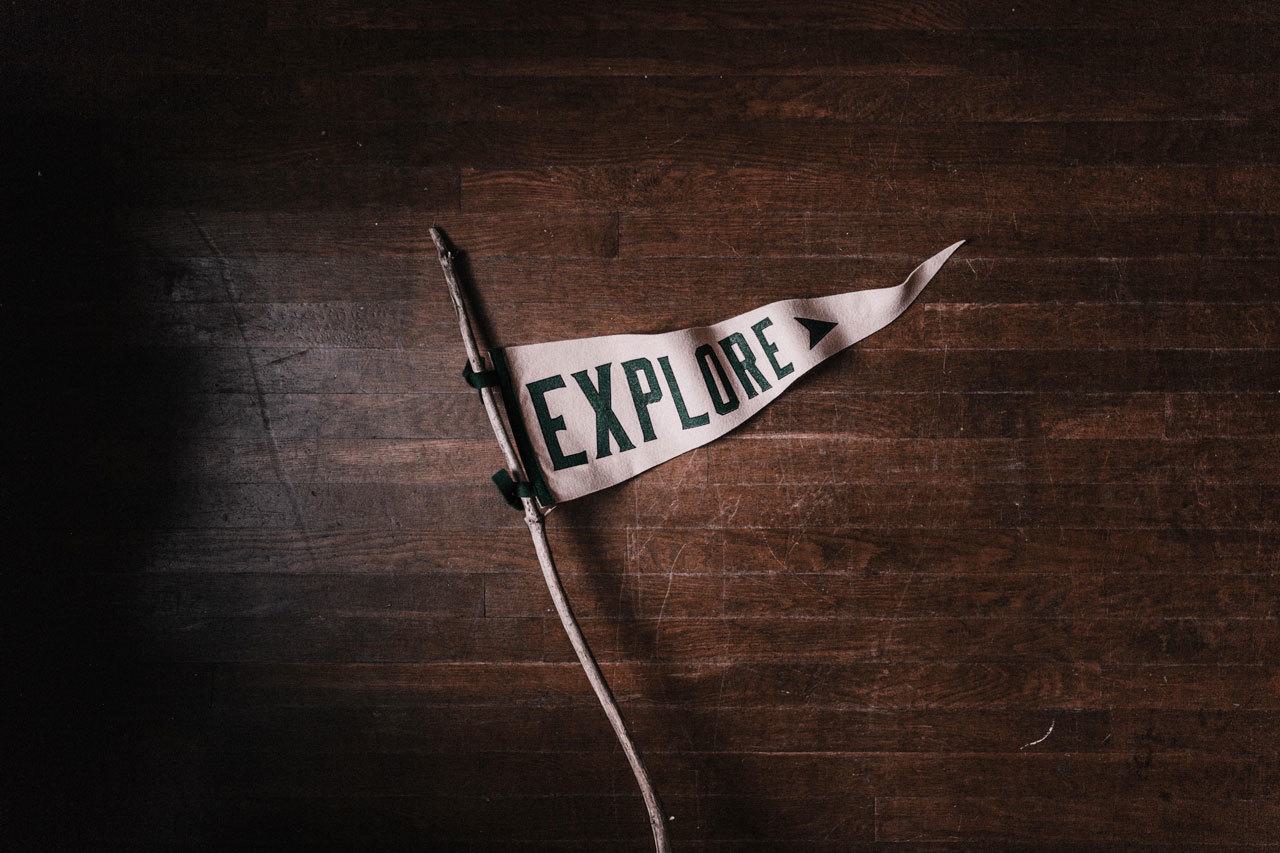 I also knew from my industry knowledge in my current role at the time that certain financial products and services also offer additional career services and advice if you are an existing customer. Since I had refinanced my student loans through SoFi, I was able to leverage this customer status and their partnership Korn Ferry to receive multiple coaching sessions at no additional cost. With the Korn Ferry career coach, I was able to review my resume, the strategic changes I made to my LinkedIn profile and content as well as work on, refine and practice my "pitch" to iRelaunch. It's worth checking out what services you might have available through similar customer relationships.
By far, the most important source of information I had at my disposal was iRelaunch itself! Fortunately for me, iRelaunch's business model is to help people get back to work! I used this to my advantage in several different ways:
First, I purchased the iRelaunch Return to Work Roadmap to get the advice straight from the guru's mouth! What better way to get a job with an organization than to follow their step by step roadmap on how to get a job?!
There are several exercises and crucial steps in the Roadmap that helped create the career clarity I was searching for:
Work Values
Determining your "3Cs + 1 of Relaunching"
Jobs Building Blocks
In addition to working through the Roadmap, I also caught up on all of the 3, 2, 1, iRelaunch podcasts, often listening to some episodes more than once to take notes. Not only was I able to utilize much of the advice in my action plan to position myself as a valuable prospective employee, but this research allowed me to get familiar with many relevant resources, iRelaunch-recommended coaches and thought leaders in iRelaunch's orbit and begin to weave together the "big picture" of iRelaunch's business model. I also used this approach to mine for helpful tidbits of information like: finding out what software iRelaunch uses so I could get up to speed on it, as well as what books they are reading and recommending so I could read them (beginning with Back on the Career Track!) (Affiliate link.)
Envisioning Phase:
The exercise that most helped clarify my career goals was to actually write out what I hoped my future job description would be - from job responsibilities down to the skills and qualifications this fantasy role would require. I pieced together the elements that I learned that I loved from my prior roles and performance evaluations, along with other responsibilities from job descriptions that appealed to me after scouting out some sample jobs on companies like Indeed and LinkedIn. Not only was this liberating and clarifying for me on what it was I wanted to do, but it also helped me focus in on the value that I could bring to the organization since there wasn't a job posting or description for me to apply for. That's not to say that writing my "dream job" description exactly resembles the job I have today, but it certainly has a lot of similar elements. As I was envisioning this dream job, I also had the upper hand to be able to work in skills and qualifications that I know I possess into the requirements and responsibilities of this then-fictional position.
In addition to writing out what I envisioned my job description at iRelaunch looking like, I also completed two exercises to further illustrate to myself the commitment I had to this process. The first exercise I recommend at this point is to pre-write what your resume looks like in 5 or 10 years from now. This helped me pressure-test the results of my self-reflection as well as the "future" job description that I composed. What kinds of projects will I work on in my future role? What kinds of accomplishments and achievements did I want to make sure I added to contribute to my career progression during this time? What areas do I have unique ideas on how to expand or grow the business? This ended up being a pretty fun experience as there's really no ground rules or parameters to follow. Unlike the importance of truth and accuracy in your current resume, for this aspirational resume - the sky's the limit!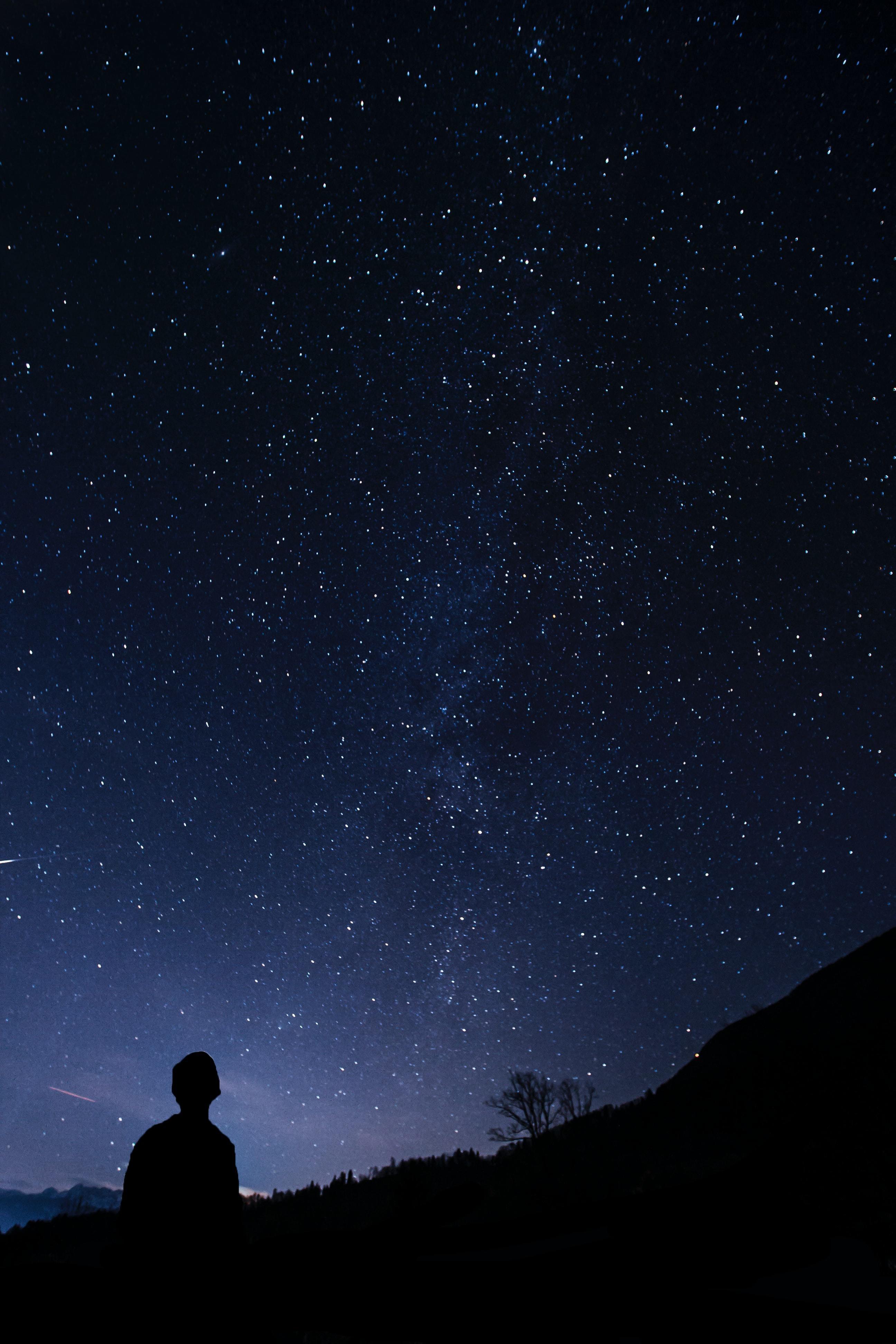 With a similar goal in mind, I also wrote my future self a letter. The purpose of this letter was manifold. I wrote a letter to myself so I wouldn't forget how far I have come from where I was when I wrote the letter, even if I didn't end up with iRelaunch. The letter was meant to illustrate all of the hard work and self-reflection I did for myself and to gain clarity in my career path so I could remind myself of the reasons why I did all that hard work in the first place. It also served as a way to quell the inner-critic we all have and loathe...a way to express gratitude to myself, to celebrate my accomplishments and to be proud of all of my hard work. Knowing I have this letter to myself, I can't wait to read it in the future!
Next time I can't wait to do a deeper dive on the company research and how I approached the prospect of employment at iRelaunch with a critical lens.
Resources:
Books (Affiliate Links)