Team Spotlight: Petra Beck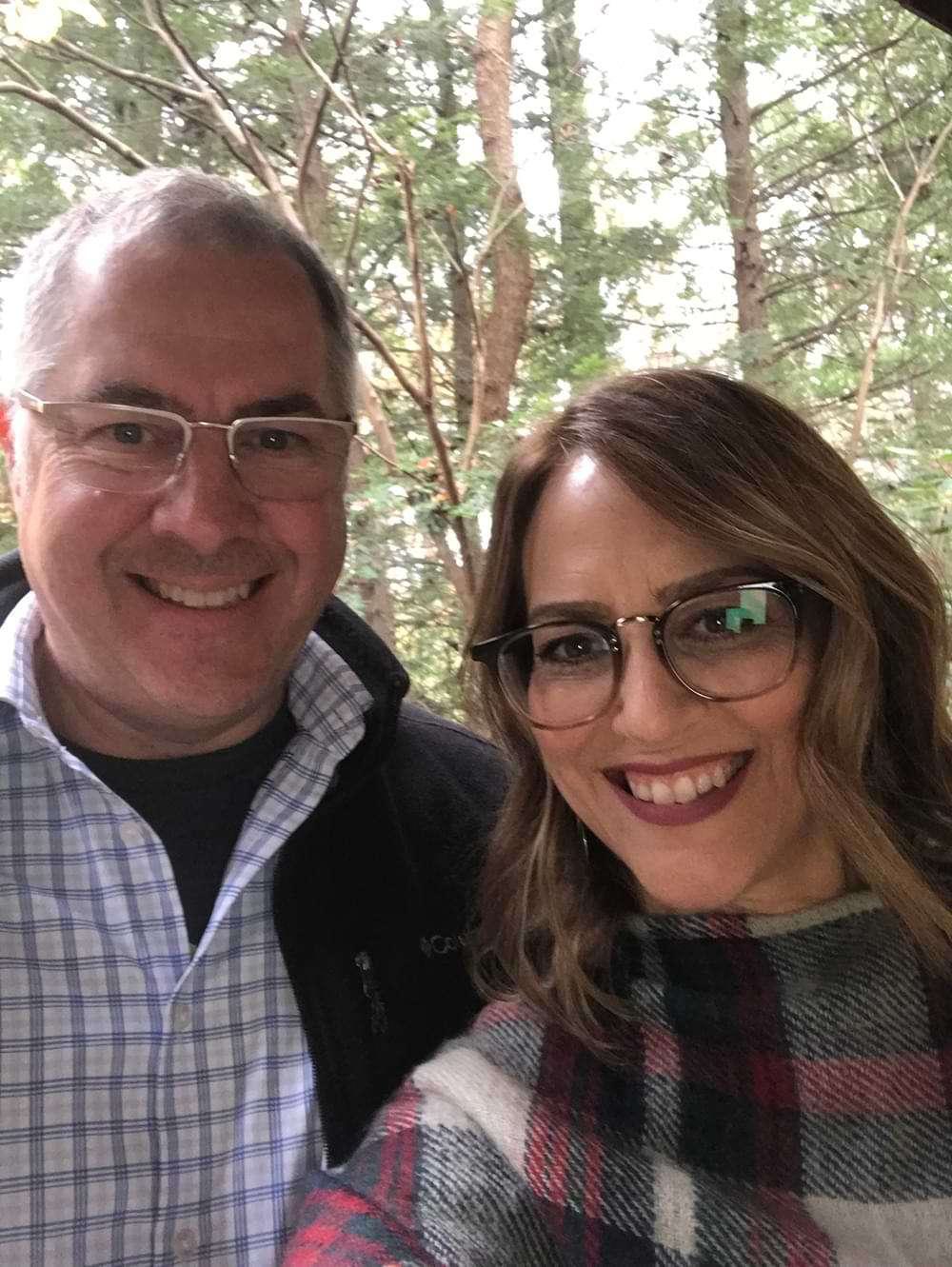 I work with the Operations team at iRelaunch in podcast production and other projects where I might lend a hand. I've been with the iRelaunch team in some capacity since 2018, at first as Social Media Manager of their local Pittsburgh FB group (now consolidated into the larger Facebook Return to Work Forum), then as Executive Assistant and more recently as Operations Coordinator.
I'm a relauncher myself, and my career break started when I was pregnant with my second child and chose to stay home. I had been working in public relations and marketing in the Philadelphia area, where my husband and I dated and were married. The company I had been working with before kids allowed me to work part time after they were born. But, when my second child was 4 months old, we relocated to the Pittsburgh area with my husband's job, and I found myself a stay-at-home mother of two small boys with no professional contacts in the area, and few personal contacts. Mind you, this is the late 1990's, and part-time positions were scarce, and there was no such thing as remote working at least to my knowledge.
Time flies fast as a stay-at-home mom, but as my boys grew, and became school aged, I always thought I would like to get back into the professional workforce. But with few professional contacts, and spending years outside of the workforce, I simply could not figure out how to get back in. During those years, I was hired for some project work, volunteered in community and church efforts, did some part time retail and then became involved in direct sales marketing, which I sincerely enjoyed but knew it was not going to be my long term employment solution. Even though I searched for part-time work, it seemed the only positions available were full time. And I was not willing to give up my flexibility since I was still involved with the kids at home, as well as keeping an eye on my aging parents who lived a little over an hour away. Welcome to the sandwich generation!
Oddly enough, it was when I was at a networking event as a consultant for a direct sales company that I met iRelaunch's VP of Business Development, Anne Zacharias. When she gave her 30 second commercial of who she was and what iRelaunch did, I nearly fell off my chair. It was one of those moments where exactly what you need comes crashing in at you, and you know it beyond a doubt. I rushed up to her during the meet and greet time and said, "I've been waiting for someone like you!" I simply could not believe there was an organization that helped people like me, who stepped away from their careers for life reasons, to find a way back onto the career track. I felt I wasn't alone anymore. I had spent the greater part of the last 18 years trying to figure out how to get back in, and here was a group that had all the answers.
After that serendipitous meeting with Anne, iRelaunch hired me to manage their Pittsburgh FB Group, learning a lot from our meetings and interactions, and at the same time I was doing some part time administrative work for a national women's connection group, Professional Moms. And then a light bulb went on. It occurred to me, I'm already doing virtual admin work, why should I look for work for another company when I can just start my own? I can work when I want and make the decisions that fit my lifestyle.
Which brings us to today, where I am pleased to be working with this amazing group at iRelaunch, that helps others find their way back to work.
Relaunching is part of my story, but to know more about me, I am the very proud daughter of immigrant parents (Iraqi and German), and was the first born American in my family. My father was a professor of world history and comparative religions at Gannon University in Erie, PA, and my mother an honored teacher for autistic children. Our family lived in a small town in northwest Pennsylvania, where my father indulged my mother's passion for nature and horses. I have 2 older brothers who made sure I grew up with an appreciation for basketball, the Beatles or any great music, and Star Trek. I grew up in the country, but love the city too, having spent 3 years working in NYC and 1 year in Frankfurt, Germany, pre-marriage season. I'm a bit dog and horse crazy, a fan of yoga, travel, vacationing on the beach, rather adept in the kitchen, love music, a good book or movie series, and am every bit the nerd.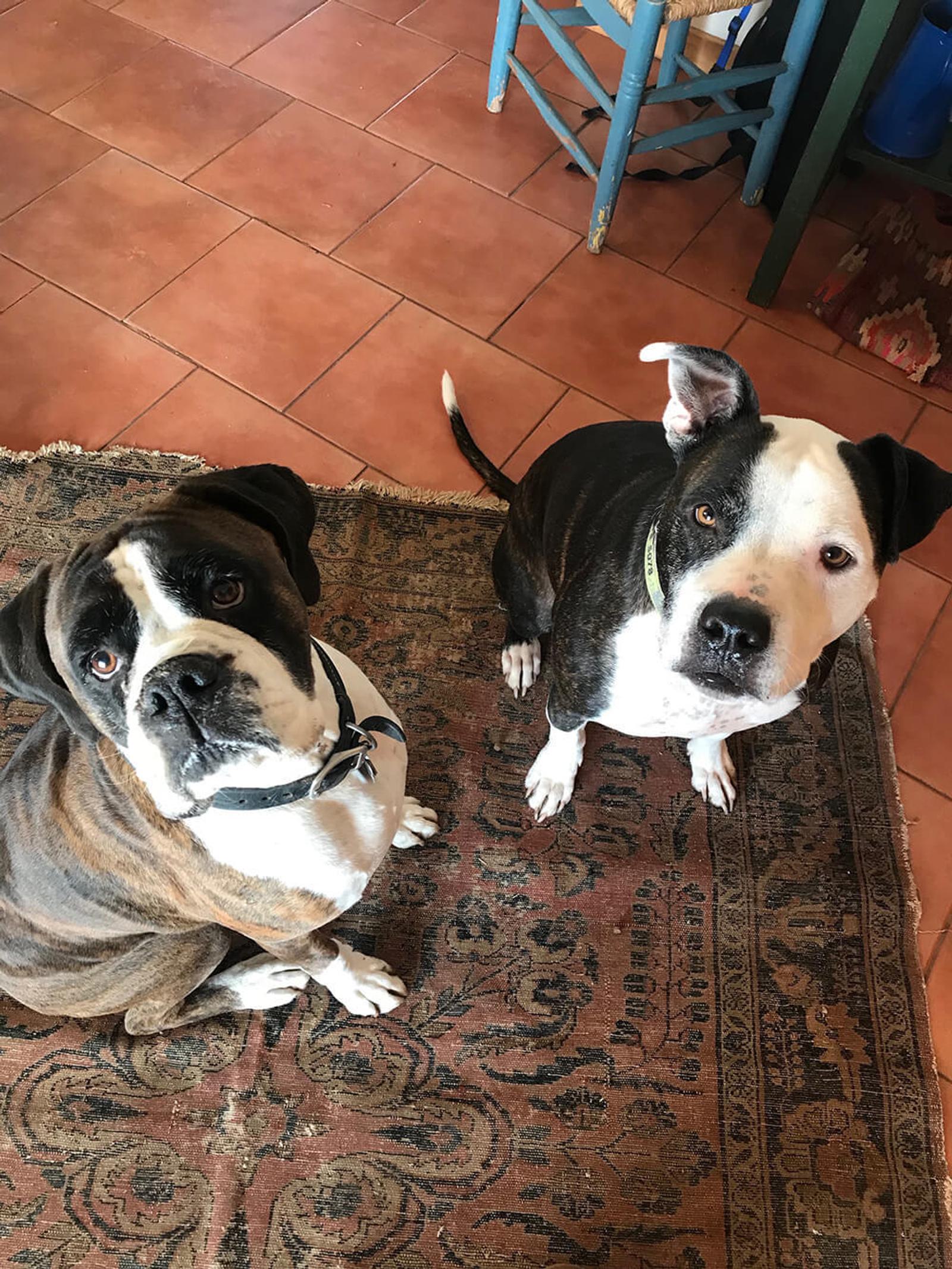 I live north of Pittsburgh with my wonderful husband, John, and we have 2 sons. One is recently wed, and the other just about to be. We are proud of the men they've become. Did I mention one dog too? Because if I had my way, I'd have a yard full of rescued pitties and boxers. Maybe that's my retirement plan. Stay tuned. #blessed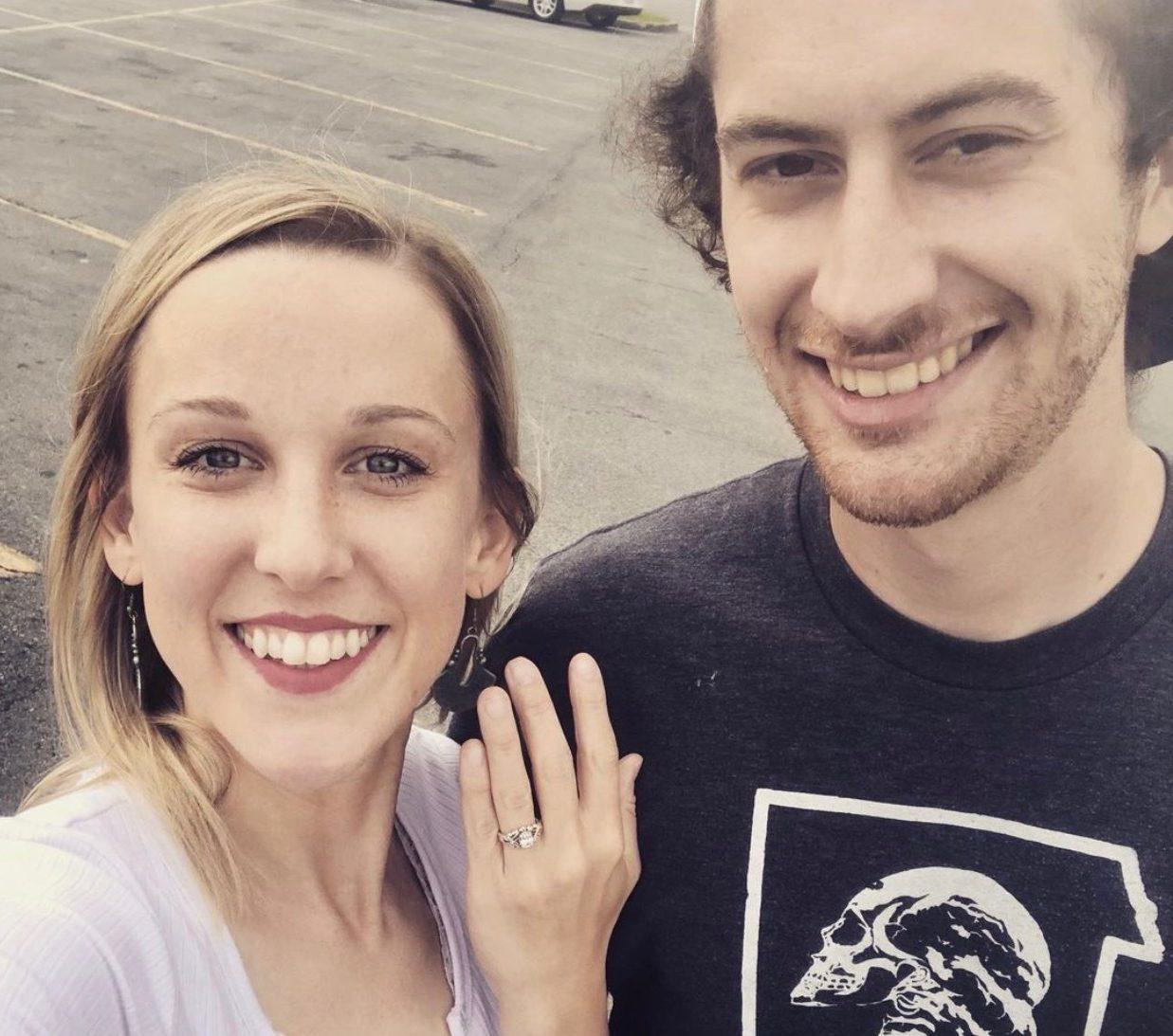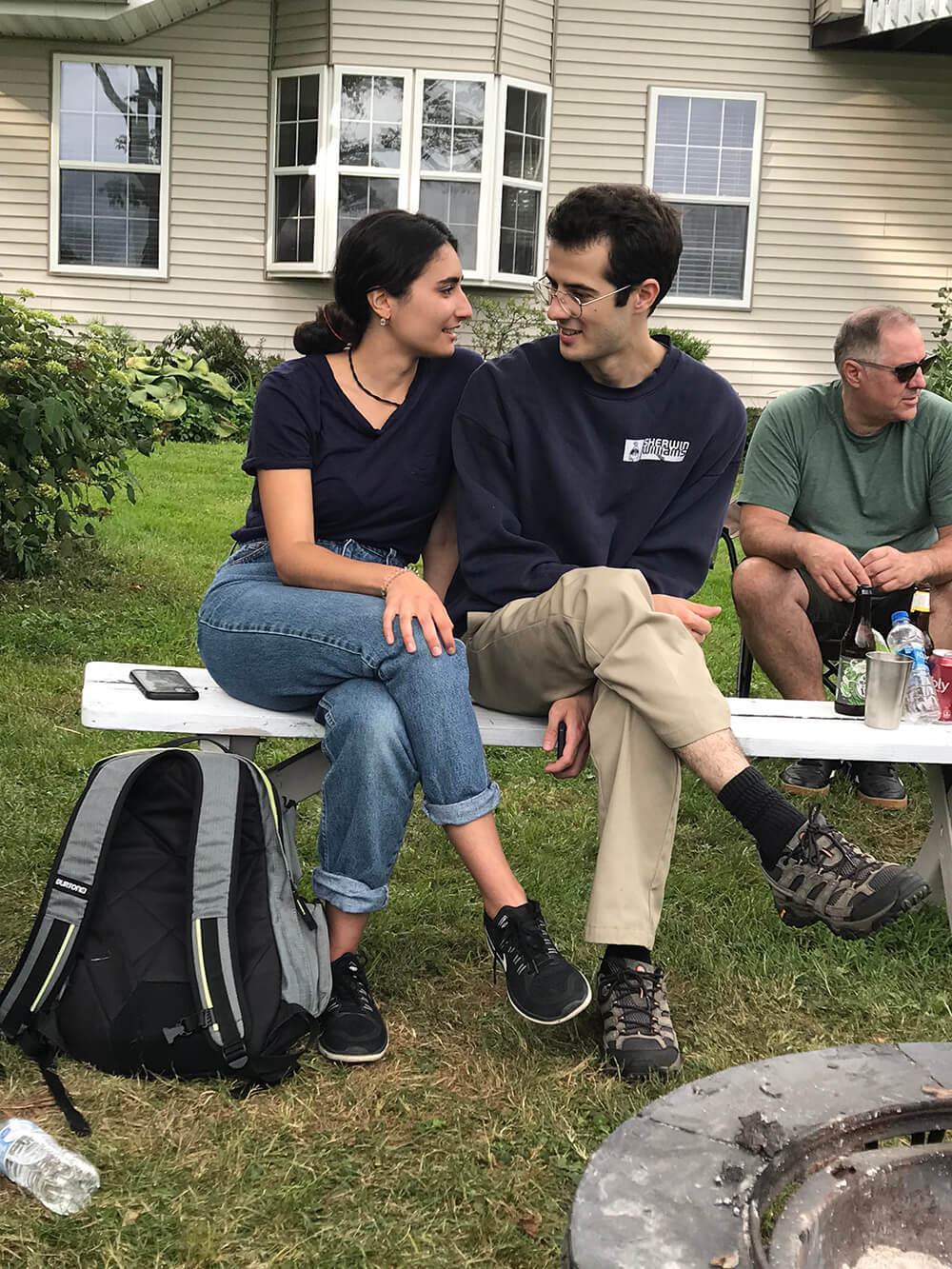 These words from Nelson Mandela resonate with me and reflect how I view my purpose in life:
"We ask ourselves, who am I to be brilliant, gorgeous, talented and fabulous? Actually, who are you NOT to be? You are a child of God, your playing small doesn't serve the world. There's nothing enlightened about shrinking so that other people won't feel insecure around you. We were born to manifest the glory of God that is within us. All of us. And as we let our light shine, we unconsciously give other people permission to do the same. As we are liberated from our own fear, our presence automatically liberates others."
– Nelson Mandela '94