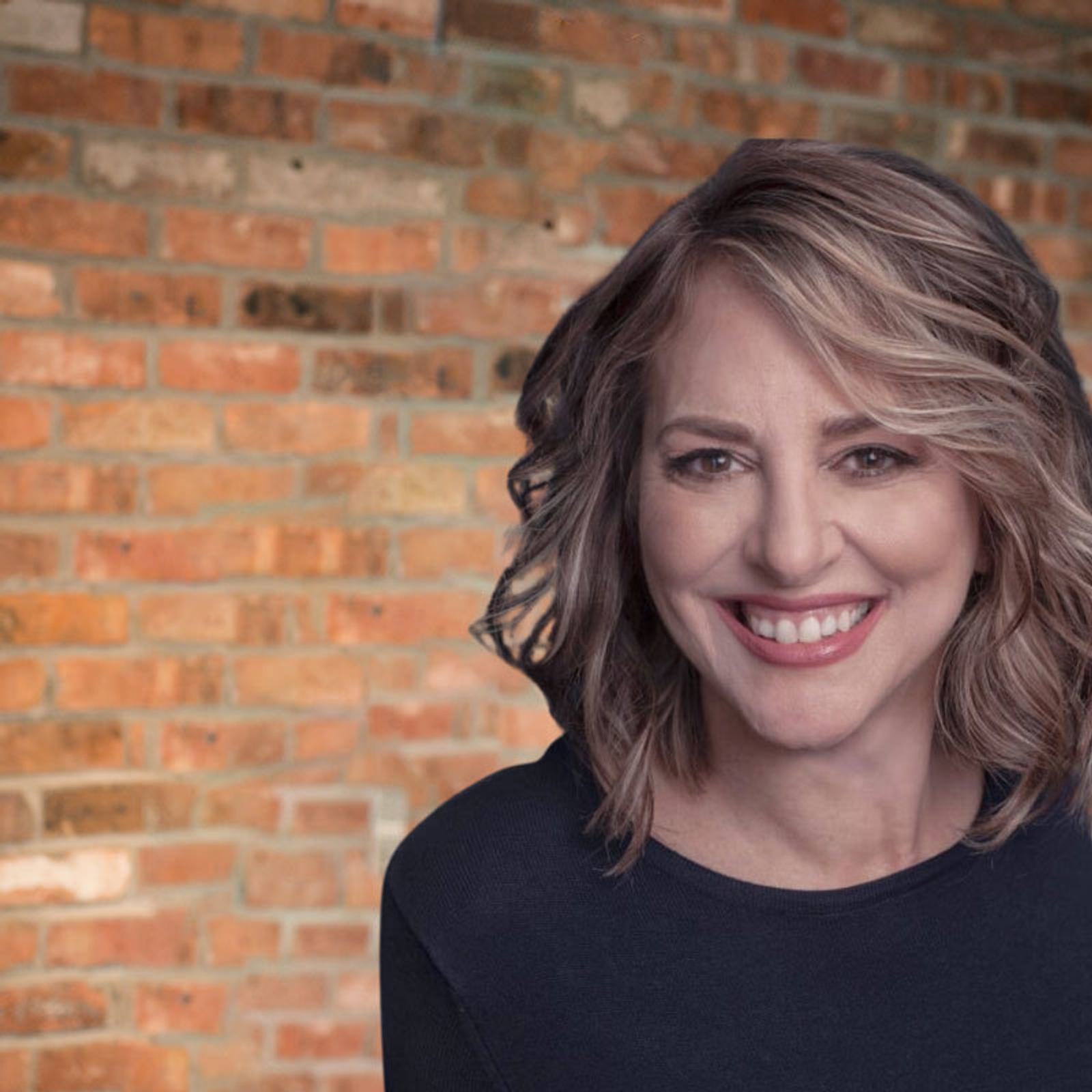 Petra Beck
Operations Coordinator
After pursuing a professional track in Public Relations and Marketing that took her from New York City, to Frankfurt, Germany and back to Philadelphia, Petra stepped away from corporate life to raise her two sons. A job transfer for her husband moved the young family back to the Pittsburgh area, where Petra had graduated from the University of Pittsburgh before marriage, majoring in Fine Arts with minors in French & German, graduating Cum Laude.
Petra is a true relauncher, having spent 18 years away from corporate life to raise her children, but always kept her toe in an entrepreneurial endeavor, especially network marketing where she found a way to help her family with income, develop business and personal skills as a self-employed person. She became involved in networking with other women and like-minded professionals, and at one of those events, met Anne Zacharias, Senior Director of Business Development from iRelaunch. Petra was so excited to know that there was an organization focused on helping professionals get back into the workforce after a time away, she immediately introduced herself to Anne, and the connection was made.
With the growth of virtual and remote work in the past few years, Petra returned to the professional world with her self-named virtual assistant business, Petra M. Beck Virtual Solutions in 2019. Through her virtual assistant business, Petra is now Operations Coordinator for iRelaunch, where she truly enjoys assisting the team with various administrative projects.