5 Summer To Do's for Your Fall Relaunch
At this time of the year, I frequently hear the comment "I'll start my job search after the summer."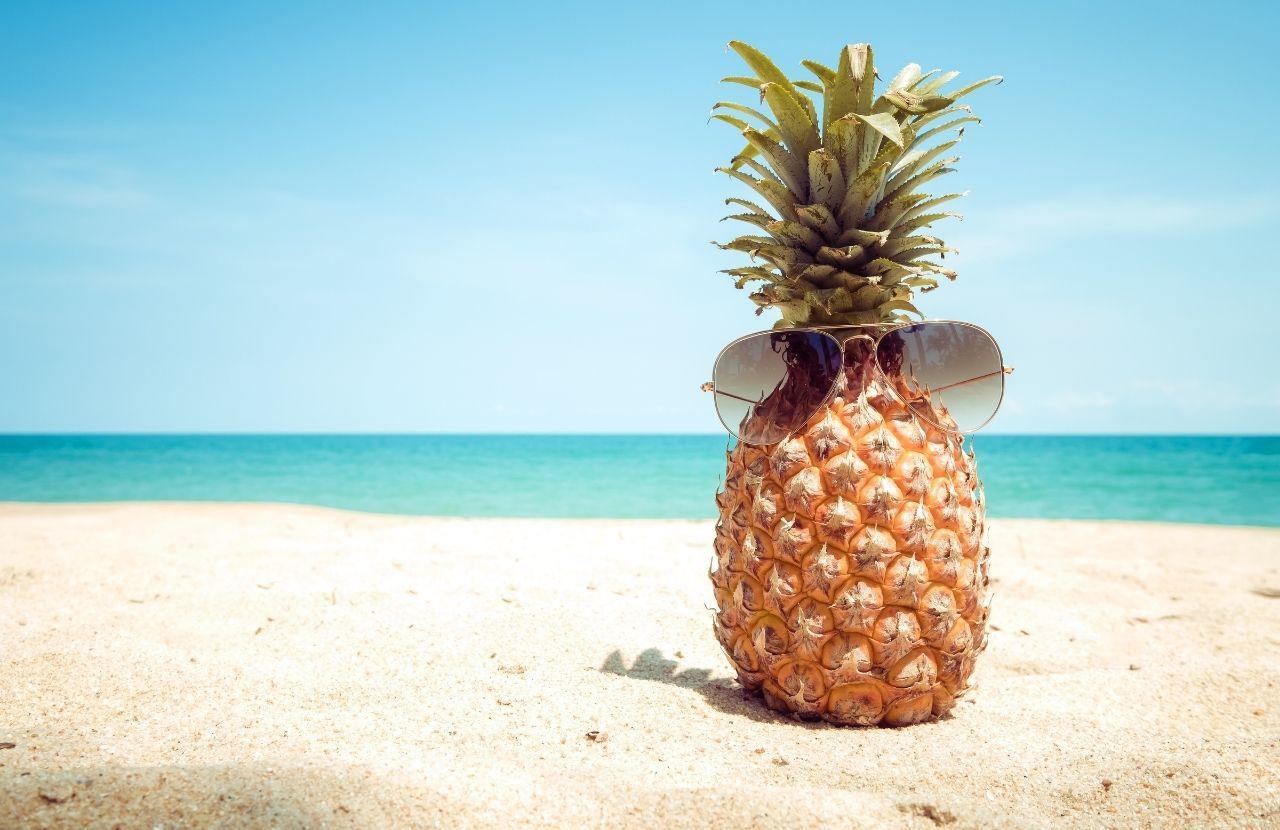 Given the year we've all been through, we are undoubtedly planning (hoping) that the Fall brings normalcy, with the kids attending school in-person and people actually going into the office. While it is certainly understandable to want to spend time enjoying summer activities, here are 5 things you can do to jumpstart a Fall Relaunch without ruining your summer fun.
Start planting seeds
As we are increasing our in-person interactions with others, begin letting your "network" know that you're planning to reenter the workforce. When people ask you are doing this summer, you can say "I'm getting ready to return to work and am figuring out exactly what I want to do", OR if you do know what you are interested in doing: "I'm getting ready to return to work and I am targeting social work roles at hospice organizations."
Resume
Dig up that old resume. What are the relevant volunteer/consulting/project-based "accomplishments" during your break that you'd like to add? Make a list and add to it periodically over the summer.
LinkedIn
If you're not yet on LinkedIn, set up an account and start looking at former colleagues' profiles. What are they currently doing and where? What do their profiles look like? How did they describe a former position that's similar to one you had? This can be the start of a both a networking list and ideas on how to set up your own LinkedIn profile. Also, have a professional looking (it doesn't need to be taken by a pro) photo taken while you're relaxed and have a summer glow.
Wardrobe
Look in your closet. If someone said to you, "We have a position that would be a perfect fit for you. I'll set up a meeting for you to meet my boss," what would you wear? Even if it's a virtual interview, what you wear is an important part of leaving a positive impression. Take advantage of those pre-season sales to find a couple contemporary interview outfits.
Family
The stay-at-home parent typically shoulders the majority of household responsibilities. Now is a perfect time to start delegating. Teach your teens to do laundry. Have your middle schooler help with dinner prep. Ask your spouse to start paying the bills or some of the other tasks you typically handle.
Get started now and you will hit the ground running this Fall!
---

To learn more about iRelaunch's one-on-one coaching services, click here.