Since its founding in 2012, SAS for Women® has provided strategic coaching, specialized education, and emotional support to women as they consider, navigate, and grow through the process of divorce. 


Visit their website for 300+ articles and resources dedicated to the woman's journey through D and schedule your free, confidential consultation.


Mention iRelaunch and SAS for Women® will extend your free consultation by 15 minutes.


Why? Because for many, the call to return to work is often accompanied, or even inspired by an awakening, a need for independence, a desire to be in control of one's precious life.


SAS gets that.


Having been there themselves, they are experts in helping you slow down to understand what to do first, and what to do next, so you lessen the overwhelm and stay committed to you -- and that best next life that is waiting for you.

Step forth (it's okay if you fall). Life, your life, is calling you!

Liza Caldwell, SAS for Women Cofounder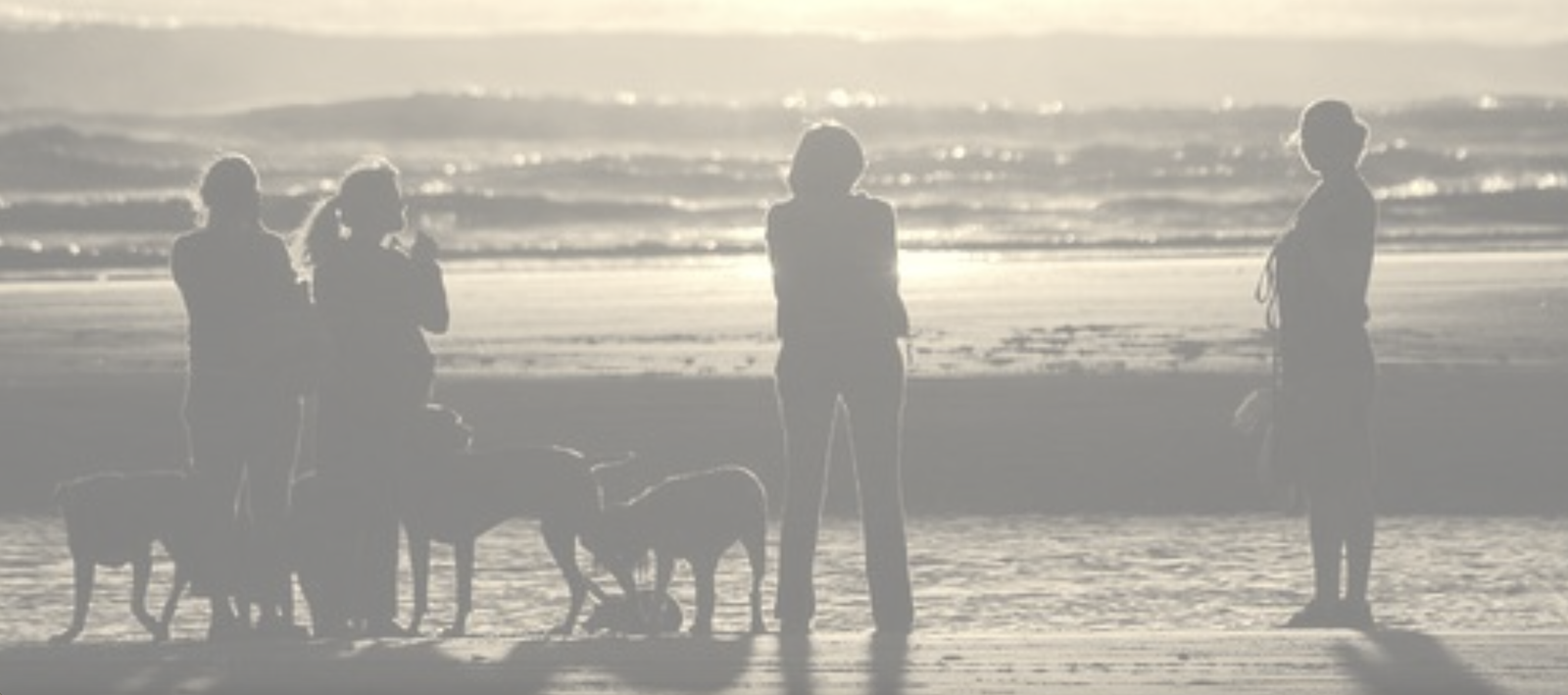 Annie's Groups
Named after Anne Clarke, the first woman to divorce in North America in 1643, Annie's Group® is SAS's signature, virtual, group-coaching program for women thinking about … or beginning the actual divorce process. Be safe and find out what is possible for your life.
Learn about Annie's Groups here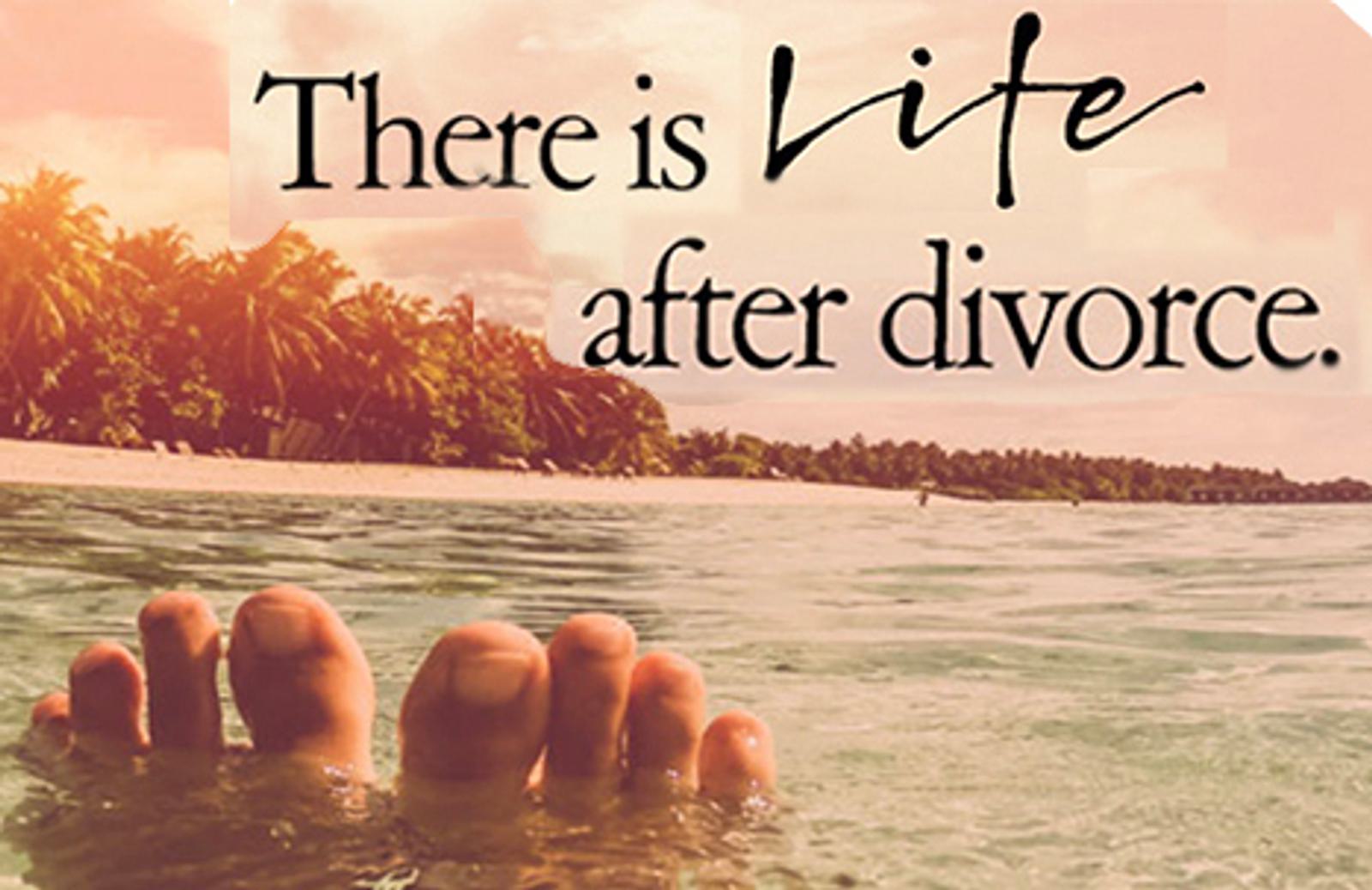 Free Divorce Support for Women
Connect with yourself … And be in community with other smart women. Join the SAS for Women tribe for ongoing invites to Zoom happenings, empowering workshops, and importantly, six months of free divorce support, including coaching exercises, action plans, checklists & survival strategies for you and your precious future. All of it, delivered discreetly to your inbox.
Join SAS for Women Now