Our favorite resource from Mac's List? Of course, it has to be his Top Career Podcast list, which our 3, 2, 1 iRelaunch Podcast has made the list every year Mac has compiled the list (hiatus in 2020). See what else Mac's List has to offer!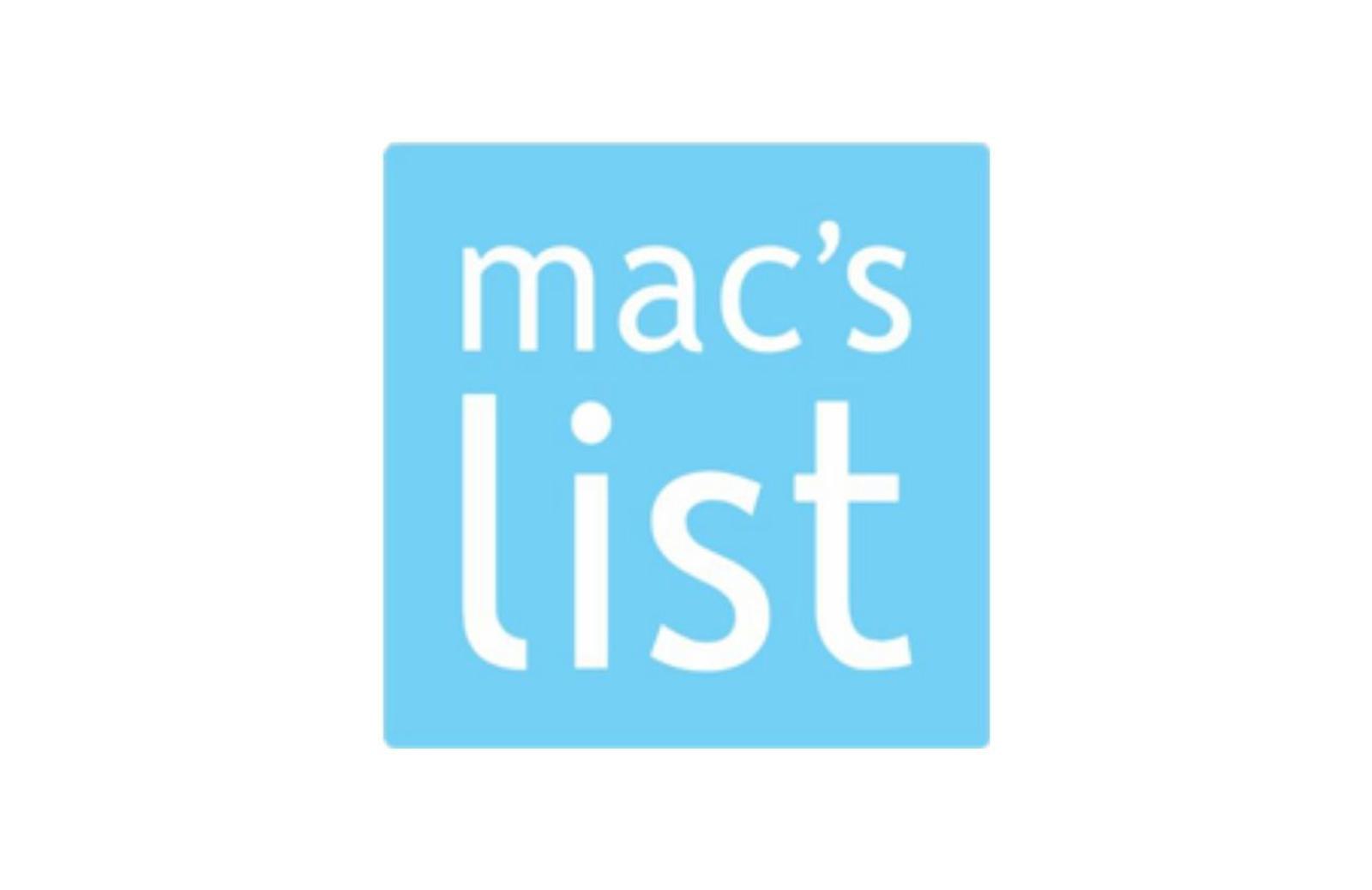 About Mac's List
Mac's List is a Pacific Northwest job board driven by a simple idea: the hiring process should be more human. When we break down the barriers between employers and job seekers, everybody wins.
As the top career resource for passionate professionals in Oregon, and Washington, we focus on sharing high quality job listings and actionable resources that help people find and land the jobs they deserve.
Our job board features hundreds of real, local, professional-level jobs in the Pacific Northwest.
Our job search advice and resources help job seekers learn how to build professional networks and improve their job search strategies.
Our hiring services help employers improve their processes and connect with the best candidates in the region.
As a certified B Corp, we're part of a global movement to use business as a force for social good. Our mission: to make the hiring process more human, for both job seekers and employers. Whether you're looking for the right job, direction in your career, or your next new hire, the Mac's List team is here to help.