Hire Heroes USA's Serving Spouses Program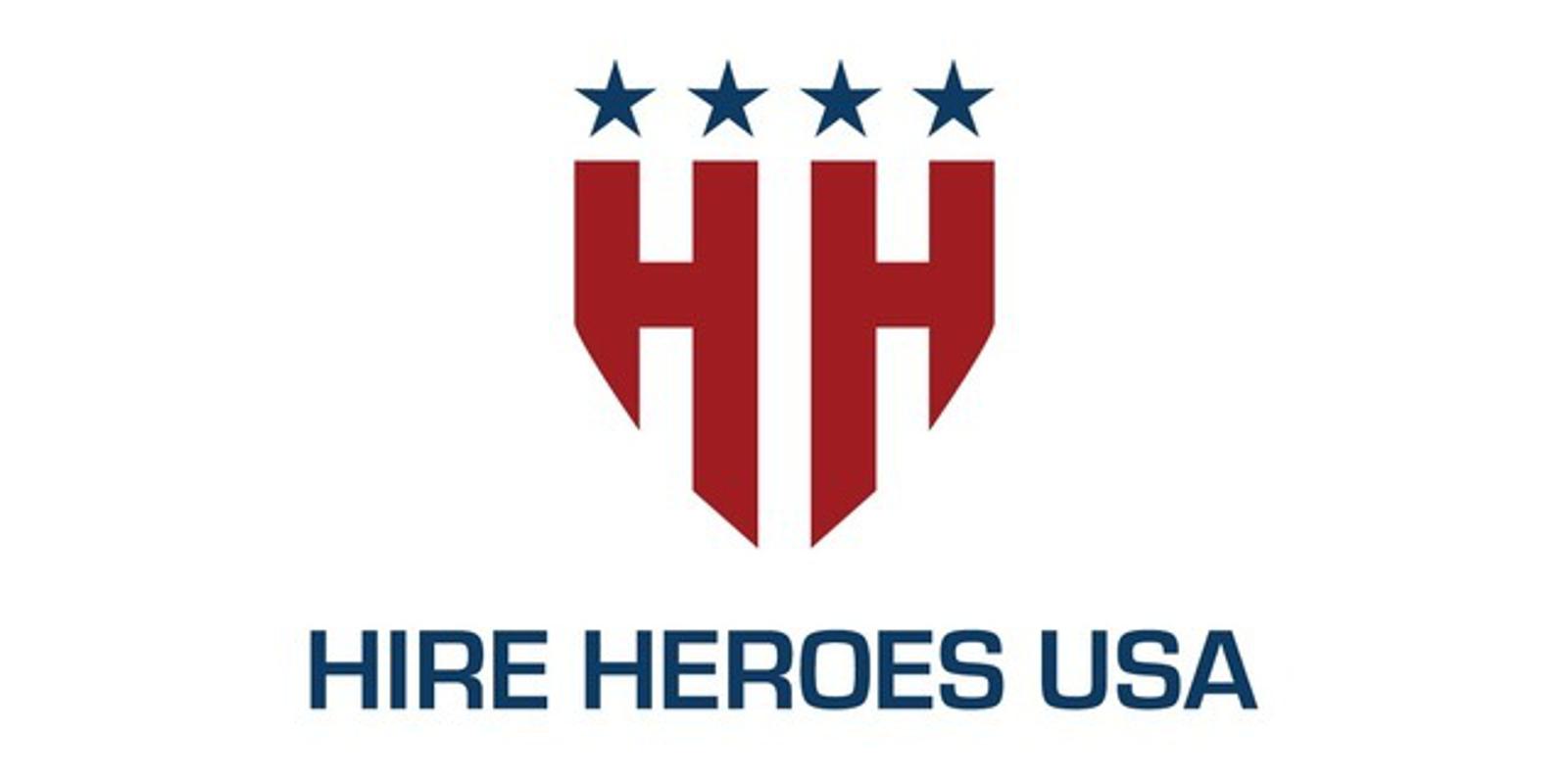 About Hire Heroes USA's Serving Spouses Program
Hire Heroes USA's Serving Spouses Program is a career coaching program tailored specifically to military spouses. Military spouses who register for the program are individually paired with a transition specialist on our team who understands the unique challenges they face in the job search, like communicating gaps in employment and understanding transferable skills. We do our best to ensure military spouse registrants are paired with a military spouse on our team—someone who knows the challenges firsthand and has overcome them. Searching for employment can be a daunting task, especially as a military spouse, but you don't have to do it alone! Military spouses can register for free services at www.hireheroesusa.org.
Hire Heroes USA's Serving Spouses Program is open to all spouses including active-duty spouses, national guard spouses, reserve spouses, Gold Star spouses and spouses of veterans.
Free Services Include:
One-on-One Professional Mentorship with a Serving Spouses Transition Specialist
A Professionally Revised Resume
LinkedIn / Networking Assistance
Interview Preparation Guidance to include Mock Interviews
Access to Workshops, Webinars, and Events
A Job Board
Federal Resume Help
Virtual Career Fairs
Targeted Industry / Job Mentorship
Access to our Training Partners
Find out more by joining the Military Spouse Support Facebook Forum or the Serving Spouses LinkedIn Group.