Higher Education Recruitment Consortium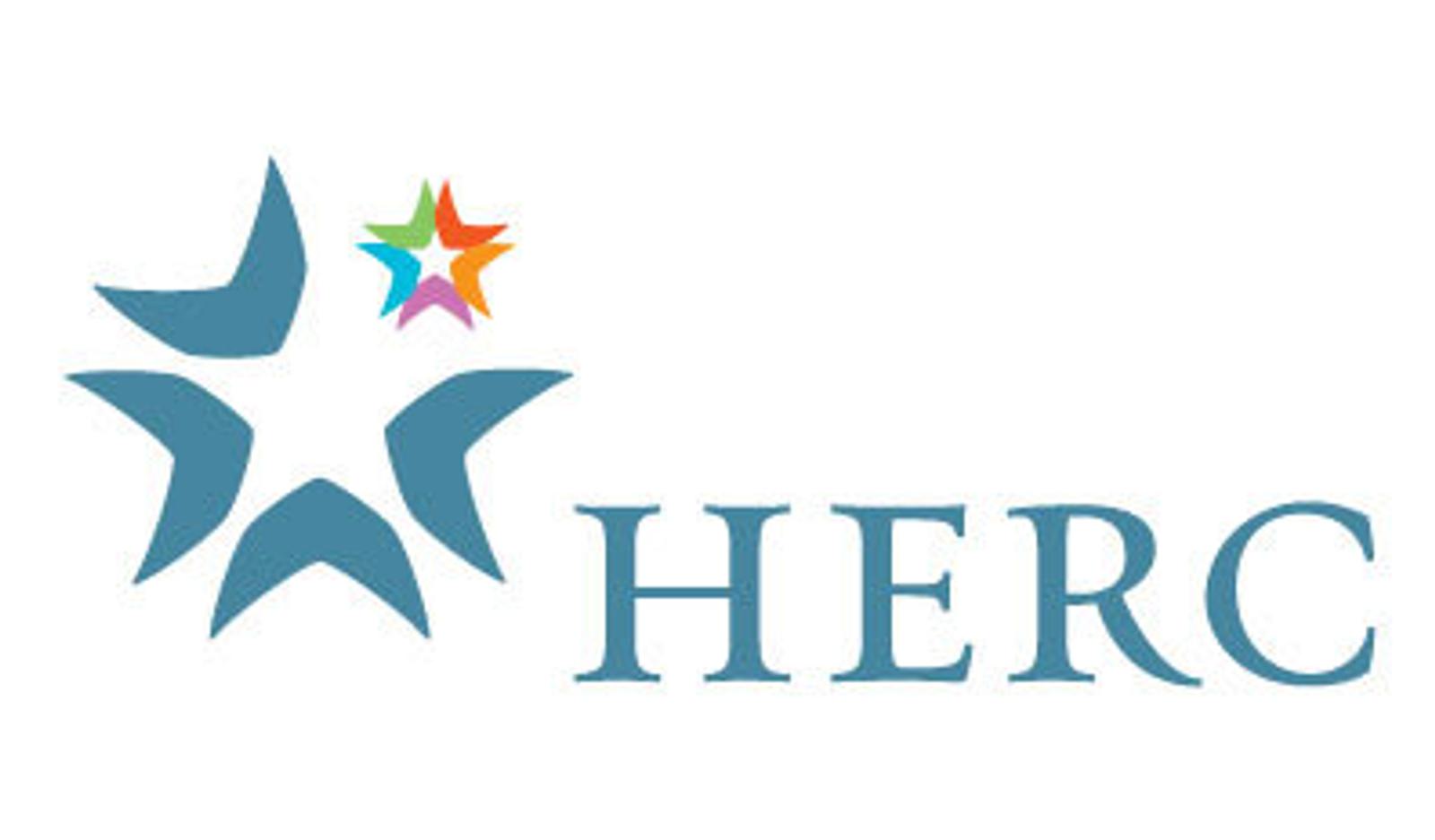 Higher Education Recruitment Consortium (HERC)
A nonprofit consortium of colleges, universities, and related groups committed to advancing diversity, equity, and inclusion in the higher education workforce. With over 700 colleges, universities, hospitals, research labs, government agencies, and related organizations, HERC works to ensure member institutions are sites of belonging, where all faculty and staff can thrive. HERC supports job seekers through HERCjobs.org, where they can search higher ed job opportunities and access career tips and tools.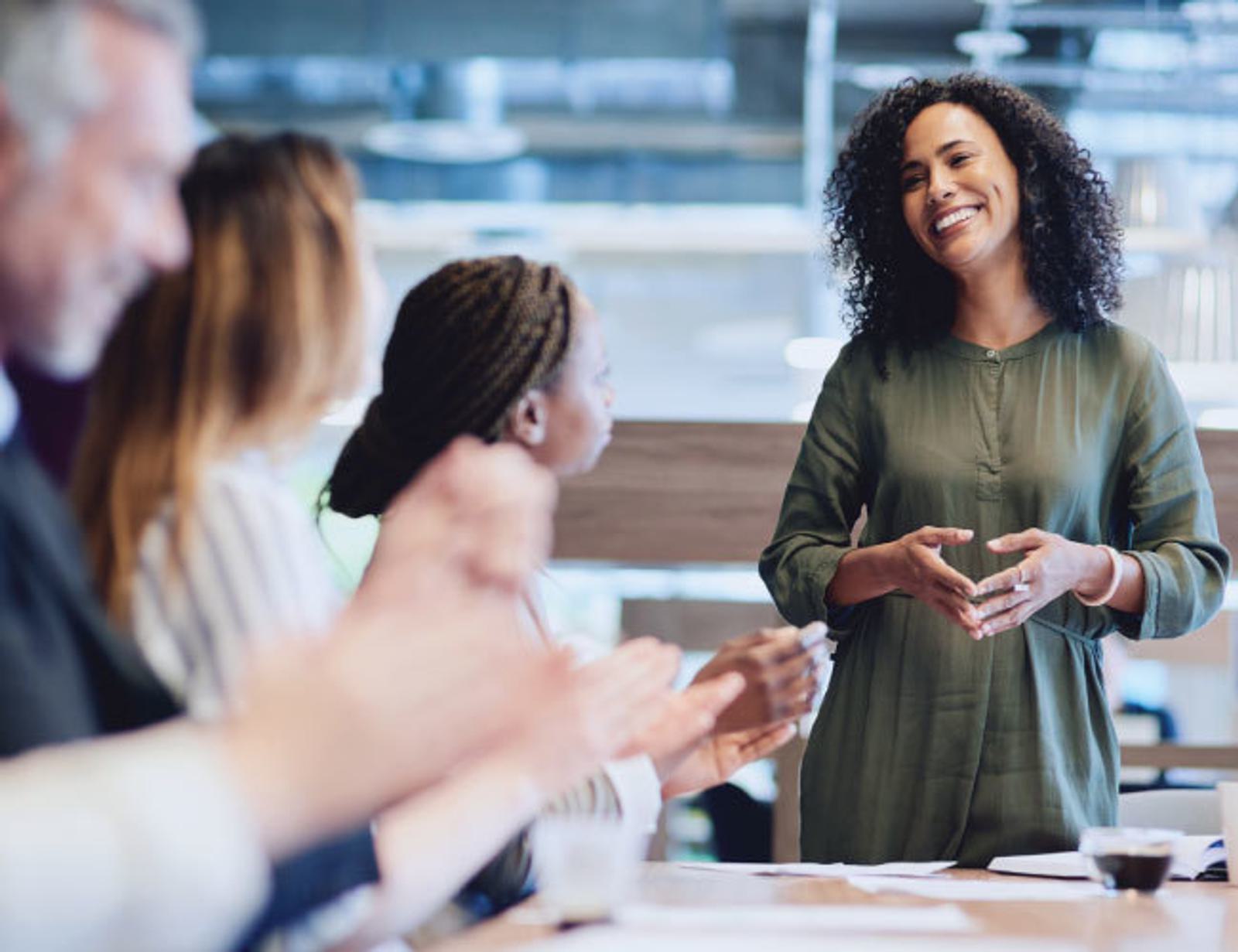 Are you looking to start or advance your career in higher education?
HERC Jobs is your gateway to higher ed jobs, with a comprehensive job board and free career resources. A career in higher education offers meaningful, mission-driven work. Colleges, universities, affiliated hospitals, and research labs are looking for professionals like you, with diverse skills, perspectives, and experiences to drive innovation and empower student success.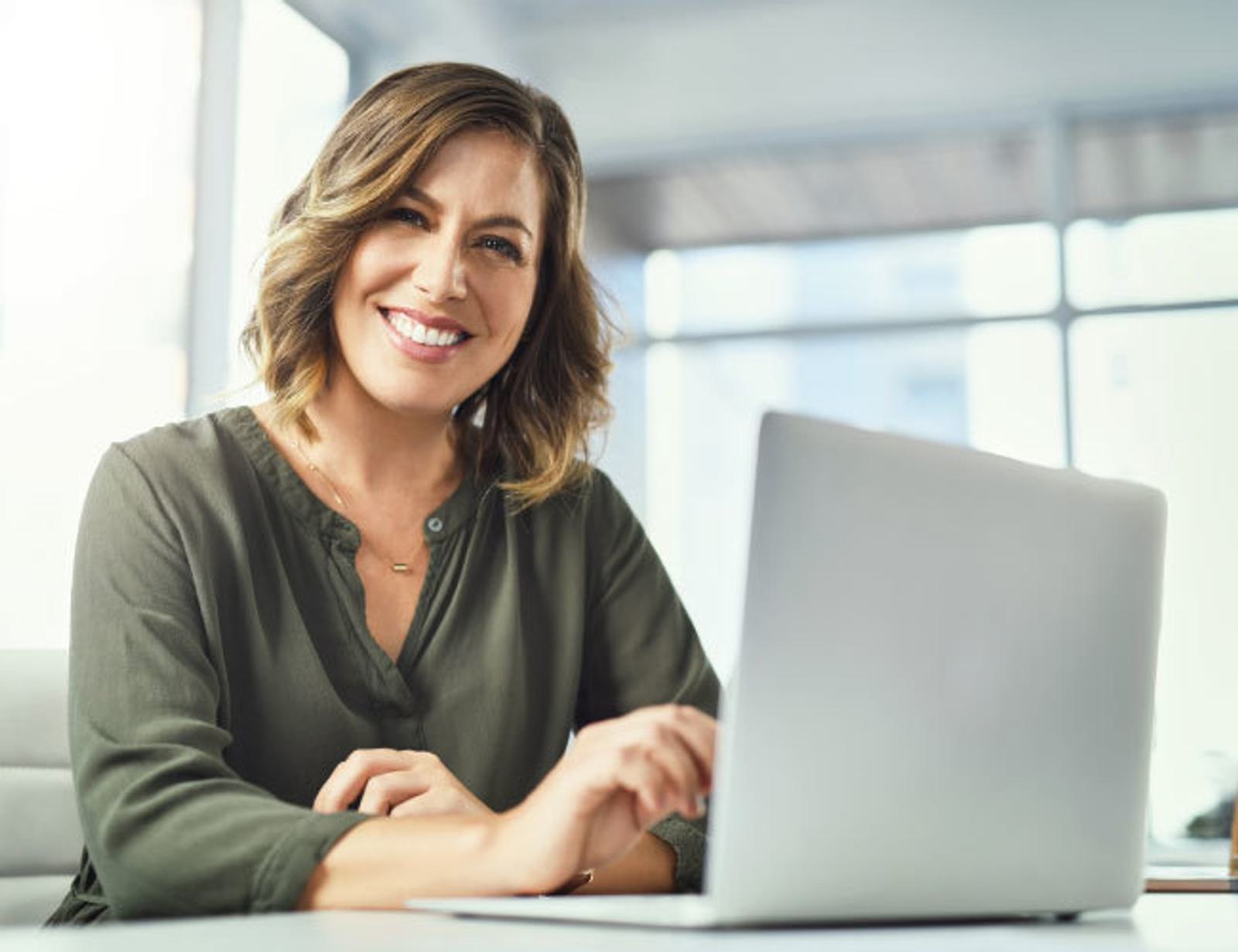 Start a Free Job Seeker Account
Create a profile and upload your resume/CV for increased visibility to recruiters. Set up custom job alerts to stay informed of new opportunities
Get Started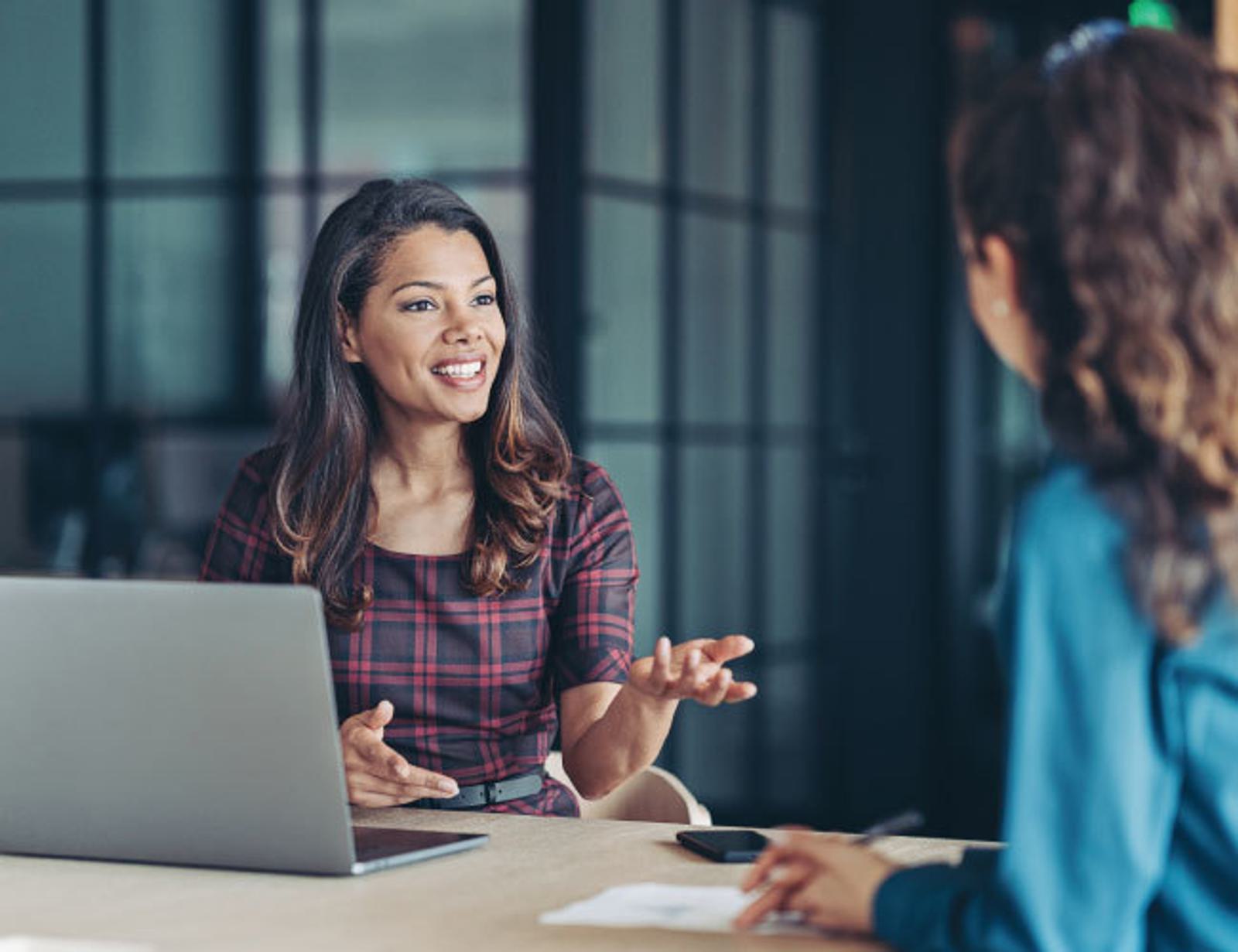 Get Career Advice
Read articles on topics like job searching, career transitions, leadership skills, and work-life balance. Sign up for emails updates on new articles and other resources.
Access Tips & Tools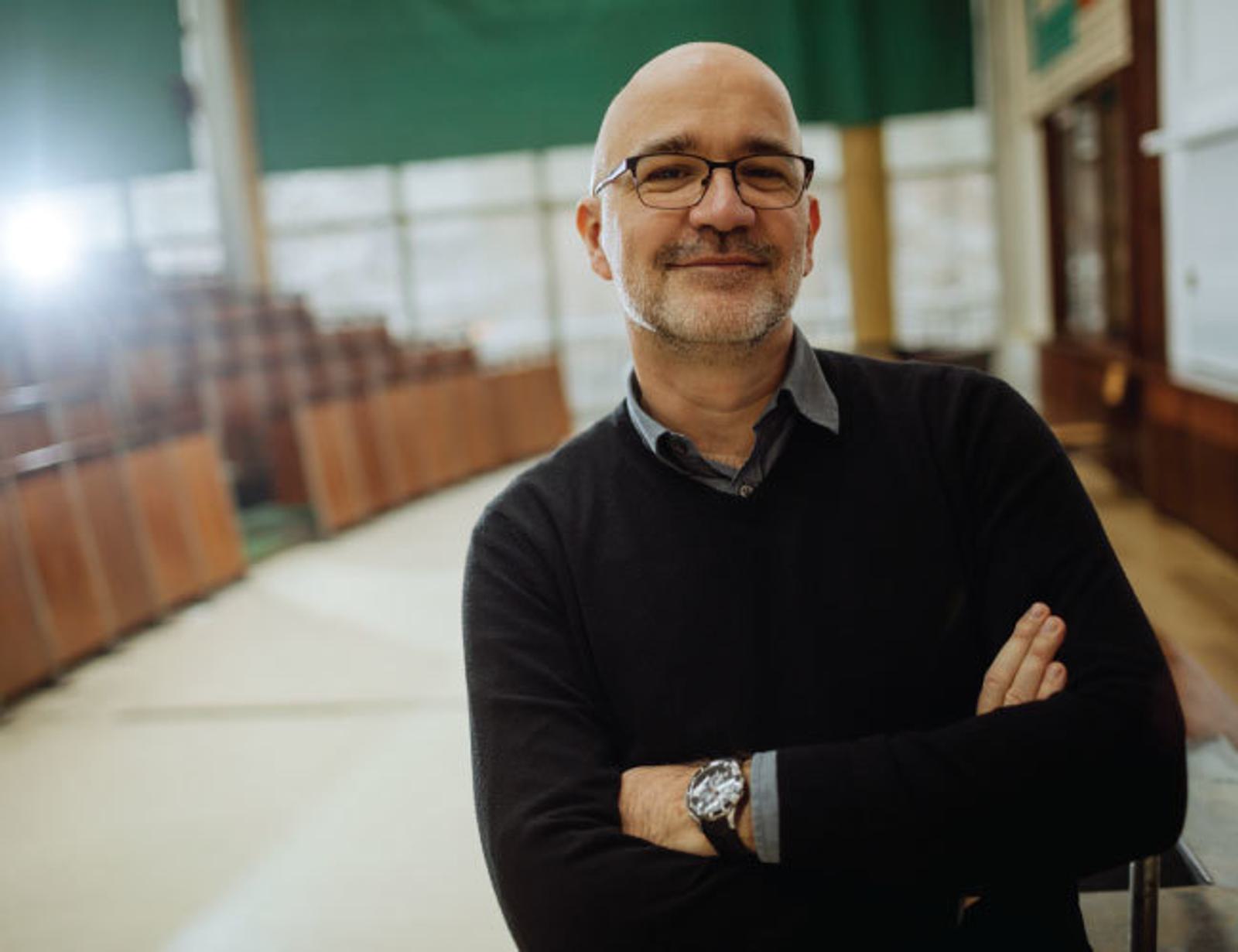 Download Free Ebooks
Get practical pointers and perspectives on applying for a job and growing your career in higher ed. The ebooks feature advice from real people working in higher education, including HR professionals.
View eBooks