Where Life-Long Learners Connect and Grow
CoveyClub is the reinvention expert, and we hold a space for relaunches while you figure out what is next for you. 
Using our decades of relaunch knowledge, we curate the products, services, and resources you need. Our website includes inspirational essays and how-to journalism about everything to do with relaunching yourself from "How to Create Your Personal Brand" to our "30-day Reinvention Challenge."
Our weekly classes are taught by specially curated experts who show you how to revamp your LinkedIn to make it work for you or how to create the right CV for getting on a board. Our PODs connect you with intimate groups of likeminded women who will become your sounding board and support group.
We believe relaunching yourself is a marathon, not a sprint, but with determination and support you can get there.
We are happy to offer a 10% discount to any irelaunch client. Just use the code COVEY10 when signing up for a full-year membership.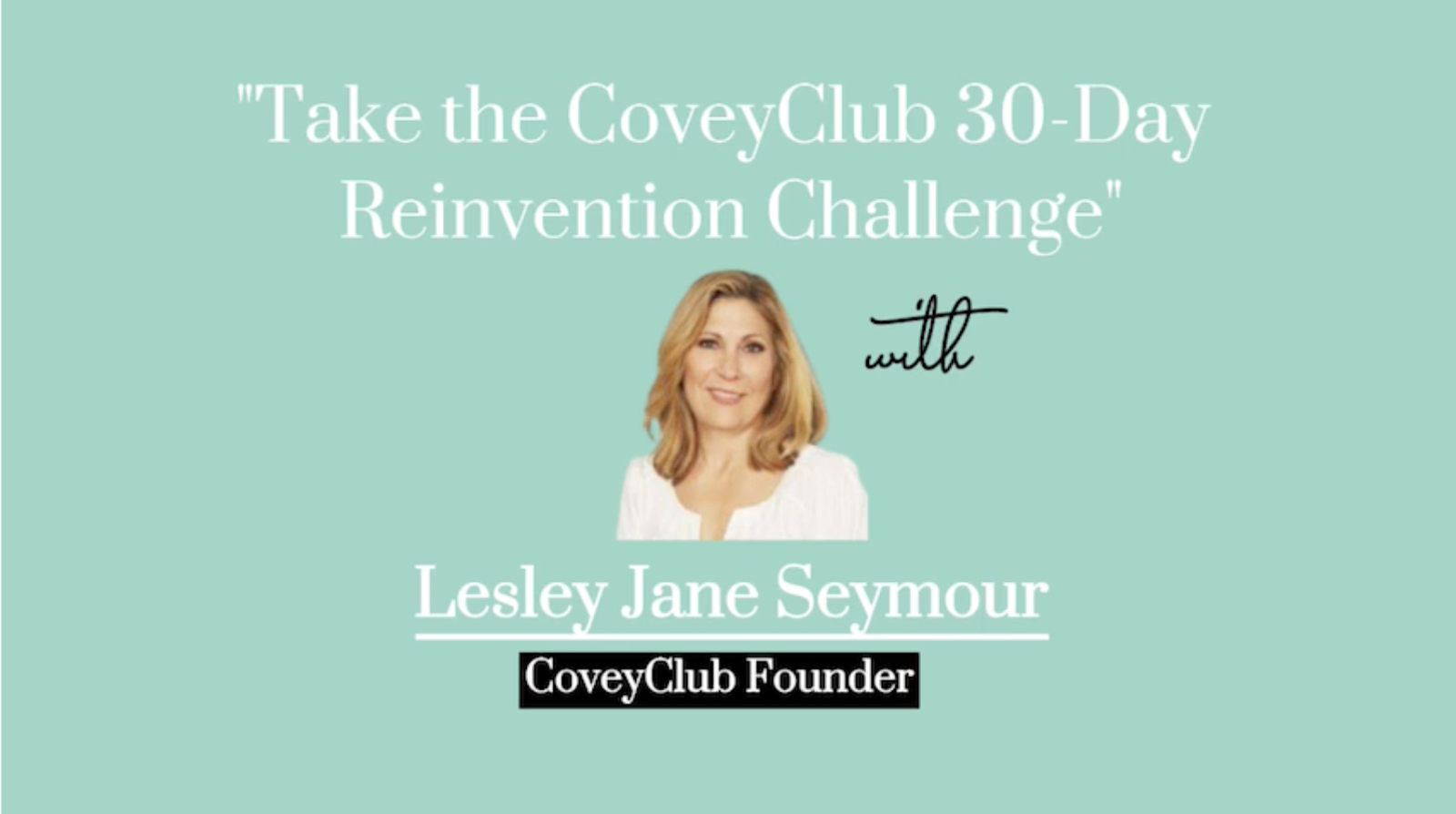 CoveyClass with Lesley Jane Seymour: Take the CoveyClub 30-Day Reinvention Challenge
It's Never Too Late to Reinvent Yourself: 9 Women Who did it
Reinventing yourself at midlife is easier than you think! You have the experience, the confidence, the connections, and the know-how to get it done.
Read the post here.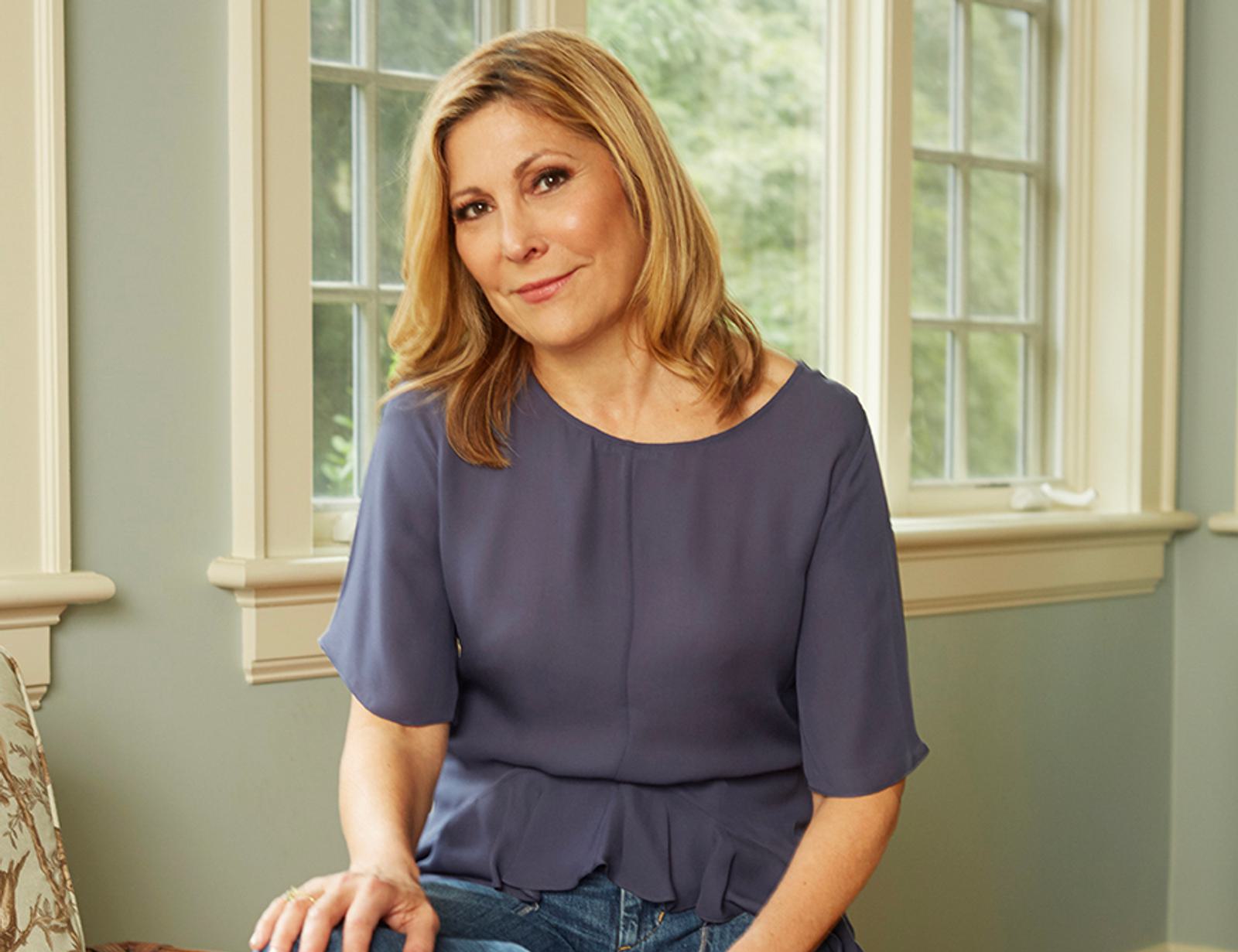 8 Tips to Start Your Reinvention at 40+
At some point in your life, you will be forced to reinvent. Here's how to be ready for when it happens.
Read the post here.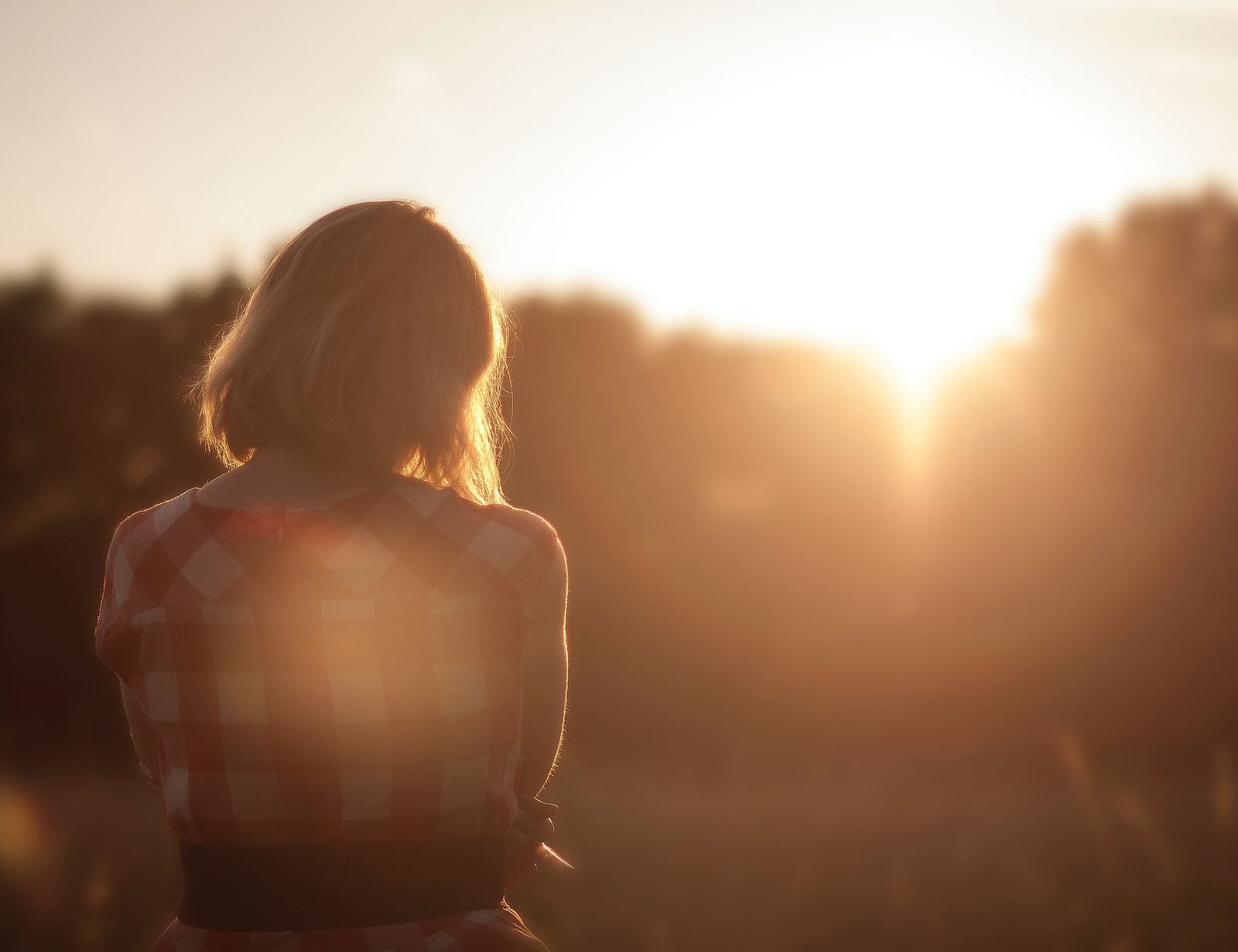 Going ahead with Your Reinvention — Even in a Bad Economy
Your path might look different due to the economic crisis, but knowing your reason to reinvent is still as important as ever.
Read the post here.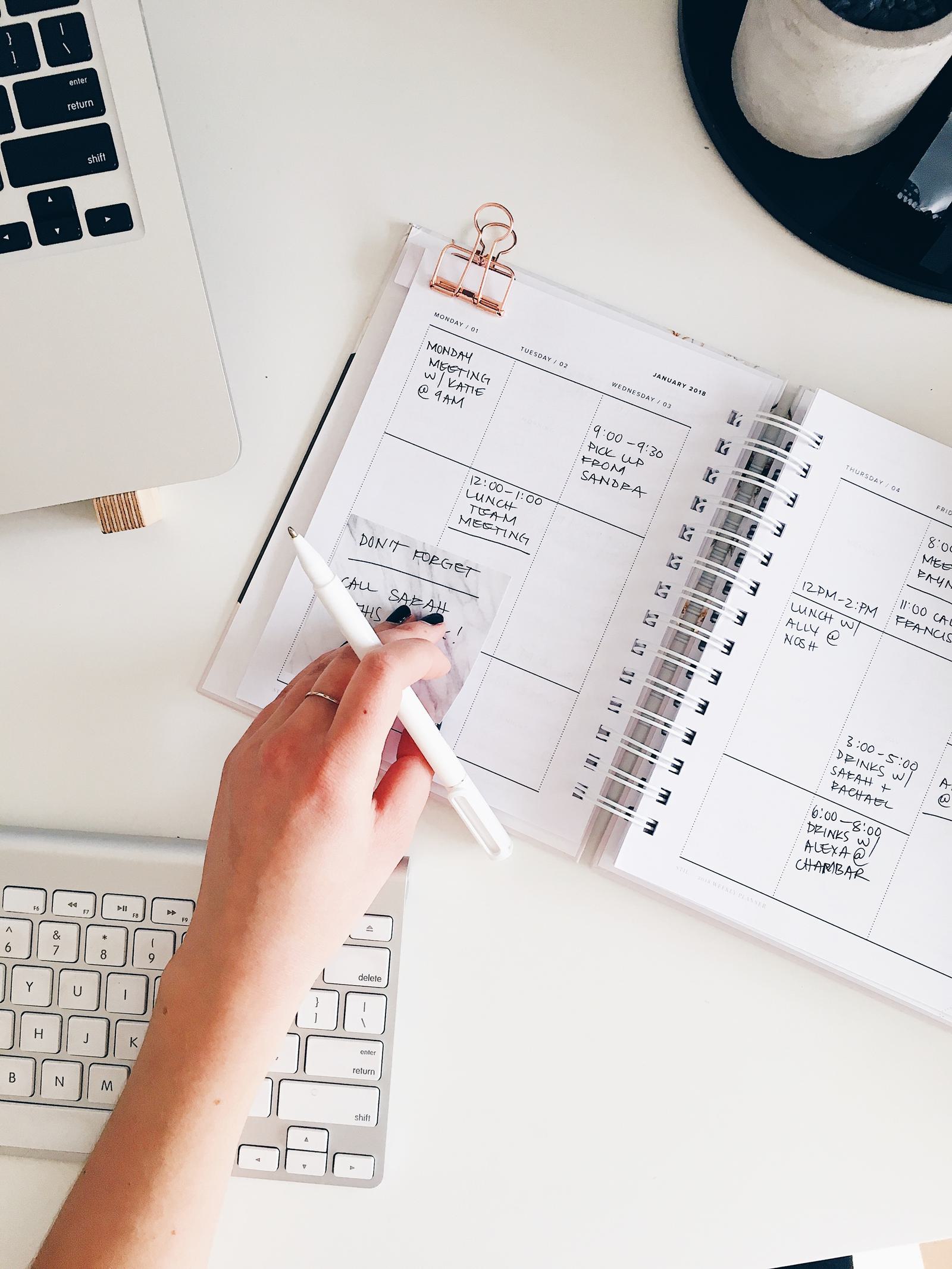 Reentering the Workforce After a Break: A Guide
Whether you paused your career for 15 years or 15 months, there are specific steps you can take before reentering the workforce.
Read the post here.