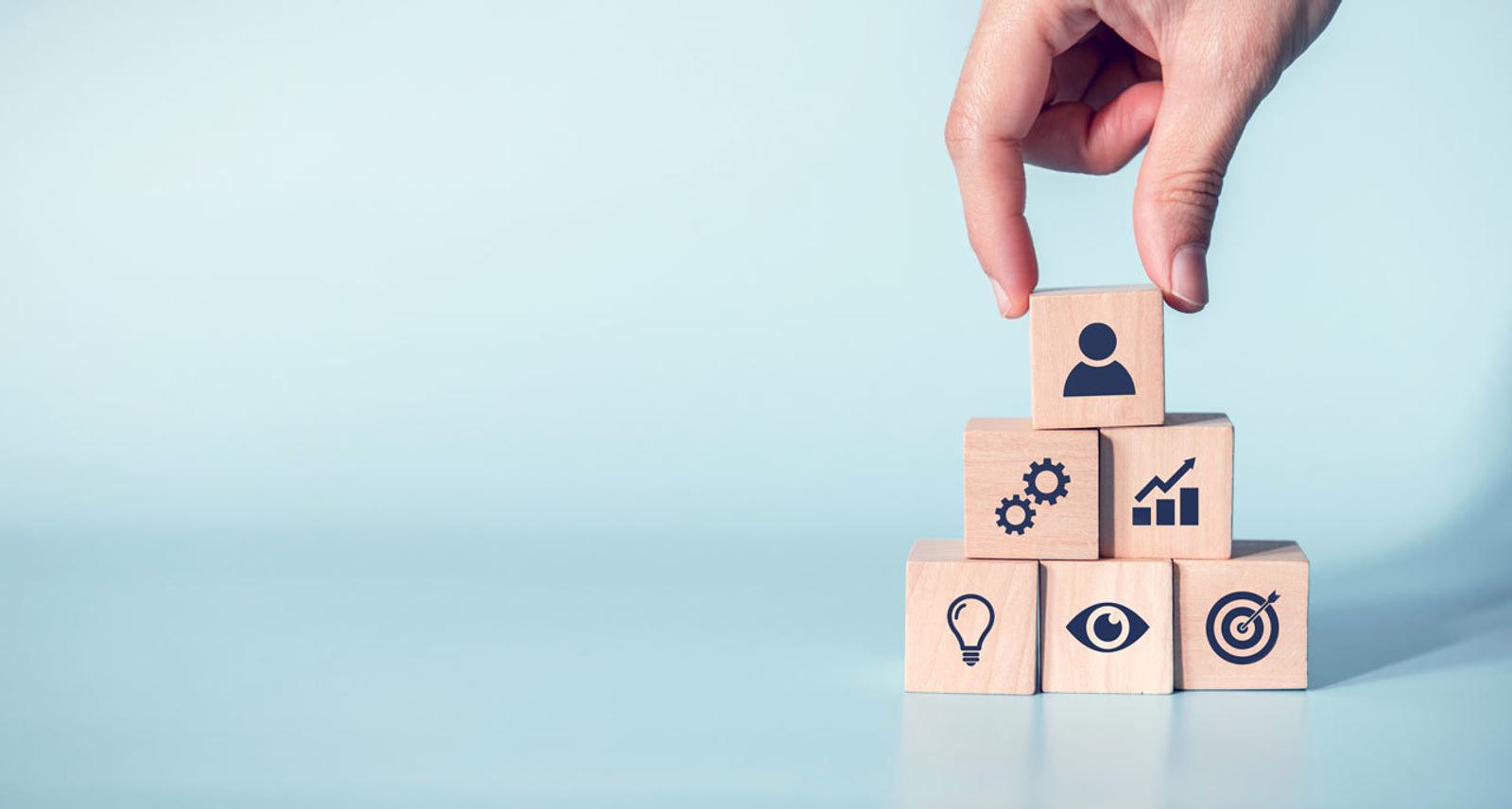 "3, 2, 1, iRelaunch" COVID-19 Mini Series
Brought to you by the 3, 2, 1 iRelaunch Podcast!
This mini-series addresses ways for relaunchers and families to cope with the unprecedented uncertainties resulting from COVID-19.
"Advice for Relaunchers During the Coronavirus Crisis" with Carol Fishman Cohen and Jennifer Howland
Episode 131
Carol and our new Managing Director, Jennifer Howland, former executive, manager and engineer at IBM who built the IBM Tech Reentry Program from scratch into a global program, discuss ways relaunchers can stay involved in their relaunch even in these uncertain times. They discuss the importance of relaunch buddies and circles, why you should and how to create a bio, remote opportunities for updating skills and experiences, and maintaining your mental health at this vulnerable time for so many.
Listen now!
"Building and Maintaining Resilience When Job Searching in a Downturn" with Matthew Temple
Episode 132
In part 2 of our series on the COVID-19 pandemic, Carol welcomes back Matthew Temple, Senior Director of Alumni Career & Professional Development at the Kellogg School of Management and an iRelaunch Advisory Board member. Carol and Matthew talk about building and maintaining resilience when job searching in a downturn; how to best use your time while at home; tips on video interviewing and other elements of the remote job search and more.
Listen now!
"Managing with Families at Home During COVID-19" with Dr. Lisa Damour
Episode 133
Carol is honored to welcome Dr. Lisa Damour as our guest in part 3 of our series on the COVID-19 pandemic. Lisa Damour, Ph.D. is a psychologist, author, teacher, speaker, and consultant. Dr. Damour writes the monthly "Adolescence" column for the New York Times and is a regular contributor at CBS News. She serves as a Senior Advisor to the Schubert Center for Child Studies at Case Western Reserve University and as the Executive Director of Laurel School's Center for Research on Girls. Dr. Damour is the author of two New York Times best selling books: Untangled: Guiding Teenage Girls Through the Seven Transitions into Adulthood and Under Pressure: Confronting the Epidemic of Stress and Anxiety in Girls. She also maintains a private psychotherapy practice. As we head further into uncertain times, with a growing number of us in our homes with children of all ages, including adult children as they are sent home from closed colleges, shuttered abroad programs and rescinded job offers, we are in completely new territory. And for those of us in the middle of a relauncher job search, things are even more complicated given the economic forecasts we are facing. We turn to Dr. Lisa Damour for her guidance and wisdom. More information about Dr. Damour's work can be found at drlisadamour.com
Listen now!