Want to learn all the secrets to a successful relaunch?
Come join us at the iRelaunch virtual Return to Work Conference on May 9 - 11, 2023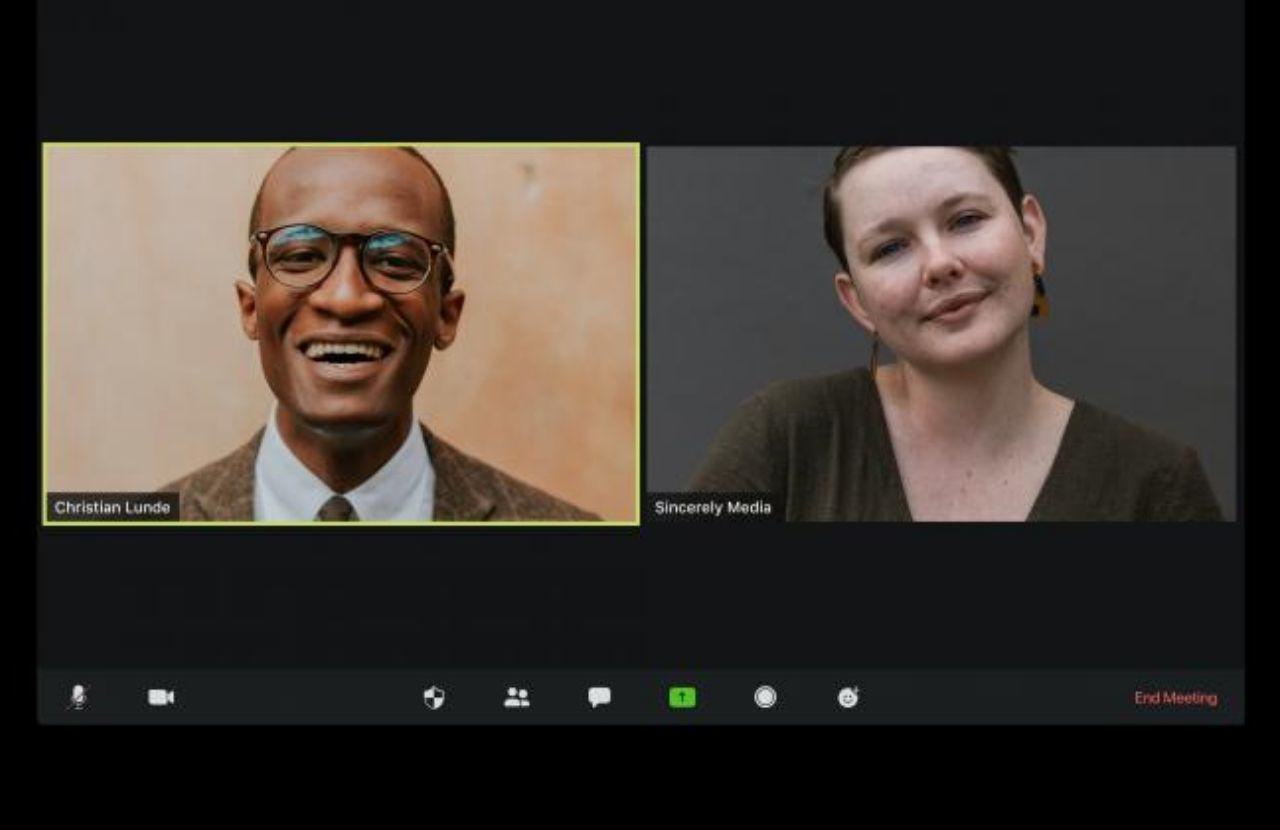 The conference is an opportunity to attend a results-driven conference from home! The format of the conference will be two days of content followed by one day dedicated to networking with our sponsoring employer representatives. As part of a pre-conference session, you will hear from iRelaunch's CEO and Co-founder, Carol Fishman Cohen, who will share her proven strategies for how to successfully relaunch your career. Many of the sponsoring companies will participate in employer panels where they will tell you what they are looking for in candidates (hint, a career break is a must!). You will hear from and can ask questions to the iRelaunch coaches, who have worked with hundreds of relauncher clients, and they'll share their best advice for your relaunch.
The final day of the conference offers you an opportunity to talk with our sponsoring employer representatives. Between 11am EDT to 5pm ET, you will have the chance to speak with as many employer reps as you would like, while from the comfort of your home. As soon as you enter a virtual booth you will be given your place in line and average wait time. A silver lining of the virtual nature of the Conference? No more jockeying for the best position at an in-person event waiting in line to talk to only 1 employer representative…with the virtual platform you can get in line at multiple booths at a time and the platform is smart enough not to double book your chat times!
If you are thinking about registering, there are a few reasons why you shouldn't delay! Once you purchase your ticket and create your profile in Brazen (the virtual platform we are using for the conference), you will be able to:
Give sponsor representatives immediate access to your profile
Access your iRelaunch Roadmap: A comprehensive guide to relaunching your career
Enter the Conference Lobby and sponsor booths, to see how they are building out their booths and what opportunities they are listing
Have plenty of time to learn the user-friendly virtual platform and reach out to ME and ask any questions you have before the conference
One question we are continually asked at iRelaunch is, because of the sponsor lineup, whether this May 2023 Return to Work Conference in particular is just for people in finance or tech, and the answer is…..not at all! In my job at iRelaunch, I have the privilege to talk with and train all our Conference sponsors on the Brazen platform. In each of my training calls I ask them where they are hiring and what functions are they hiring for. Their answer is routinely, cross functionally and across the country – some are hiring internationally as well. Companies hire for HR positions, Marketing, Tech and many others. Don't presume just because you see a finance or tech employers at the Conference, they are only hiring finance or tech professionals!
Now, let me answer the final question that relaunchers who are thinking about the conference ask me every week…
YES, the Conference is for YOU. No matter how long your career break or your previous industry, function, or work experience, representatives are looking to hire you, the relauncher.
What if you are just beginning your relaunch journey and aren't ready to talk with sponsors?
That's okay! Attend to gather all the information you need to know about relaunching your career. Use the networking day to practice your interview skills. What if you don't see any sponsors you want to talk with? Relaunching is about networking. Use this day to connect with other relaunchers by joining our private LinkedIn or Facebook group. And don't discount a sponsoring employer without doing your research and talking with them yourself. You have nothing to lose by attending, and everything to gain!
You are not alone in the relaunch process. There is an entire community of people just like you looking to relaunch their careers too. Come join us for the conference no matter where you are in your relaunch journey, we are here to support YOU.