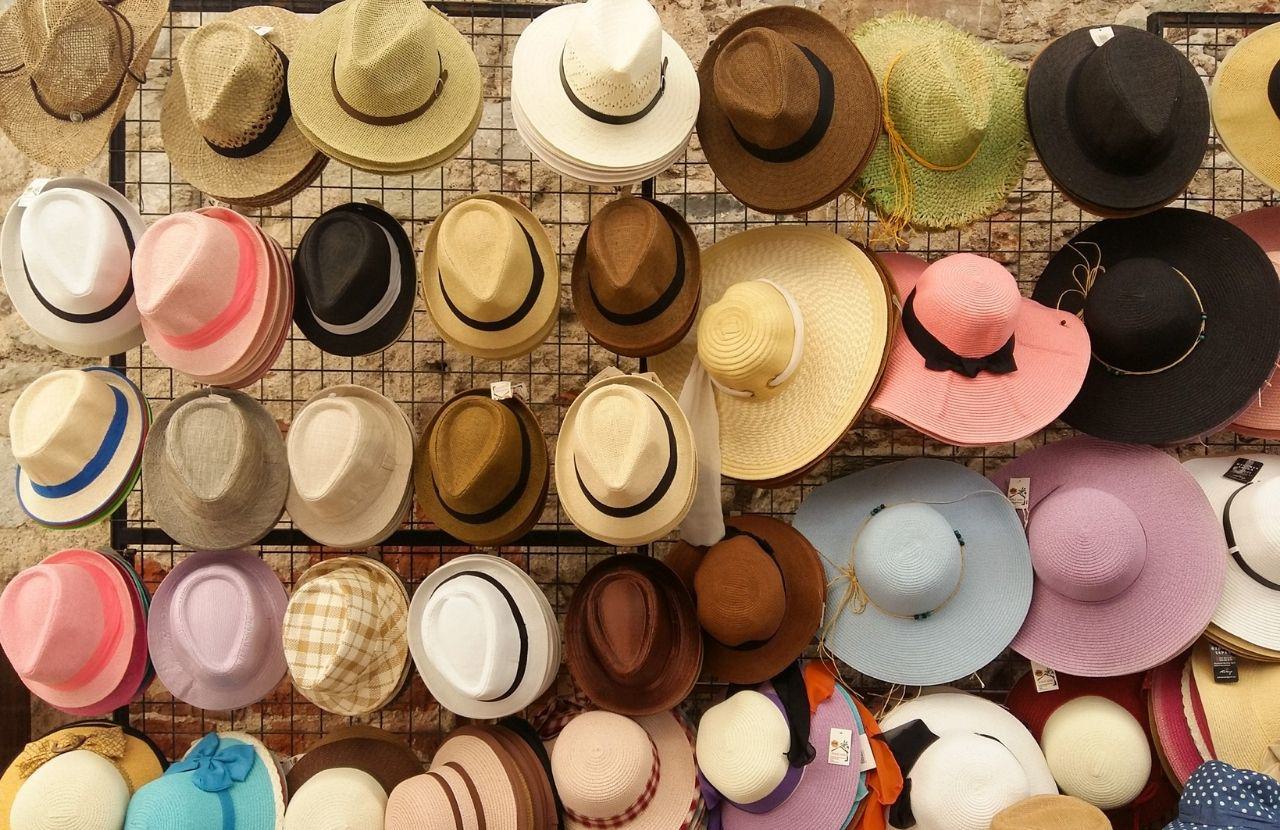 By Allie Mazza

Allie Mazza is the owner and founder of Brandywine Concierge Senior Services. Since 2010, Allie has been working in the Senior Care industry, and like many, is continually inspired by the families she gets to serve. Allie started as a caregiver, and has since worked in the in-home care arena, and extensively in the senior living community setting. After spending years selling senior communities, Allie decided she wanted to build a business that would better allow her to serve families.
Allie has a bachelor's degree in psychology and a master's degree in communication studies. She has worked in the industry in various roles including Life Enrichment as well as Sales and Marketing. Pulling from this experience, Allie is able to create custom solutions for her clients and their families that focus not only on quality of life, but also on making long term care and financially sustainable decisions.
Allie loves what she does, but even more than that, she loves who she does it for. She is lucky enough to go to work in people's homes and help them design and craft lives that are meaningful, empowering, and exciting. She gets to solve problems, build solutions, and open doorways. Not to mention the fact that she gets to meet so many amazing families.