Team Spotlight: Sarah Mills
Greetings Relaunchers! My name is Sarah Mills!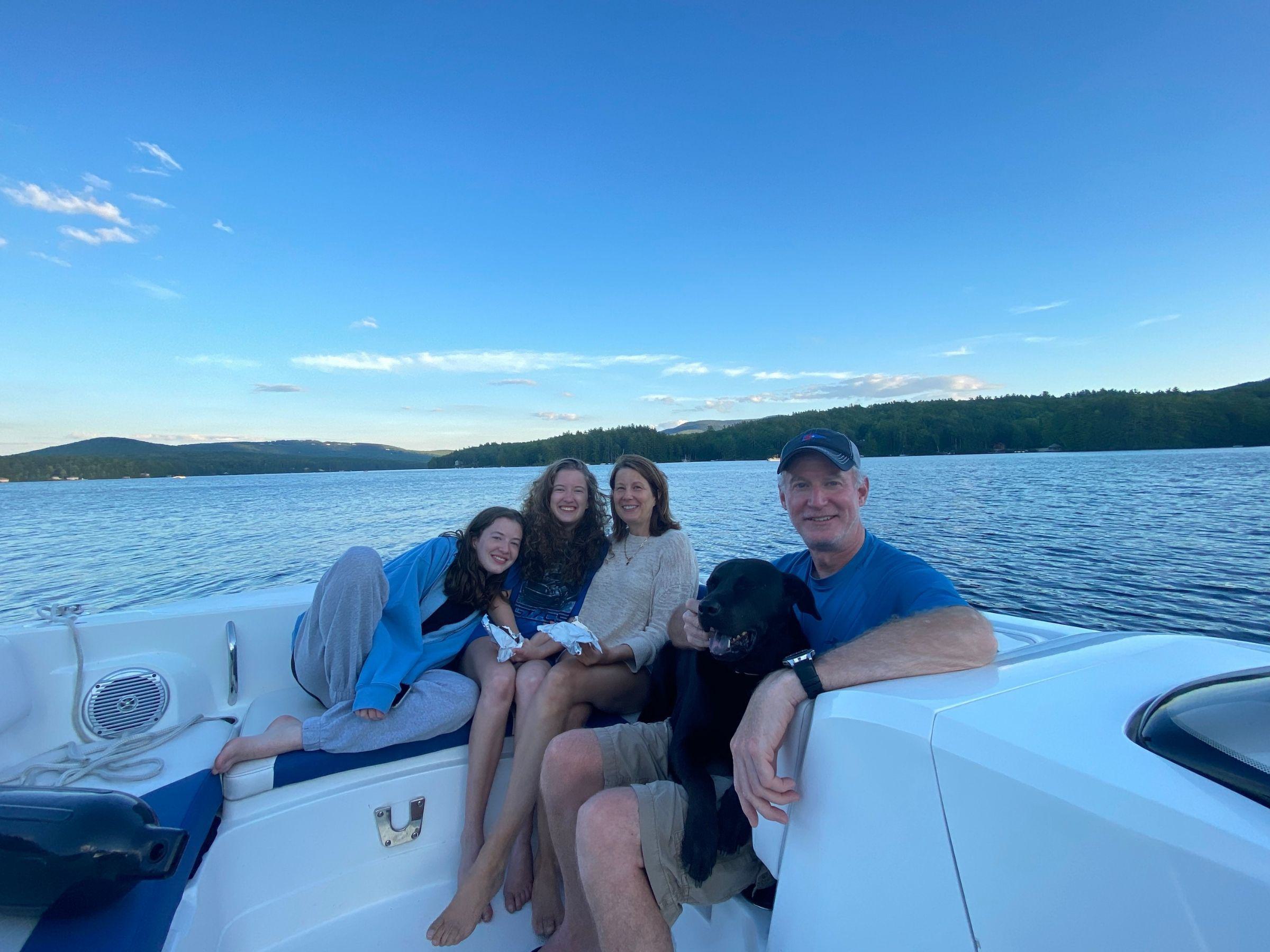 Greetings Relaunchers! My name is Sarah Mills and I am the Senior Director of Events at iRelaunch. This means I get to plan and produce our signature Return to Work Conferences, our Employer Summit and the iRelaunch team retreats – and I love my job.
It's hard to think about my work life before iRelaunch because I have been with the company since the fall of 2010. Although my job function has remained the same, the Conferences I produce have changed dramatically. Prior to March 2020 all our events were held in person in New York, Chicago, Boston and California. Our audience members mainly came from those areas with a percentage of people traveling to attend the Conferences. Then the world shut down. We pivoted how we ran our Conferences and I produced my first virtual Conference in October of 2020 followed by 3 more – with heavy lifting from all iRelaunch team members.
Before iRelaunch my background was in fundraising. I took an 8-year career break with the birth of my two daughters who are now a Freshman in college (Grace, 19) and a Junior in high school (Emma, 17). My husband, Alex, and I live in a sea-side community south of Boston with our rescue dog, Sampson, and our rescue kitty, Loki.
I am an avid cyclist having completed many local races and the Pan Mass Challenge (180 two-day cycle). Now most days I enjoy the comforts of my Peloton bike and not getting up at 5am to do any training rides.
Most weekend days you will find Alex and me walking/ hiking the local state parks near our house.
If you plan to attend any of our virtual Return to Work Conferences just know I am behind the scenes trying to create the best possible experience for you!