How To Answer "Are You Willing to Relocate?"
Have you overlooked preparation for this question in your excitement about the interview? Don't be caught off guard.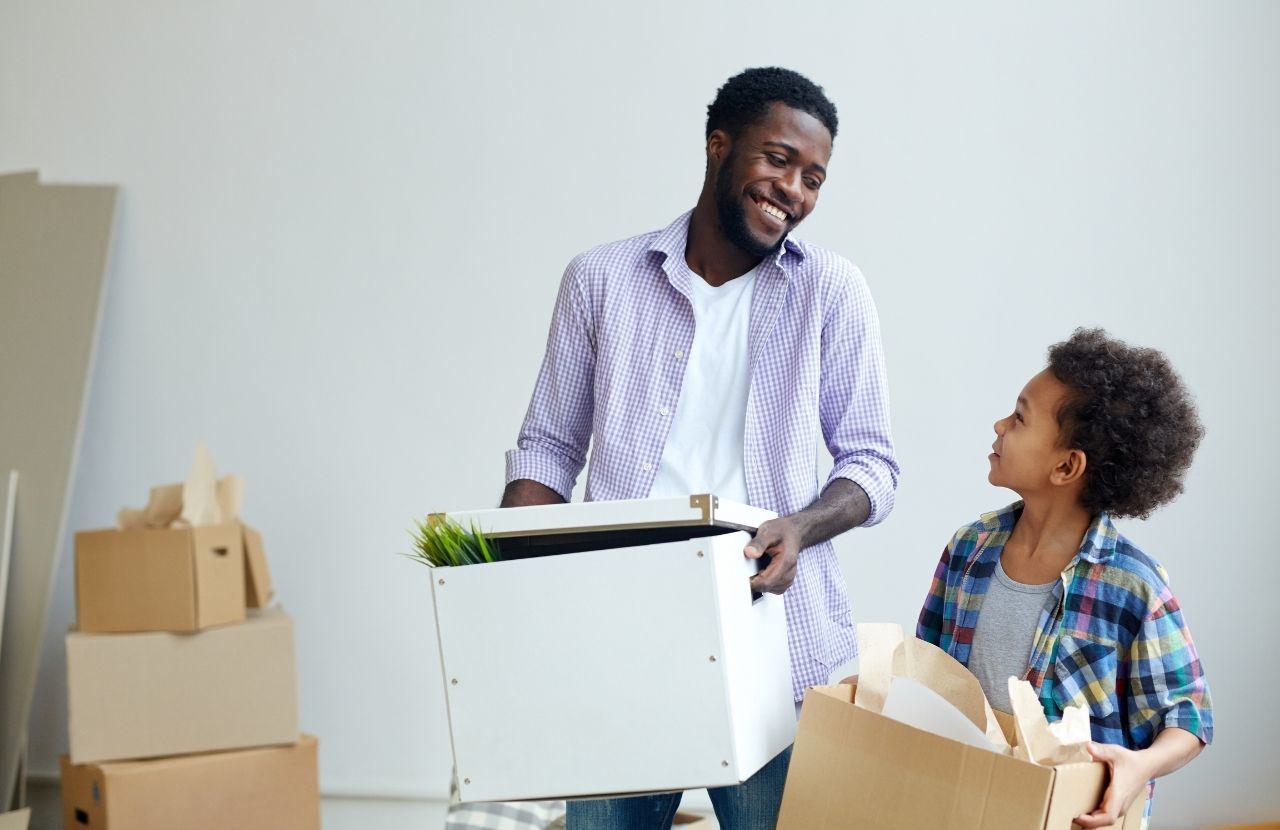 It's been a long road! You've spent time assessing your past careers, what you've enjoyed and not enjoyed about your previous jobs. You determined your best career path, and you've taken the necessary steps to achieve the training and level of competence that puts you squarely among the best candidates. You've expanded your network, perfected your resume, and are on your last round of interviews. You're ready for this - negotiation skills engaged. Confidence at 100%.
And then you hear an unexpected question: Are you willing to relocate?
If you haven't thought about how you'll answer this question, it's time you do. According to an Indeed.com survey, 45 percent of people who relocated within the past year (2017 stats) did so for occupational reasons—either for long-term career prospects or for a job offer they couldn't resist. Determining whether or not you would relocate is a decision that deserves your attention before the question is asked, and there are numerous articles that can provide guidance. Once you've made that decision, your next step is preparing how to answer the question during an interview.
This article posted on PowerToFly provides some useful guidance on how to specifically address the "Are you willing to relocate?" question. It poses scenarios about why the question may be asked:
the company has multiple offices with open roles
the company has a mandatory rotational program
the interviewer is testing your commitment to the company, your adaptability to change
the interviewer is checking how much you understand the company and its reach (particularly if the company operates globally)
The article goes on to provide specific helpful language to assist you in planning your answer ahead of time, whether that answer falls under the "Yes, I'll Happily Relocate," "Yes, I'll Not-So-Happily Relocate" (here's a preview: "Relocating wouldn't be my first choice, but I'm very passionate about [Company Name] and this opportunity, so I would certainly be open to relocating if the offer and circumstances were right. I'm also open to working remotely if that's an option."), or "No, I Won't Relocate" heading.
Don't be caught off guard when you're asked about relocating. Read the full blog on PowerToFly here.
---