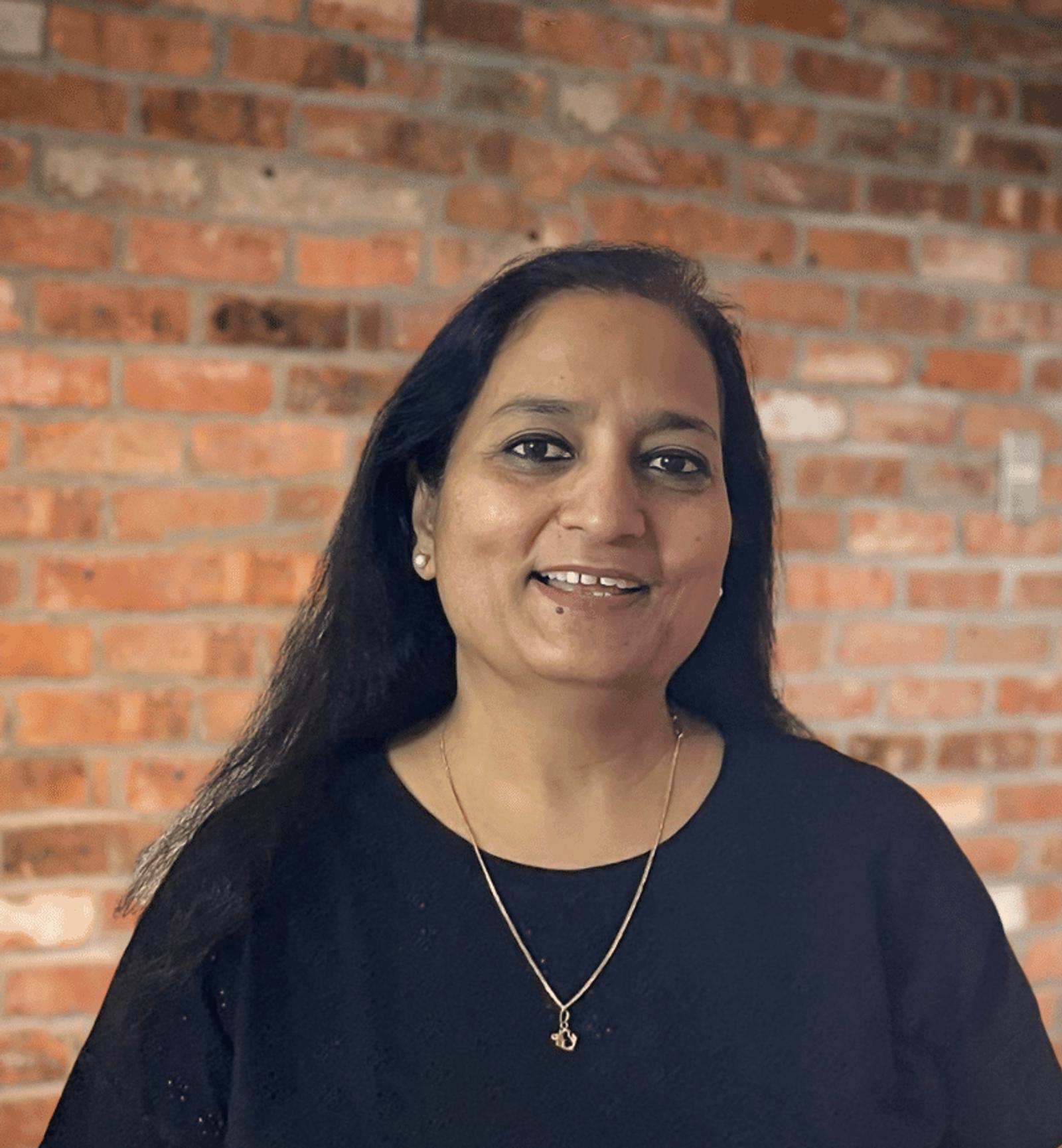 Shalini Sharma
Project Manager, Talent Analytics
Shalini has been an ardent educationist for more than 25 years of her professional life, having taught Computer Science to secondary and senior secondary school students in various educational institutions in North India. After her initial schooling in Nairobi, Kenya, Shalini did most of her education from New Delhi, graduating in science from Delhi University and then pursuing Masters specialising in Computer Science. She has been an avid and a consistent learner and likes to keep herself abreast of the latest technologies and trends in the IT space.
Shalini has had four major breaks in her professional career, some due to relocation of her spouse and others for her two kids as they were growing up. However, every time, she has bounced back with greater vigour and, at times, veered into domains quite different from her specialisation in Computer Science. This makes her skills quite eclectic.
While Shalini was working as Dean, Computer Sciences at DPS School, Sushant Lok, Gurgaon near New Delhi, she chaperoned a group of 48 odd students for an educational trip to NASA in 2013. She has been counsellor for student exchange programs for Germany and France. At the same school, she has played pivotal part in transforming more than 70 traditional classrooms into Smart classes duly enabled with all A/v aids and state of the art IT infrastructure, organised inter school IT symposiums, conceptualised the formation of an IT club and brought laurels for the school as her students bagged distinction in the All India Secondary School Certificate Examination.
Her husband is a Human Resource professional working in a pharmaceutical company based out of Bangalore. Her elder daughter completed her under graduate studies in Media and Communication while her younger son is pursuing Humanities at The University of Warwick, UK.
Shalini believes in joie-de-vivre and lives her life out loud. She aptly understands the emotional transactions and personal challenges involved in the relaunch of one's career. She believes in motivating others who may be at the cusp of relaunching their career and this drives her to join iRelaunch as Manager, Talent Analytics.