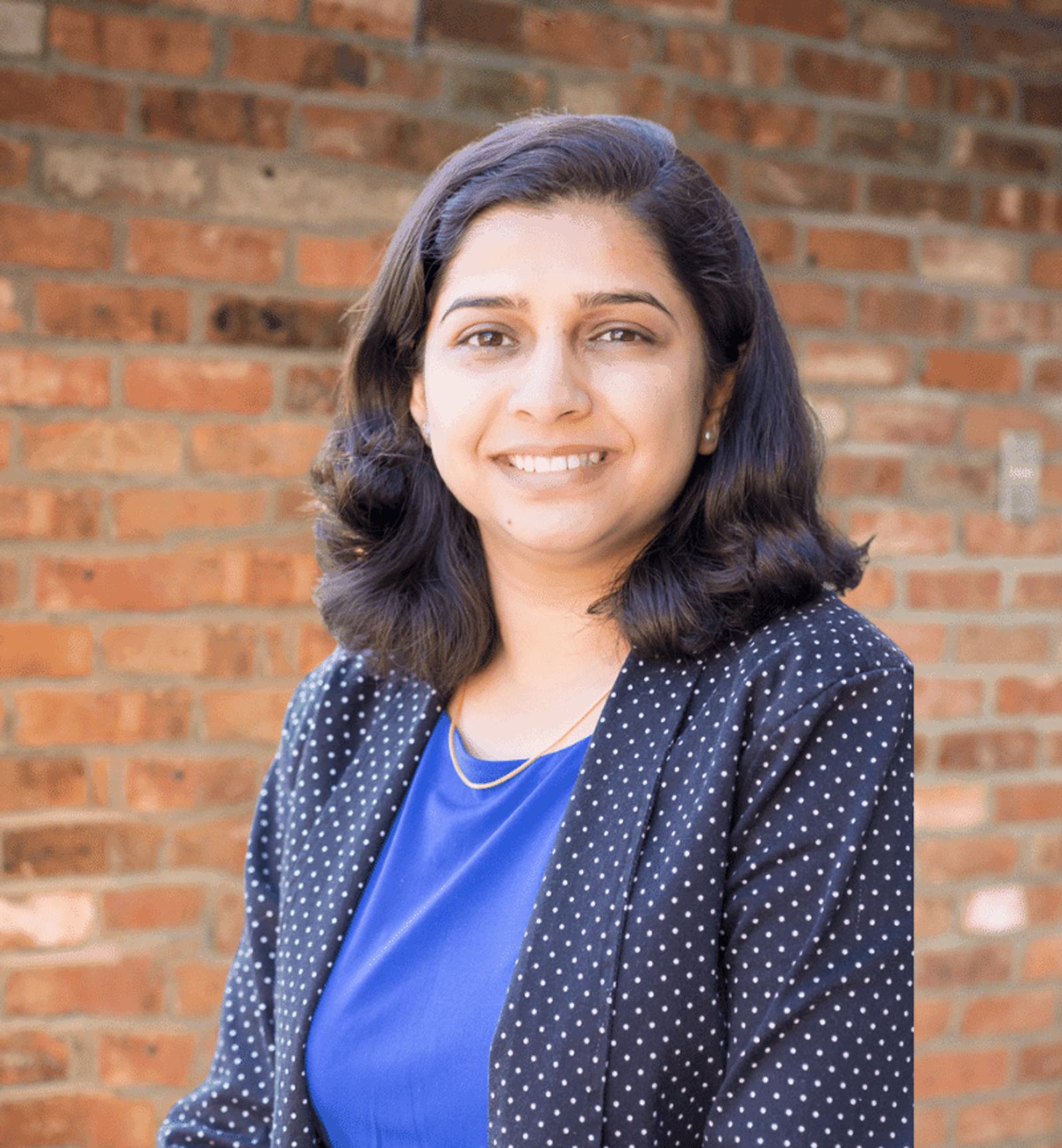 Rochna Pant
Manager, Digital Marketing
Rochna Pant has joined the iRelaunch team as Manager, Digital Marketing.

As a fresh postgraduate from one of India's top public schools, Rochna began her career journey infused with Mahatma Gandhi's ideals, especially his quote- Be the change you want to see in the world. However, over the years she has evolved her mantra into- Accept the things you cannot change and have the courage to change the things you can.

Rochna started her career in the nonprofit industry advocating for kids from disadvantaged backgrounds to help them be the best version of themselves. When some of her students had substance abuse issues, she championed and created a de-addiction program for them despite strong resistance from senior colleagues. That experience helped her channel her innate grit and become a mature, assertive, and compassionate educator. She moved on to further her impact by becoming a teacher educator and then a consultant on a lifeskills toolkit framework to be adapted in 6 countries.

She was able to double down on causes finding her-when within 2 months of moving to the US, she got an opportunity to lead digital marketing initiatives, conduct workshops, and dive into analytics to build business focus for an organization committed to making women current, connected and confident after a career pause.

To always use her voice for a cause and advocate for the underdog matters to her. Armed with digital marketing in her quiver now, she feels emboldened to make a far-reaching impact and make a difference in the true sense.From being told that her voice does not matter to amplifying voices through Digital Marketing now, she has come a long way.