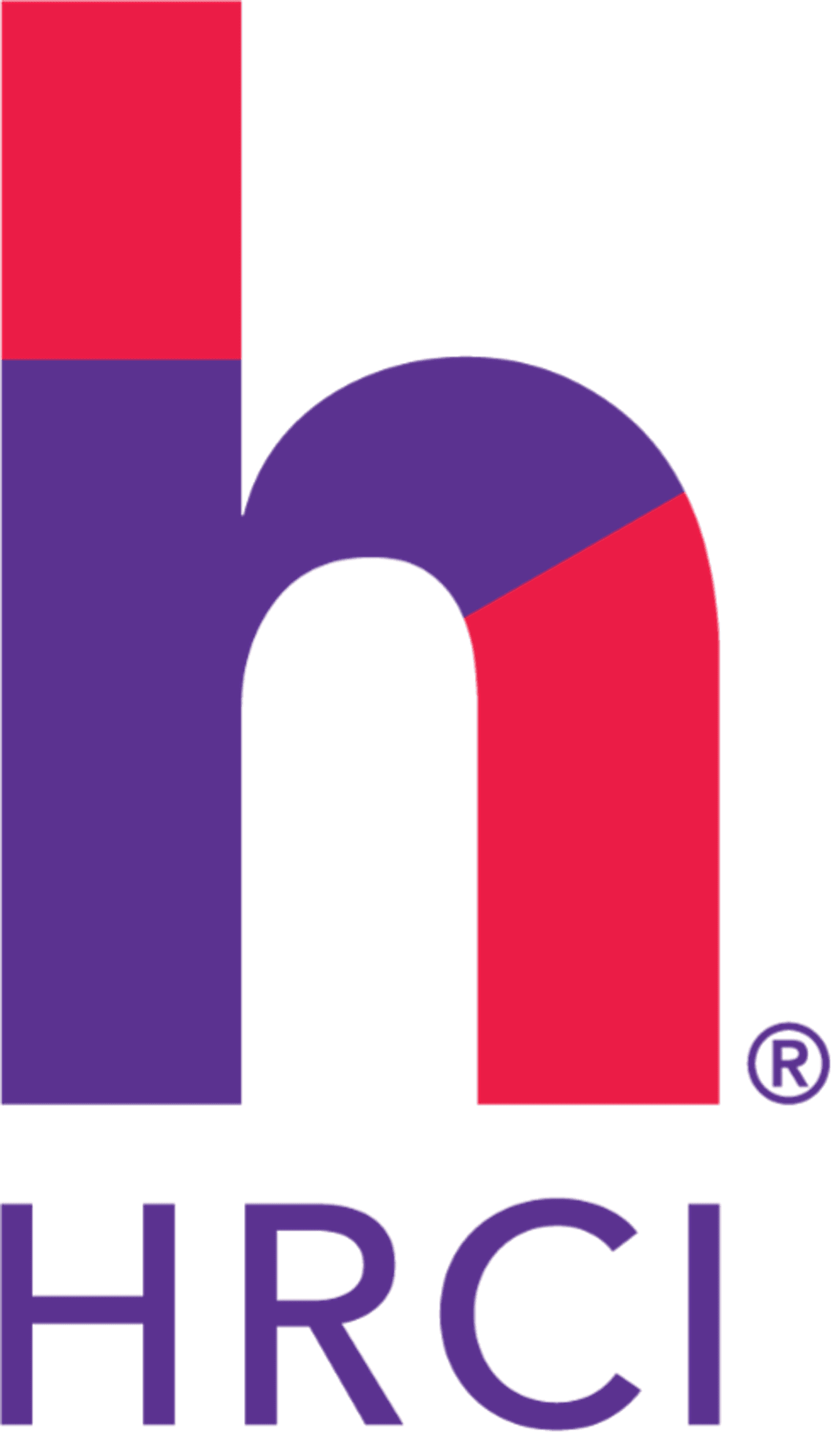 About HRCI
HRCI®, headquartered in Alexandria, Virginia, is the premier credentialing and learning organization for the human resources profession. For over 45 years, we have set the global standard for HR expertise and excellence through our commitment to the development and advancement of businesspeople in the people business. HRCI develops and offers world-class learning, as well as the administration of eight global certifications and is dedicated to helping professionals achieve new competencies that drive business results.
Resources:
Earning a credential from HRCI speaks volumes - about you as an HR professional, about the organization you serve and about the employees who put their trust in you. An HRCI certification distinguishes you as an expert in the HR field, with proven levels of skills and knowledge, and the competence necessary to mitigate risks and drive business results. Whether you are an HR expert or just starting out, HRCI has a suite of proven credentials that are just right for your level of experience.
Our learning courses are based on proven practices and knowledge gaining techniques that help HR professionals in their day-to-day responsibilities.
Group certification from HRCI provides noticeable benefits that impact your entire organization. It raises the performance standards of your company by ensuring that your HR staff is prepared to masterfully oversee all aspects of HR that are increasingly critical to a company's success.
Check out our promotions page to view our latest offers.