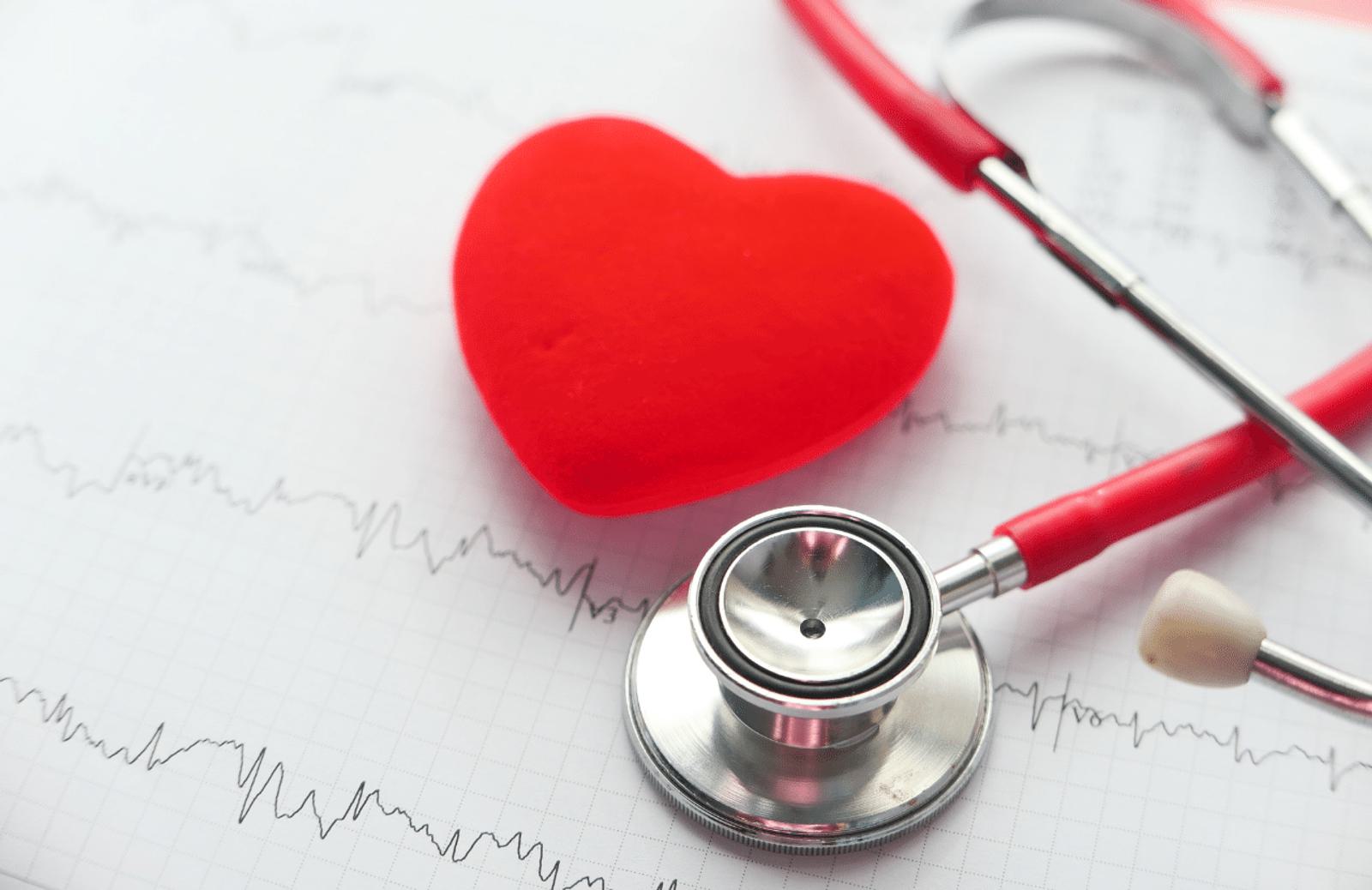 "3, 2, 1 iRelaunch" Relaunching in Medicine Mini Series
Brought to you by the 3, 2, 1 iRelaunch Podcast!
Relaunch + Career Shift: Investor Relations to Hospital Administration, with Wendy Schlatner
Episode 248
Wendy Schlatner's career started in investment banking and investment relations. She took a 16-year career break and then made a career transition when she relaunched in medical practice management. Her interest in the new field was peaked after spending several summers running the health office at her kids' sleepaway camp. In this episode, which is part of our "Relaunching in Medicine" mini-series, we will hear from Wendy about how she navigated her career shift and progressed in her post-relaunch career to Practice Administrator for Orthopedics and Interventional Pain Management at White Plains Hospital.
Listen now!