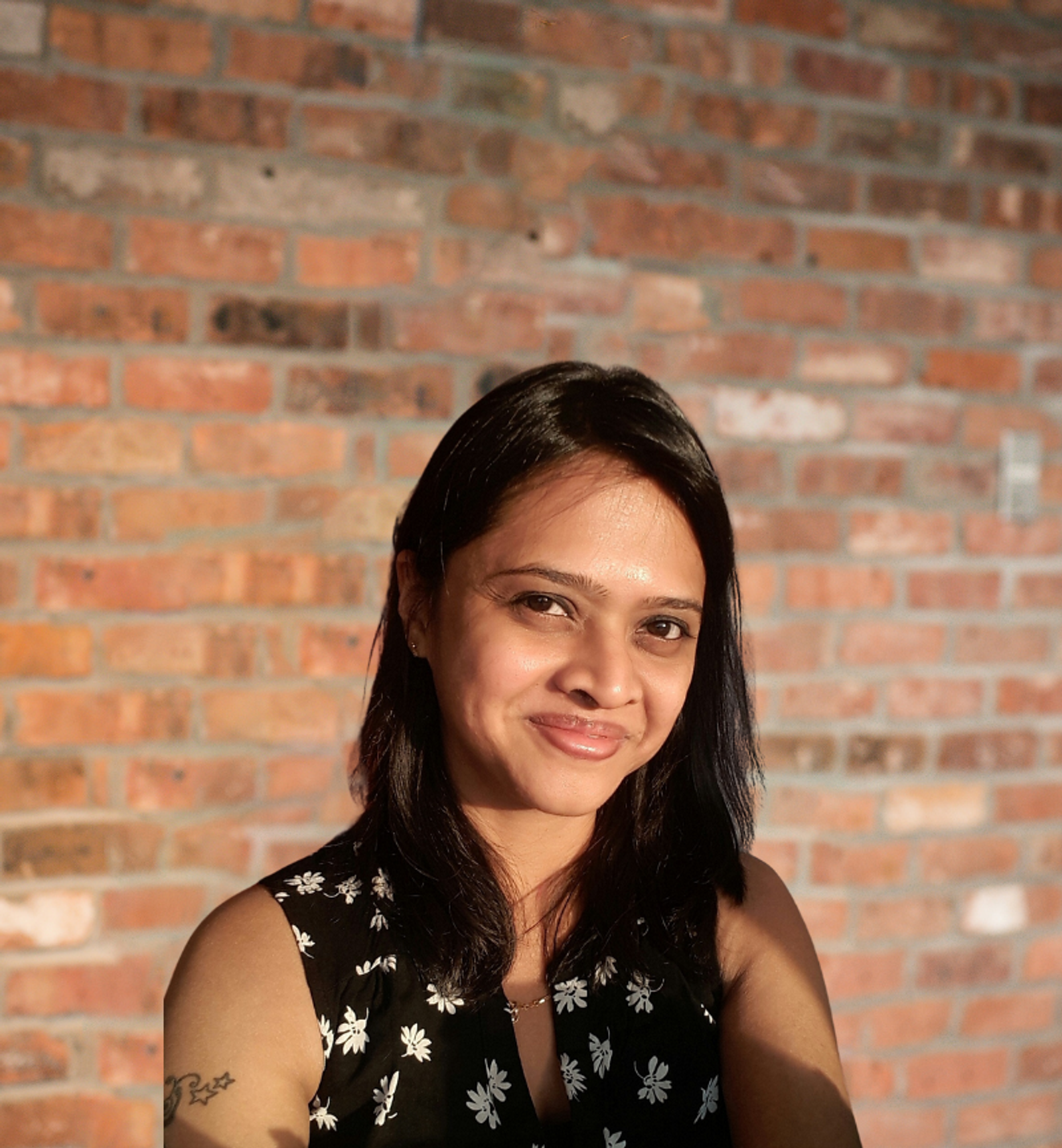 Kavita Rao Bawankar
Project Manager, Client Services
Kavita Rao Bawankar is a Human Resources professional with over 11 years of experience in the field of workforce development. Kavita comes to the iRelaunch team with strong analytical skills, ethical values, and demonstrates agility with a problem solving attitude. She has a good functional knowledge supporting businesses in client management roles. She has a degree in engineering and also completed her post graduate diploma in Human Resource Management.
She has worked with large corporations in HR, and has experience working in education and competency development teams catering to the training needs of enabling functions. She is a Certified Synchronous Facilitator and is also a Certified Professional in Workforce Development through Human Capital Growth (2018).
Kavita took two career breaks, one for a location transfer as a military spouse, and the other for her own well-being and childcare. Thanks to her personal experience with her own career breaks, Kavita understands the emotional and personal challenges of relaunching and can relate to others who have taken a career break. She is passionate about motivating other relaunchers and is driven by a curiosity to learn more in life, leading her to join iRelaunch.

During her 2nd career break of four years, she started an entrepreneurial journey and scaled her passion for handcrafted candles to a registered start up. She has an eye for art and loves to take on small projects in her free time. Currently living in Pune (India), she enjoys baking and also likes to travel, explore and go on road trips with her family.