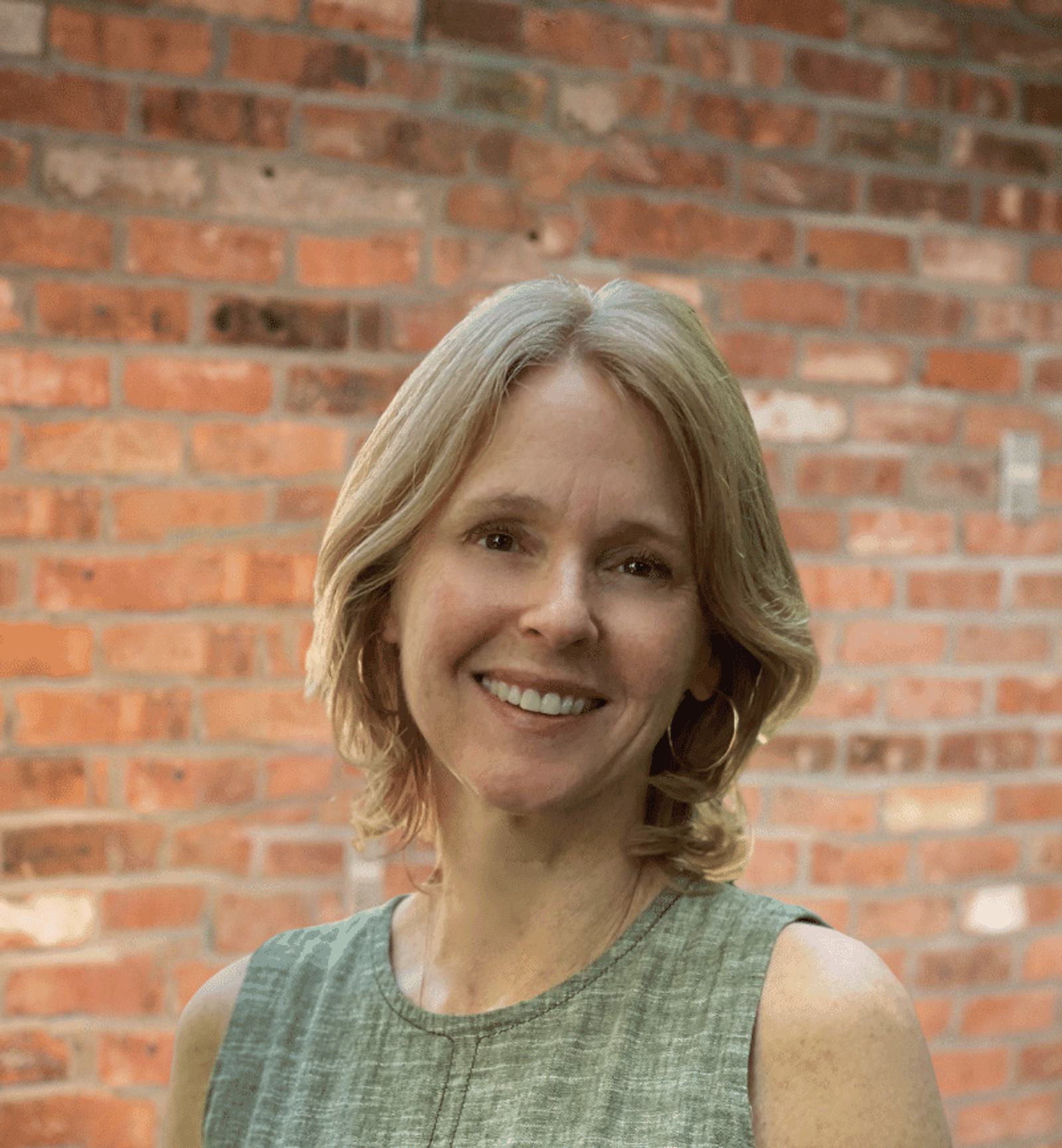 Elizabeth Gish
Managing Director
Elizabeth is a career relauncher with over 15 years of experience designing, implementing and managing programs that drive impact at the intersection of diversity and inclusion, talent acquisition, corporate social responsibility, and employee engagement. She is recognized for her strategic planning and execution, project and stakeholder management, and recruiting and training skills. As Managing Director at iRelaunch, Elizabeth plays a key role in the company's pioneering work, advising progressive and innovative employers on career reentry program options to leverage diverse talent pools.
Elizabeth brings a wealth of personal and professional experience in the career reentry space to iRelaunch. After a 15-year career gap, she relaunched at Oracle without the support of a formal career reentry program. With a focus on the Company's diversity and inclusion goals, she drew on her personal relaunch experience to define, pilot and expand Oracle's Career Relaunch Program. Elizabeth was also the architect and manager of Oracle's global, community-based Corporate Social Responsibility program. She expanded the program to over 25 countries, recruiting and training community leaders around the world.
Elizabeth earned an MBA in Finance from Denver University and a BA in History from Trinity College in Hartford, CT. She was trained in Design Thinking techniques by Stanford's dSchool, and has served as an advisor for ReBoot Accel, a recruiting firm that helps companies hire, advance and empower women. She lives in the San Francisco Bay area with her husband, Carl, and loves spending time with her two boys, being active outdoors, entertaining friends, and taking road trips.