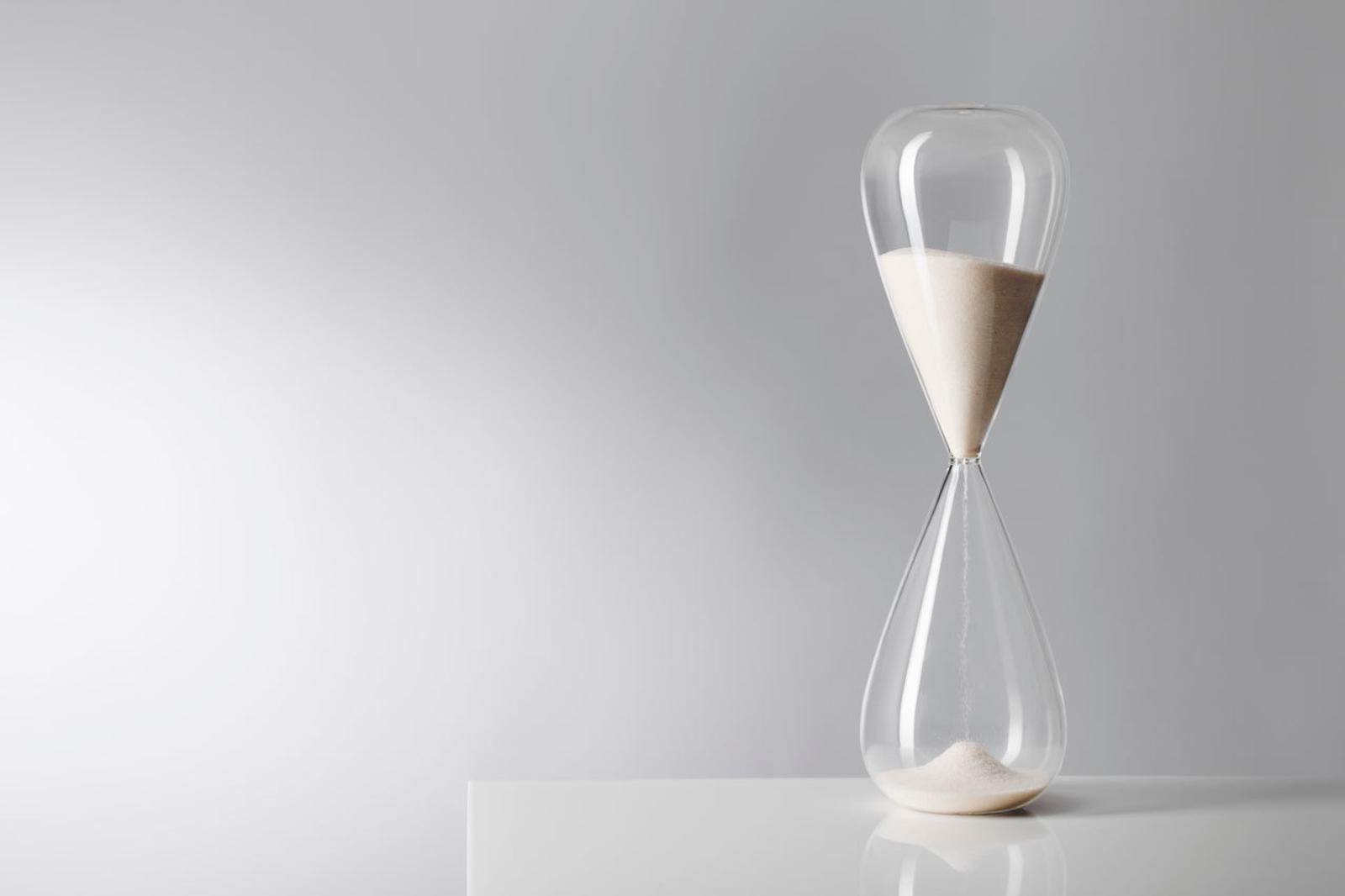 "3, 2, 1, iRelaunch" Longest Career Break Mini Series
Brought to you by the 3, 2, 1 iRelaunch Podcast!
Hear about the return to work journeys of relaunchers who took extra-long career breaks.
Relaunching in Engineering After 22 & 19 Year Career Breaks - Gabriella Bean & Sue Spillane
Episode 180
Gabriella Bean and Sue Spillane relaunched their engineering careers in Fall 2017 as part of the inaugural cohort of iReturn, Northrop Grumman's return-to-work program, after career breaks of 22 years and 19 years respectively. Northrop Grumman launched iReturn as a member of the STEM Reentry Task Force, the groundbreaking multi-employer return to work collaborative run by the Society of Women Engineers and iRelaunch. The iReturn program has now expanded to five cities. Gabriella is principal engineer, operations program manager and Sue is a manufacturing engineering manager at Northrop Grumman. We catch up with them about their return to work, whether they feel like they never left and their reflections on when they first relaunched through iReturn.
Listen now!
Returning to Engineering After a 31 Year Career Break, with Pam Waterman
EPISODE 157
This episode is the second in our mini-series on relaunch success after extra-long career breaks. 3D printing application engineer Pam Waterman describes herself having "the enthusiasm of an intern and the insight of an industry veteran in the field of additive manufacturing." What is most unique about Pam's career history is that she took a 31 year career break for childcare and eldercare reasons, which is a record breaking long career break. After graduating with a Bachelor's degree in astrophysics and microwave engineering, she worked in technical and engineering roles and then went into technical writing, which she used to keep connected professionally on and off during her career break. Find out exactly how she got her current engineering role after such a long career break in this wide-ranging conversation.
Listen now!
Relaunching a Social Work Career After a 25 Year Career Break - with Mimi Kahn
EPISODE 155
This episode is the first in our mini-series on relaunch success after extra-long career breaks. Mimi Kahn, a bilingual, licensed social worker, relaunched at the Families Forward social services organization in Orange County, CA after a 25 year career break – one of the longest we have on record! Mimi, a mother of four, tells us how she almost didn't finish getting her social work license before her career break, how she kept it up during her many years out of the field, and the person who had the biggest impact on her decision to relaunch. We do a little of the interview in Spanish too! (plus we translate)
Listen now!