Team Spotlight: Shannon Amspacher
Hello everyone! My name is Shannon Amspacher!
Hello everyone! My name is Shannon Amspacher, and I joined iRelaunch as the Manager of Strategic Initiatives on April Fool's Day of 2019 sincerely hoping it was not one giant trick the universe was playing on me. Each day since then, I've had to pinch myself to make sure I'm not dreaming. Apparently finally landing your dream job has that effect on people! I also officially signed my offer letter on International Women's Day, which I took to be a good omen.
I grew up in the suburbs of Philadelphia and subsequently moved into the city for several years to attend college at Temple University. Upon graduation I started my career as a consultant for an employee benefits brokerage firm in the region and stayed there seven years.
A year after we wed, my fantastically supportive husband, Luke, and I moved to the charming town of Kennett Square with our exceptionally sweet dog, named Bailey (after Bailey's Irish Liqueur)!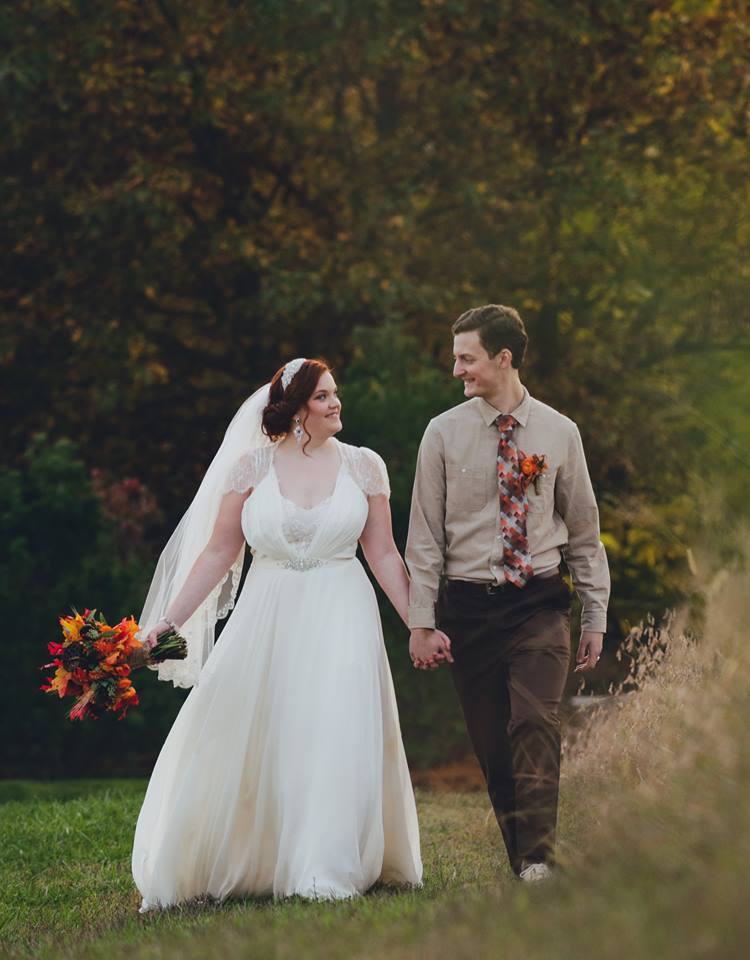 My path of finding iRelaunch and eventually coming to work for our wonderful organization is unique, but also very personal. As I was coming of age, I recognized my father's relentless drive, ambition, and work ethic in everything he did to provide a living for his family. From a young age I embraced that work ethic and commitment as my primary belief system. In 2008, at the precipice of my college education, the economy collapsed and my father lost his hard-earned and comfortable position in a small computer company.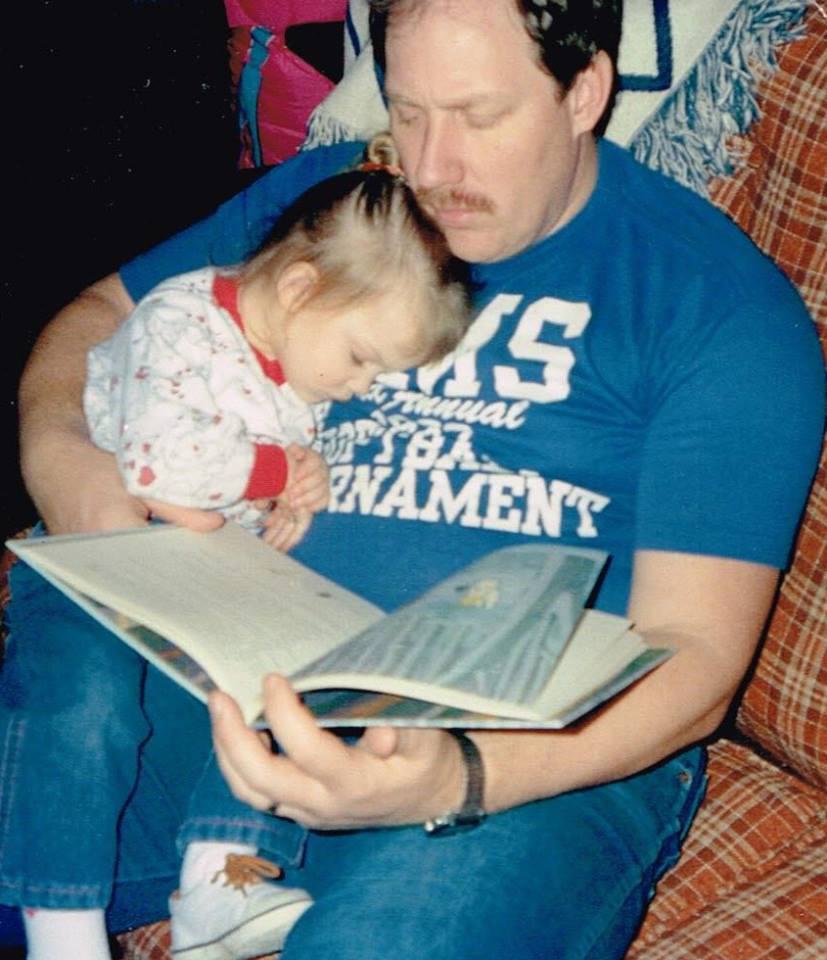 Upon earning my degrees in entrepreneurship and risk management / insurance, I applied the lessons on marketing and positioning oneself in the "new technological age" learned in business school, to both my search for a career in insurance as well as work for my father. Although I did eventually find a rewarding position for myself, my sense of duty to help my father propelled me to continue the search on his behalf. Unfortunately, this experience was tinged with the bitter sting of rejection and disappointment as time and again prospective employers refused to see past the gap on his resume.

Frustrated by the outcomes and seeing the ageism my father faced every day, but also motivated by the sense of purpose I felt throughout this process, I contemplated using my entrepreneurship degree to launch my own business. I wondered if I could engineer our challenges and frustrations into a profitable service for others in a similarly outplaced position, catering toward those experiencing ageism in the workforce.

As I challenged myself on how to incorporate my ideas and passions into a profitable business model, by some stroke of fate I stumbled upon Carol's TED talk while jogging on the elliptical one morning in early 2018. Thoroughly impressed with the concept, but unsure how I could leverage her message in my role as an employee benefits consultant, I chalked it up to a fantastic idea and filed it away somewhere in my mental bookshelf. Outrageously, I never even connected how this concept could help someone like my father and his job-search struggles.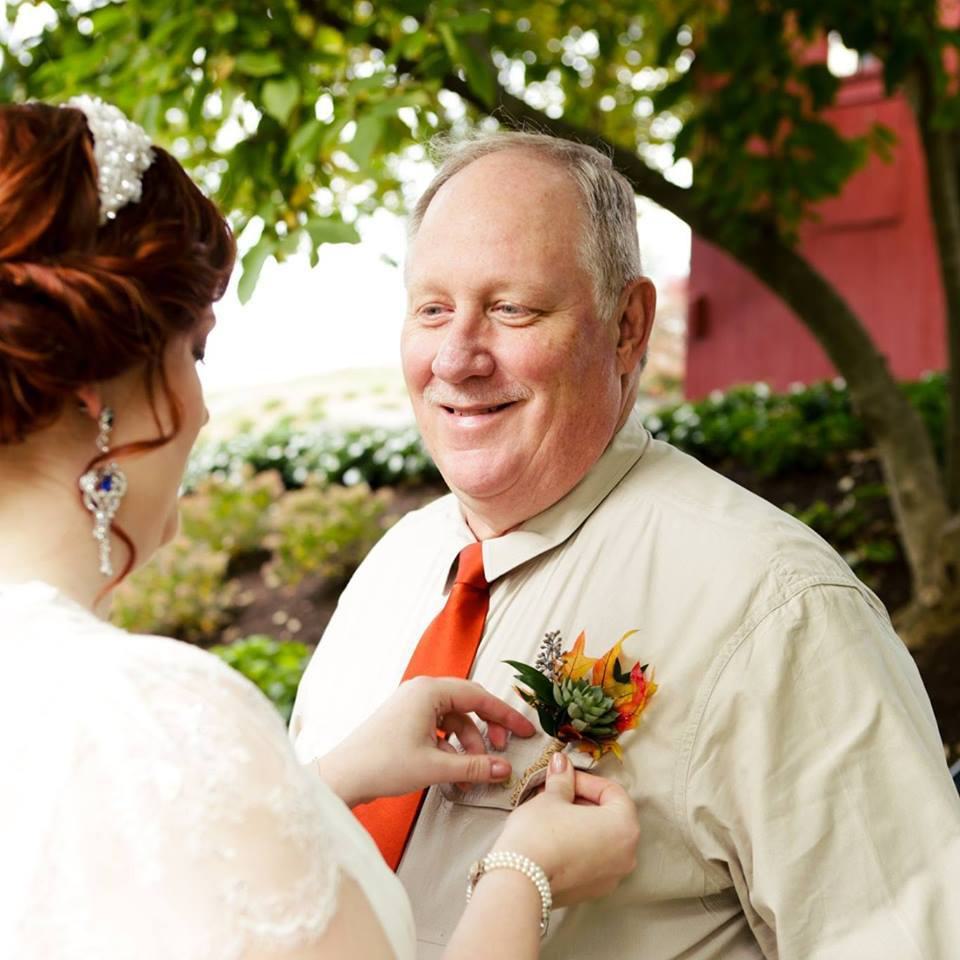 Several months later I challenged myself to enter a business competition sponsored by my now former employer. As I explored ideas worthy to submit, suddenly my serendipitous discovery of Carol's TED talk came flooding out of my mental filing cabinet, connecting beautifully with the goals of the competition as well as meshing perfectly with my employment objectives. At the time, I consulted employers on best practices of talent attraction and retention through employee benefit programs – which could be broadened to include return to work programs! My father, an extremely intelligent and talented man, could benefit from a program like this where he could actually demonstrate his capability in a work setting, rather than being passed over for a gap on his resume. Lightning had struck, and I knew I had to run with it.

The judges apparently appreciated the concept of a return to work program since they accepted my submission into the competition. In preparation for the presentation round, I decided to take a chance and reach out to Carol Fishman Cohen herself and seek her advice and input.

True to her extremely kind and generous nature, Carol contributed much time in speaking to and mentoring me, a complete stranger. At this point, the concept of return to work programs had completely captivated me and compelled me to register to attend the NYC Return to Work conference in 2018. Over the next several months one thing led to another, and I met with both Carol and Jill Kravetz and identified areas where iRelaunch could leverage my specific skillset to advance its mission.
Simultaneously, I started thinking about a career path that would still challenge me and allow me to grow in new ways, but that would provide me with the flexible and supportive of a work-life balance I desired as my husband and I begin to think about starting our own family. I feel so incredibly lucky to have found this organization and to be a part of something that is so rewarding and fulfilling.




In my spare time, I love to read, travel to new places and immerse myself in new cultures, and take my dog to dog parks (so we can both meet new dogs!)