Today marks the retirement of Jennifer P. Howland after a 38-year career; 35 years at IBM and almost 3 years at iRelaunch. This is really her second retirement, as she had already retired from IBM when we were fortunate enough to have her join our team.

Jennifer was the first Managing Director on our consulting team working with our clients on building career reentry programs inside complex organizations. Her work building IBM's career reentry program, IBM Tech Re-Entry, from scratch into a global program and engineering the successful handoff of that program to new leadership where it continues to thrive, added a critical perspective and knowledge base to our burgeoning employer career reentry programming consulting practice.

Jennifer led IBM's participation as the first employer to join the inaugural cohort of the STEM Reentry Task Force, the multi-employer career reentry initiative co-led by the Society of Women Engineers and iRelaunch. IBM Tech Re-Entry was the first of 30 (to date) Task Force member employer programs to launch over the last 7 years. Jennifer's leadership was instrumental in creating the collaborative culture that is a hallmark of the Task Force's success, impacting the lives of nearly 1,000 relaunchers who have participated in aggregate. This work happened at a time when career reentry programming was still in a relatively nascent stage. Ultimately, Jennifer became the co-director of the Task Force with Task Force co-founder and SWE senior leader Jennifer Abman Scott.

Jennifer, we celebrate you, your leadership and professional accomplishments. We will miss you and will work to continue your legacy here at iRelaunch, the STEM Reentry Task Force, and beyond.

Pictured [below]: That's Jennifer in front with part of our team from last week's in-person "fun retreat." First in-person team get together in three years!

Carol Fishman Cohen

November 2022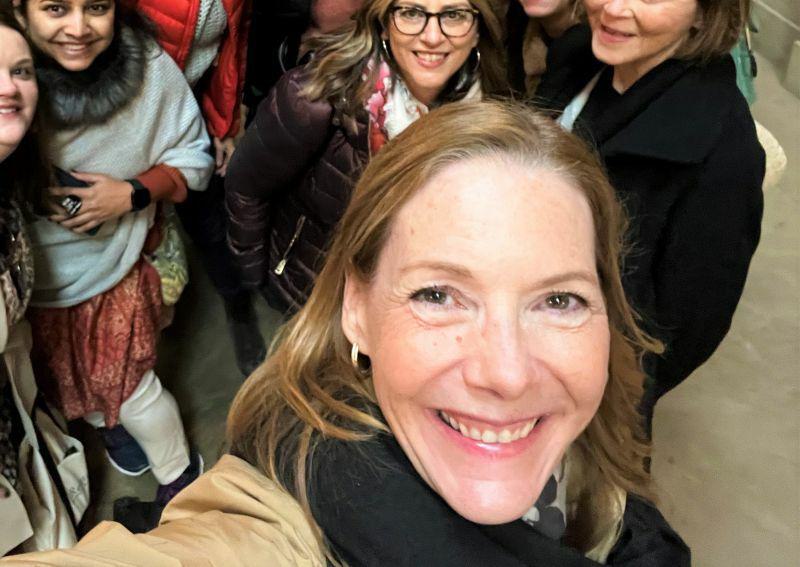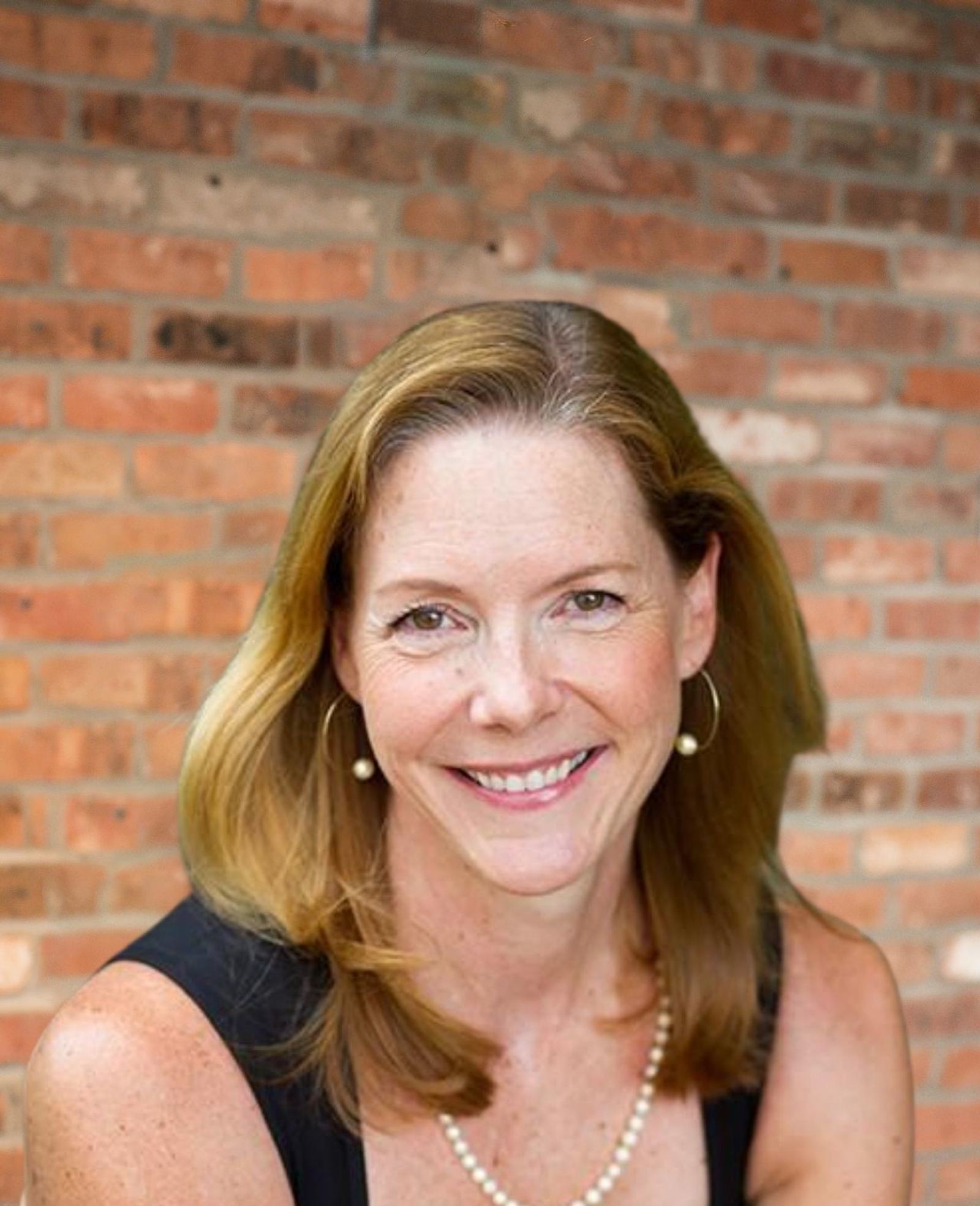 Jennifer Howland
Managing Director, Retired
Jennifer is a recognized expert in leading large, global development teams, career reentry programs, developing and progressing diverse technical talent, unconscious bias and career development, having been a frequent speaker at many notable conferences.
As the Managing Director at iRelaunch, the pioneering company in the career reentry space, she co-leads the consulting practice with the CEO and co-leads the STEM Reentry Task Force with the Society of Women Engineers (SWE). Prior to joining iRelaunch, Jennifer spent 35 fulfilling years as an engineer, manager and executive spanning engineering, strategy, product and services development, business and process transformation and service delivery. Her last role prior to retirement was the executive of IBM's Pathways Program for experienced, diverse technical talent, a worldwide program to develop and implement bold actions to increase the representation of women and under-represented minorities in IBM's technical executive positions. Through her numerous management and executive level roles in male-dominated environments she has always been passionate about helping women advance their careers.
One of the globally recognized Pathways programs Jennifer created at IBM – from ideation to implementation and expansion – is the successful non-traditional on-ramp program called IBM Tech Re-Entry. This 6-month 'returnship' program makes rejoining the tech industry easier for people who have been out of the workforce and are looking to return. The program expanded throughout the firm and worldwide.
Jennifer has been honored for her efforts on behalf of women and women in engineering. Accolades include the 2017 Good Housekeeping "10 Women Changing the Way We See the World" award for leadership in science and technology, the 2018 Hudson Valley Magazine "Women in Business" leadership award, the 2018 Women's Leadership conference "Accelerator" award, and the 2019 Society of Women Engineer's "Advocating Women in Engineering" award.
Jennifer earned her B.S. in electrical and computer engineering from Clarkson University and an M.S. in manufacturing systems engineering from Rensselaer Polytechnic Institute. Jennifer shares her knowledge on two advisory boards: Clarkson University's Honor's Program Advisory Council and the Executive Leadership program committee run by The Chamber Foundation, Inc. in Dutchess County, NY.